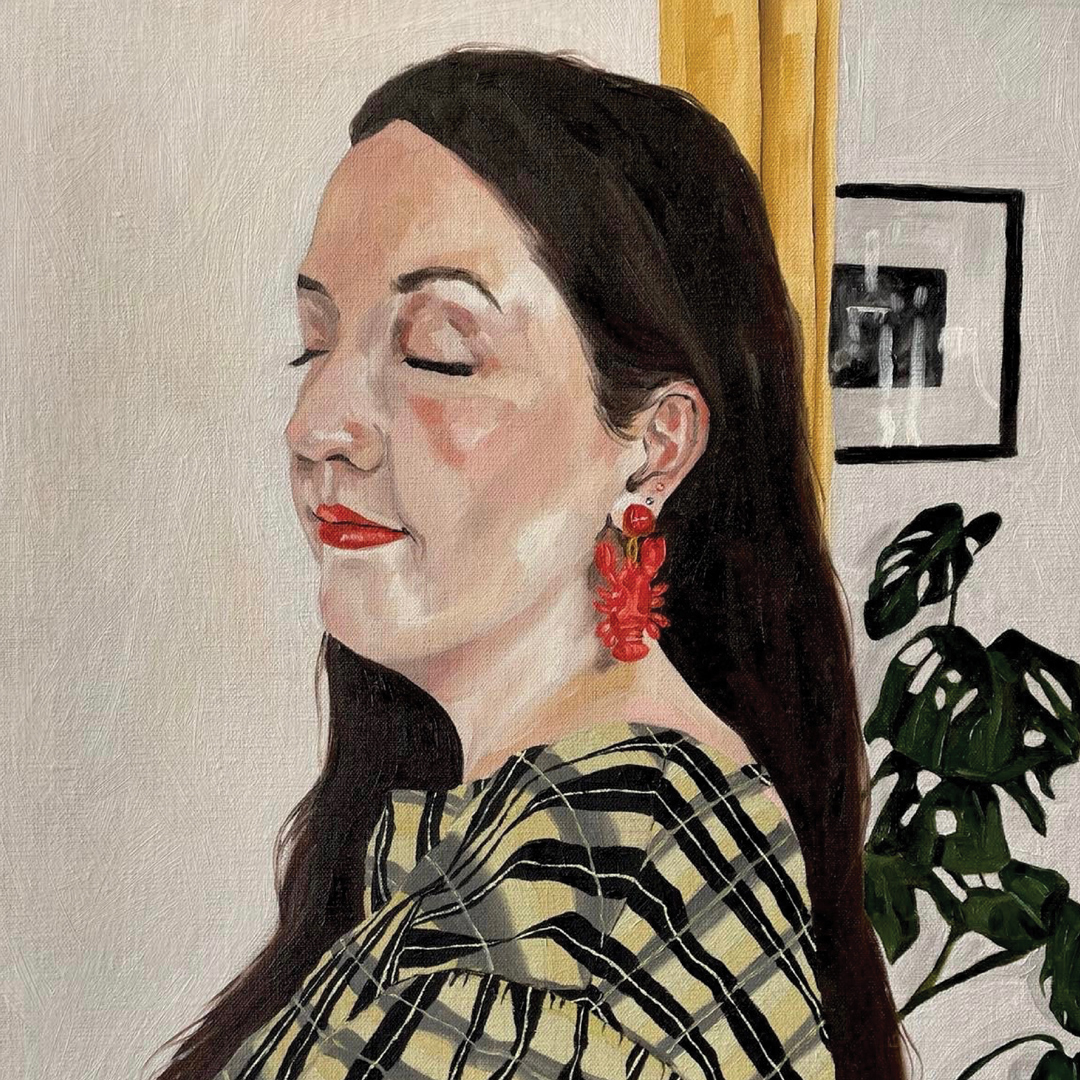 Opening Event
Friday 14 October 2022
6:00pm – 8:00pm
A study of identity through portraiture and still life, by Zoe Lovell.
"Portraits give us a glimpse into who a sitter is through their physical appearance. We are able to understand aspects of who they are through their facial expressions, body language and personal style. However, there's always more to someone than what's presented on the surface.
This body of work was born out of a frustration of being overlooked based on my outward appearance and the way I present myself. We each have our own unique experience with this sense of dismissal, regardless of how we appear on the outside and it saddens me to know that through some eyes, we're only worth as much as our looks.
I have created a series of portraits of myself and my friends, showcasing not only the way we look, but aspects of our lives that shape our identities, whether that's through our lived in spaces or objects of importance to us. My aim during this process has been to capture aspects of ourselves that we value most and want to be recognised for. We each have our own set of ambitions, skills and personality traits that define who we are and eclipse the significance of our outward appearances.
Whilst I have created portraits, which typically only give us a sense of personality through expression, body language and looks, these paintings aim to be a quiet celebration of individuality through the everyday and act as windows into the lives and identities of the subjects."
– Zoe Lovell