PATTERN MAKING WORKSHOP | The Pant Block
Presented by Celyna Ziolkowski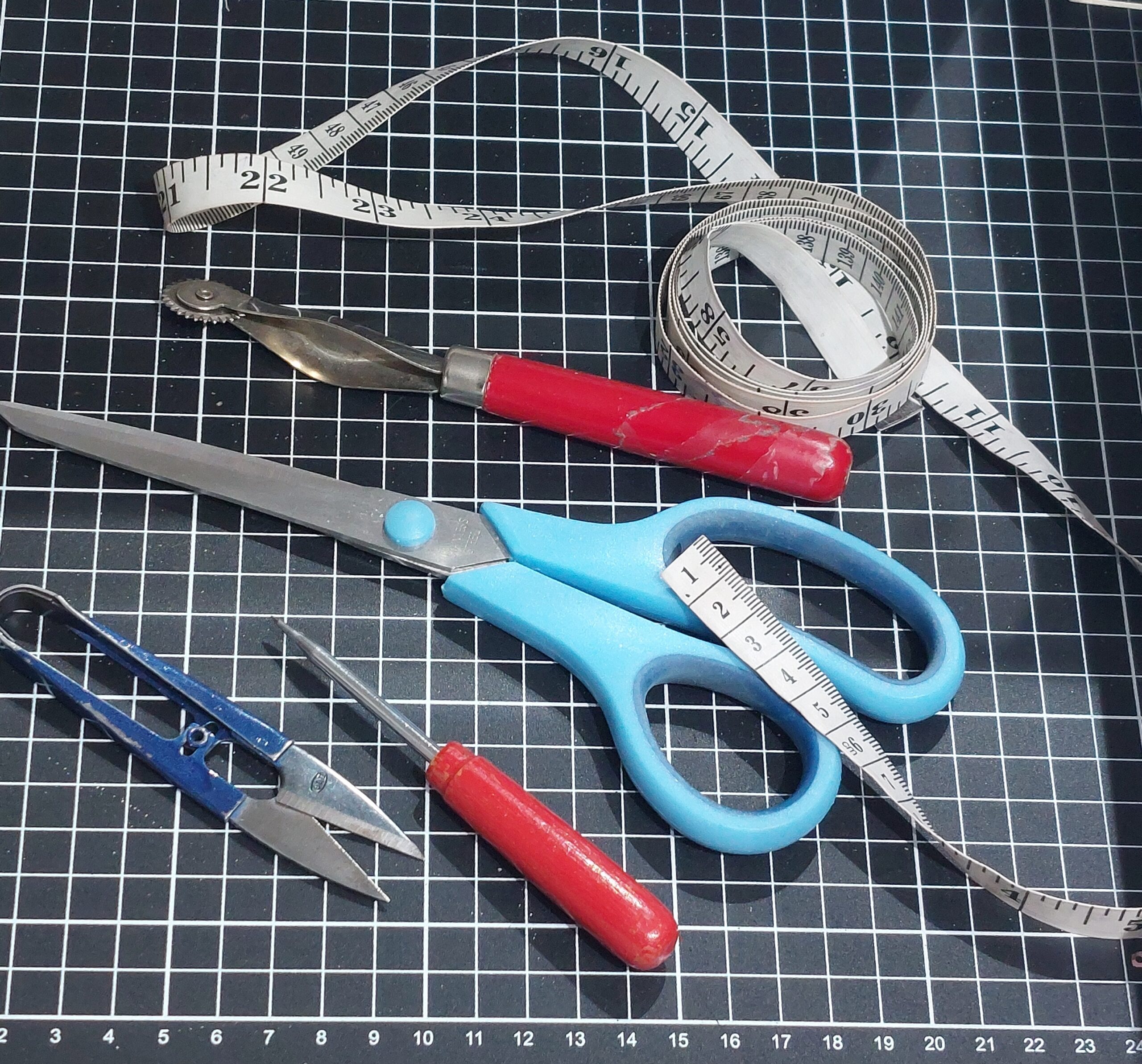 Presented by Celyna Ziolkowski
Do you find it challenging to get the right fit making a pair of trousers or pants? This Patternmaking Workshop will teach you to make a pant pattern directly to your own measurements!
This is the second Patternmaking workshop (after Patternmaking 101 – The skirt block) and it's all about creating the Pant/Trouser block. The Pant/Trouser block is used to create all your pant patterns…from skinny leg jeans, tailored trousers, palazzo pants and many more. This workshop will teach you how to create a simple pant pattern block to your own size, proportions and measurements.
You'll learn about the tools and equipment of the trade, and how to use basic patternmaking techniques to be able to alter basic patterns and create new garment designs. We'll address fit issues and simple adjustments.
You'll finish the workshop with a completed PANT BLOCK pattern that is individually created to your own size and measurements.