The Enduring Wild
Patricia Giles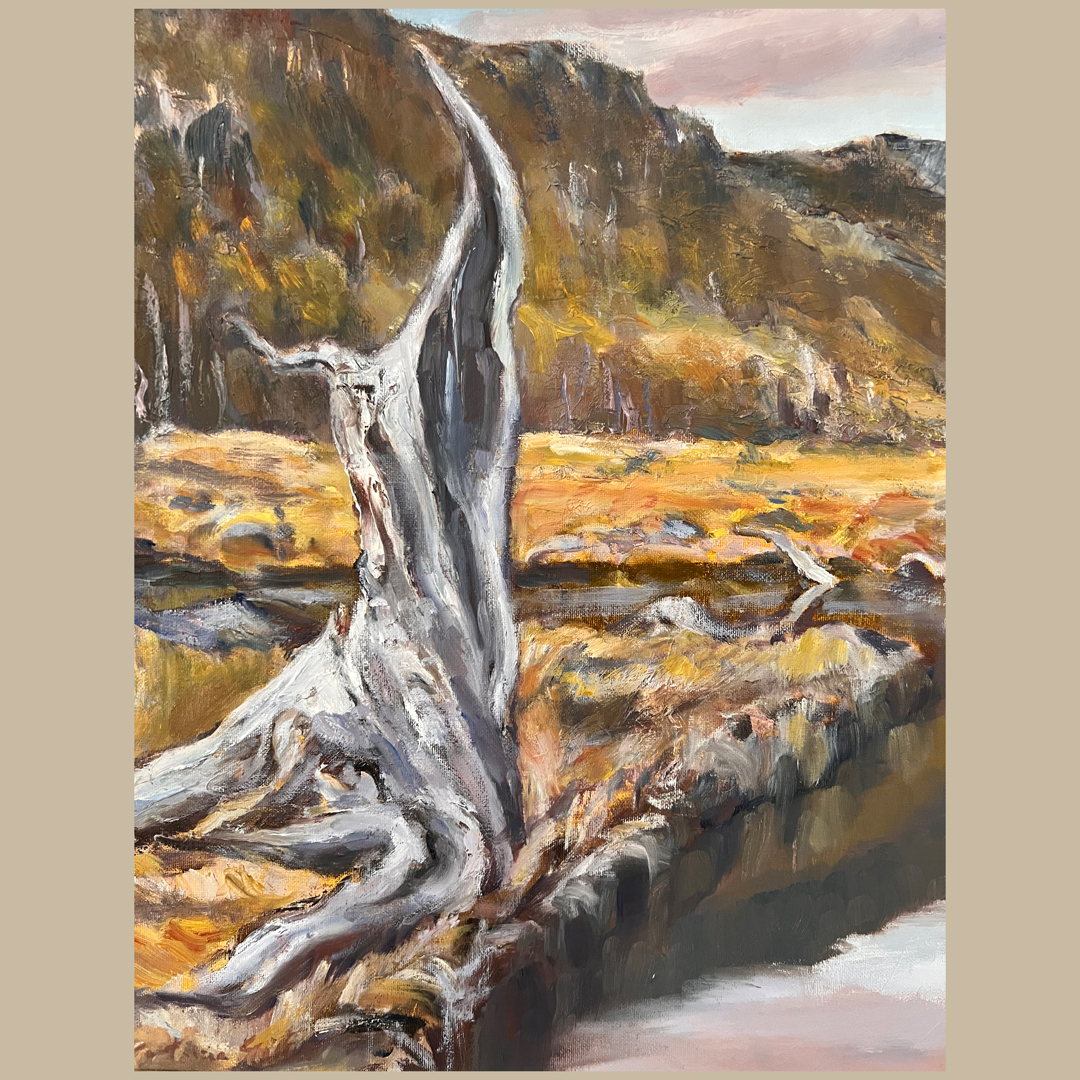 Opening Event
Friday 11 November 2022
5:30pm – 7:30pm
This retrospective exhibition explores and honours a lifetime of exploration by renowned Tasmanian artist Patricia Giles.
Patrica Giles' family invite you to view works from the artist's own collection, many which have never been exhibited publicly. Works include not only Patricia's beautiful watercolours, but also works of other mediums including printmaking, oils, acrylics, drawings and mixed media.
Patricia never stopped experimenting with techniques and materials, passionately inspired and captivated by the Tasmanian landscape and the world around her, Patricia Giles : The Enduring Wild allows us a glimpse into Patricia's adventurous spirit and plentiful love for the natural environment.
Patricia Giles : 23 June 1932 – 19 March 2021
Curation by Courtney Simpson.