Past the Shallows
Archipelago Productions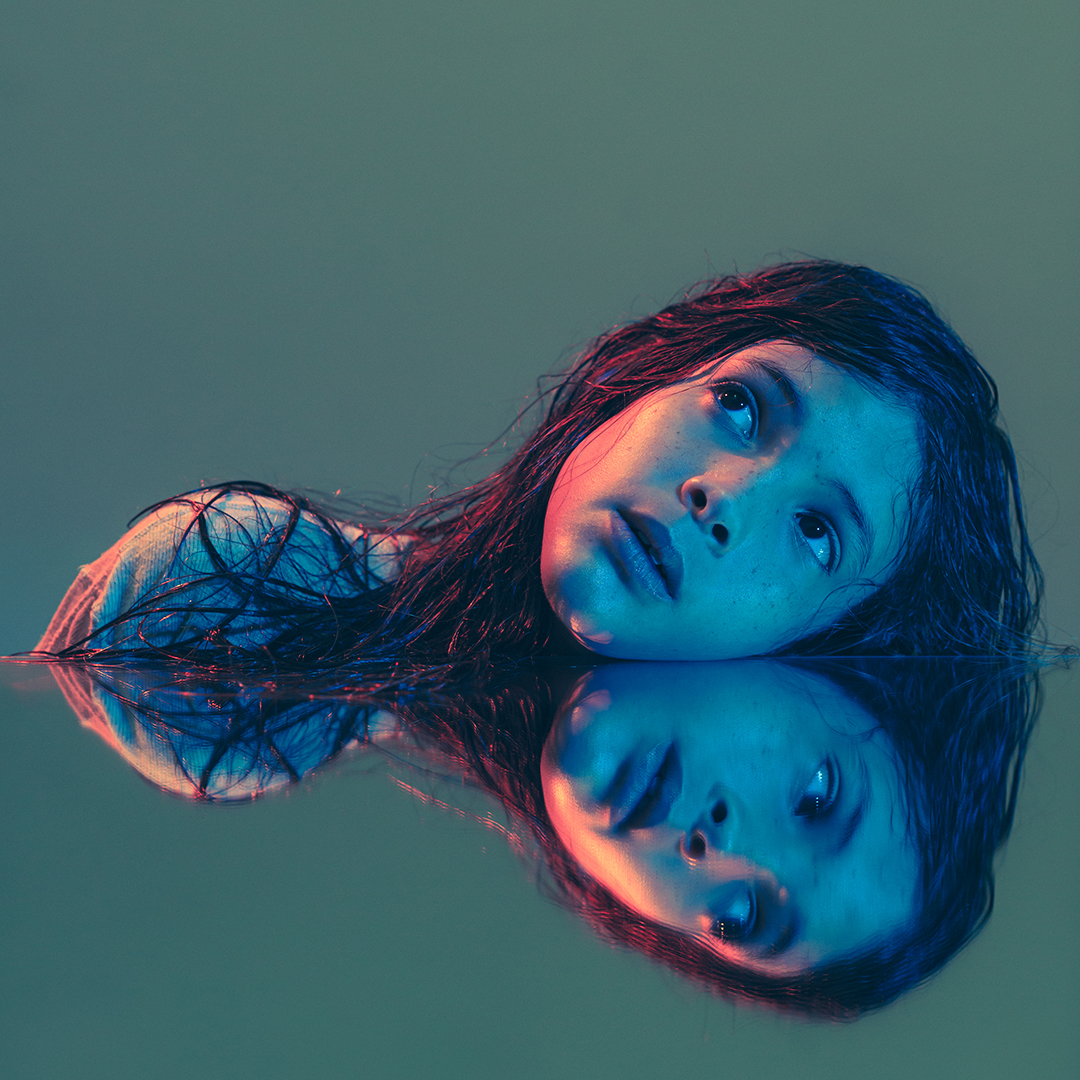 ATYP and Archipelago Productions present Past the Shallows.
Supported by Salamanca Arts Centre
Keep your eyes on the water
Harry and Miles live with their father, an abalone diver, on the wild and beautiful south coast of Tasmania. With their mum dead and their alcoholic father largely absent, they look after each other as best they can. Over a school holiday while Miles works on the boat, Harry begins an unlikely friendship that will upset the delicate balance holding this unpredictable world together.
Adapted by playwright Julian Larnach from Favel Parrett's award-winning debut novel, Past The Shallows is an ode to brotherhood and a heart-wrenching, lyrical exploration of mortality, family secrets and the capacity for both brutality and tenderness within contemporary masculinity.
Acclaimed Director Ben Winspear leads a powerhouse cast of three young actors, each of whom play multiple roles. Past the Shallows is a deeply poignant and compelling story which we hope will stay with you long after the theatre lights come up.
Warning: Themes of Alcoholism and Domestic Violence
---
Meet the Director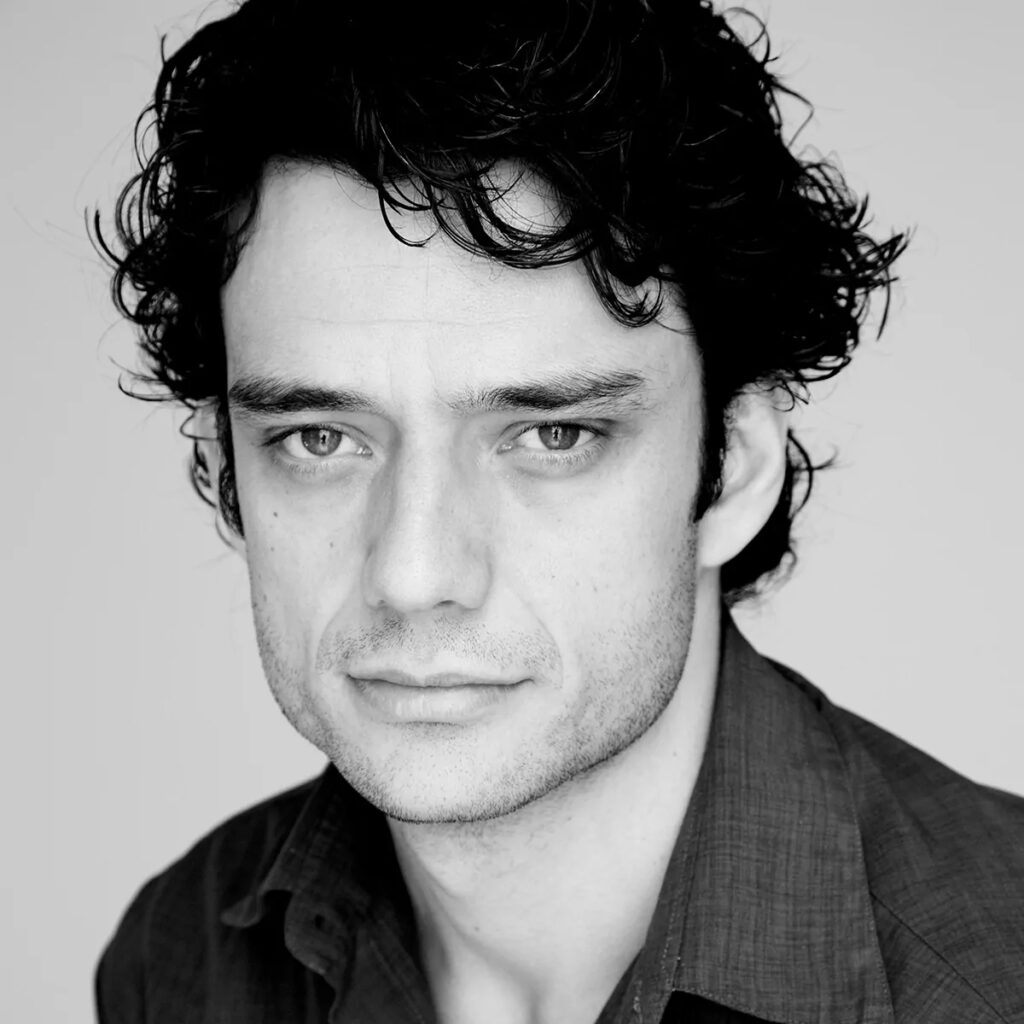 Ben Winspear, Director
As a director Ben has steered a number of new productions for Sydney Theatre Company, where he was Resident Director for three years including Morph, These People, This Little Piggy, Metamorphosis and Thyestes. He also co-directed Victory for STC, ran numerous play readings and developments and judged for the Patrick White Award and Young Writers Award.
Other productions include Saved at NIDA, Insect!, Pantagleize, and Monkey for UNSW, Macbeth, King Lear, The Tempest with STC Education, The Bluebird – Cranbrook School, Silver at Downstairs Belvoir and The Feather in the Web for Griffin Theatre
As Associate Artist for Griffin Theatre he was Associate Director on Gloria, and for three years was responsible for running the artist development programmes there.
As assistant director, Ben has worked with Barrie Kosky (on three productions, Oedipus, Women of Troy and La Grand Macabre), Robyn Nevin (Don Parties On), Howard Davies (The Cherry Orchard), Garry McDonald (Stones in His Pockets), and Jean Piere Mignon (The Miser).
In Tasmania he has directed Monkey for Big Monkey, The Gardens of Paradise with Ten Days on the Island, Twelve Times He Spoke for Blue Cow, and Gruesome Playground Injuries for Tas Theatre Co.
For Archipelago Productions Ben has directed most recently the sellout seasons of The Maids by Jean Genet and Winterreise by Franz Shubert. His production of The Bleeding Tree by Angus Cerini re-opened The Theatre Royal and Venus and Adonis premiered at St David's Cathedral during the pandemic and then toured regionally with Ten Days On The Island.
---
Meet the cast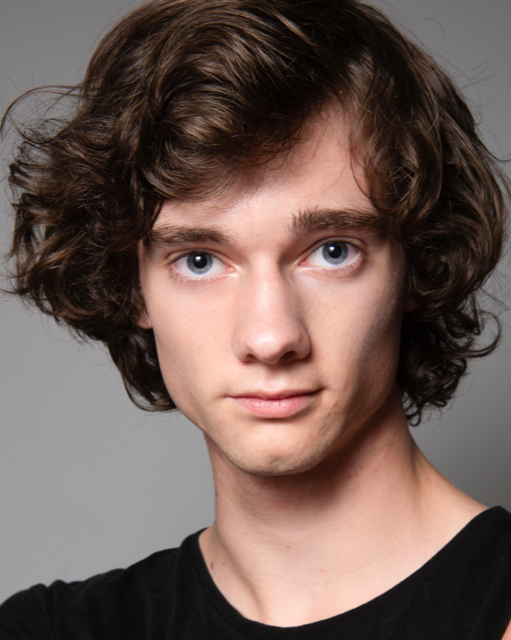 Griffin McLaughlin
Born and raised in nipaluna/Hobart, Griffin has previously appeared in Heathers for The Old Nick Company and Medusa Waking for Bad Company Theatre. Griffin has trained with React where he also works as a tutor. He has trained in voice with Jude Elliot and in movement with Bella Young. He recently produced and performed physical theatre work Support Network for The Circus Studio. In 2021, Griffin was a recipient of a John Bell Scholarship.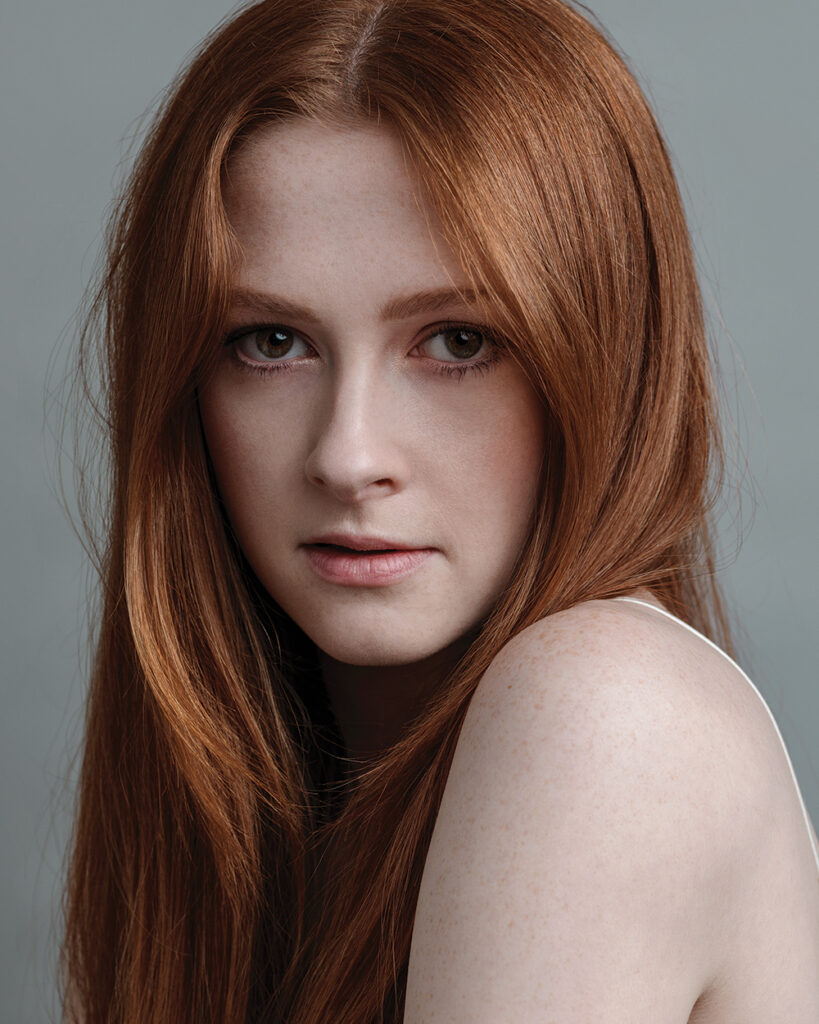 Meg Clarke was born in London and relocated to Sydney where she attended Newtown High School of the Performing Arts. She went on to complete a Bachelor of Fine Arts (Acting) at QUT in Brisbane. She has worked extensively in theatre across Sydney and Queensland recently starring in a one woman show: Iphigenia in Splott, which received 5 star reviews. Meg also works across film and television, she has featured in Home and Away and recently completed principal photography in the lead role of Joseph Sims-Dennet's next feature film Origin. In 2020, Meg co-founded a Film Production Company; MTM Productions, and is about to release her first film Pearly Gates. Theatre: Judith/Sister Rosa in The Chapel Perilous (Dir Carissa Liccardello, The New Theatre), Smeraldina in Servant of Two Masters (Dir Frankie Savige & George Banders, Sport For Jove), Juliet in Measure for Measure (Dir Lizzie Schebesta, Sport For Jove), Meg in Away (Dir Nicholas Cristo, Lambert House), Jenny in Yen (Dir Lucy Clements, KXT and New Ghosts Theatre Company), Anette in The Divorce Party (Dir Alex Lee Reckers, The Old 505 Theatre), Naz in Mercury Fur (Dir Kim Hardwick, White Box Productions at KXT), Lizzie in Shandys Corner (Dir Lucy Clements, KXT and Ignite Collective), Iphigenia in Splott (Dir Lucy Clements) Film: Five Blind Dates (Amazon Originals), Home and Away, Entanglement (Voices of Women), Moth (Dir Meryl Tankard), Witkacy and Malinowski (Dir John Gillies), All We Have Is Now (Dir Gretel Vella & Emme Hoy, The Louise Frequency).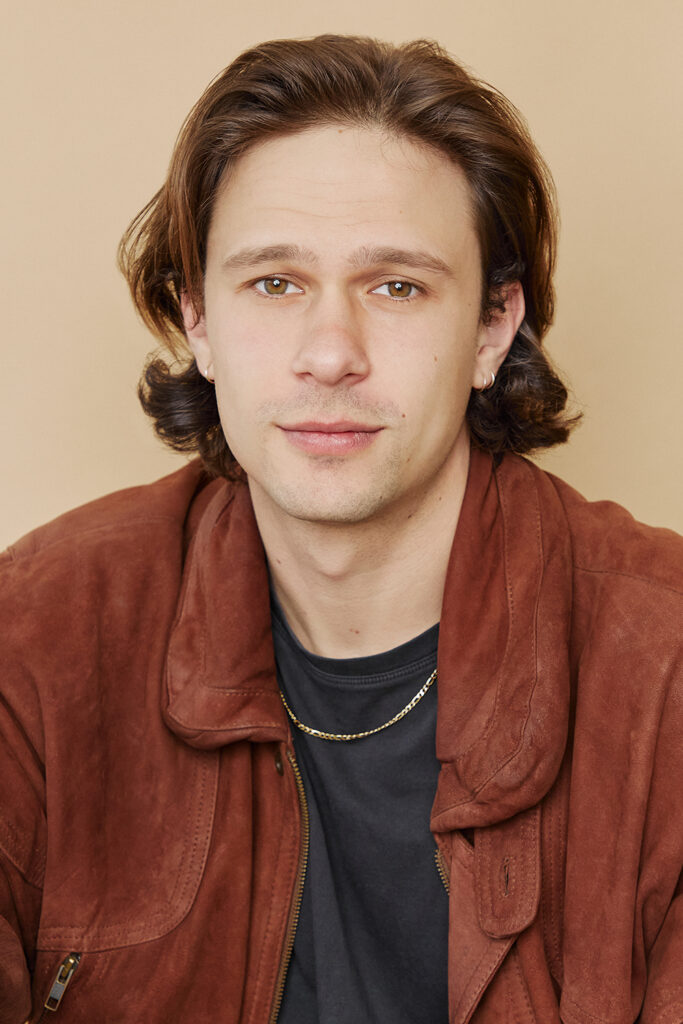 Ryan Hodson
Born in South Africa, before moving to the Gold Coast for high school, Ryan is a graduate of the 2017 class of QUT's Bachelor of Fine Arts (Acting) degree. Ryan's work on stage includes: Ferdinand in The Tempest as part of Shake and Stir's QLD Shakefest. At QUT: Little Revolutions, Children of the Sun, Shylock in The Merchant of Venice, Anna Karenina, Detroit, Eurydice and prior to graduating: Jared in Blackrock at La Boite Theatre Company.
Ryan has since moved to Sydney and was part of New Ghosts Theatre Company's Yen and bAKEHOUSE's Coram Boy at KXT, as well as ATYP's Intersection 2019: Arrival. In 2020 and 2021, he toured Australia as part of Bell Shakespeare's The Players. Most recently, he performed in Viral Ventures' The Great Gatsby as Nick Carraway. He is a proud member of MEAA.
---
Meet the Playwright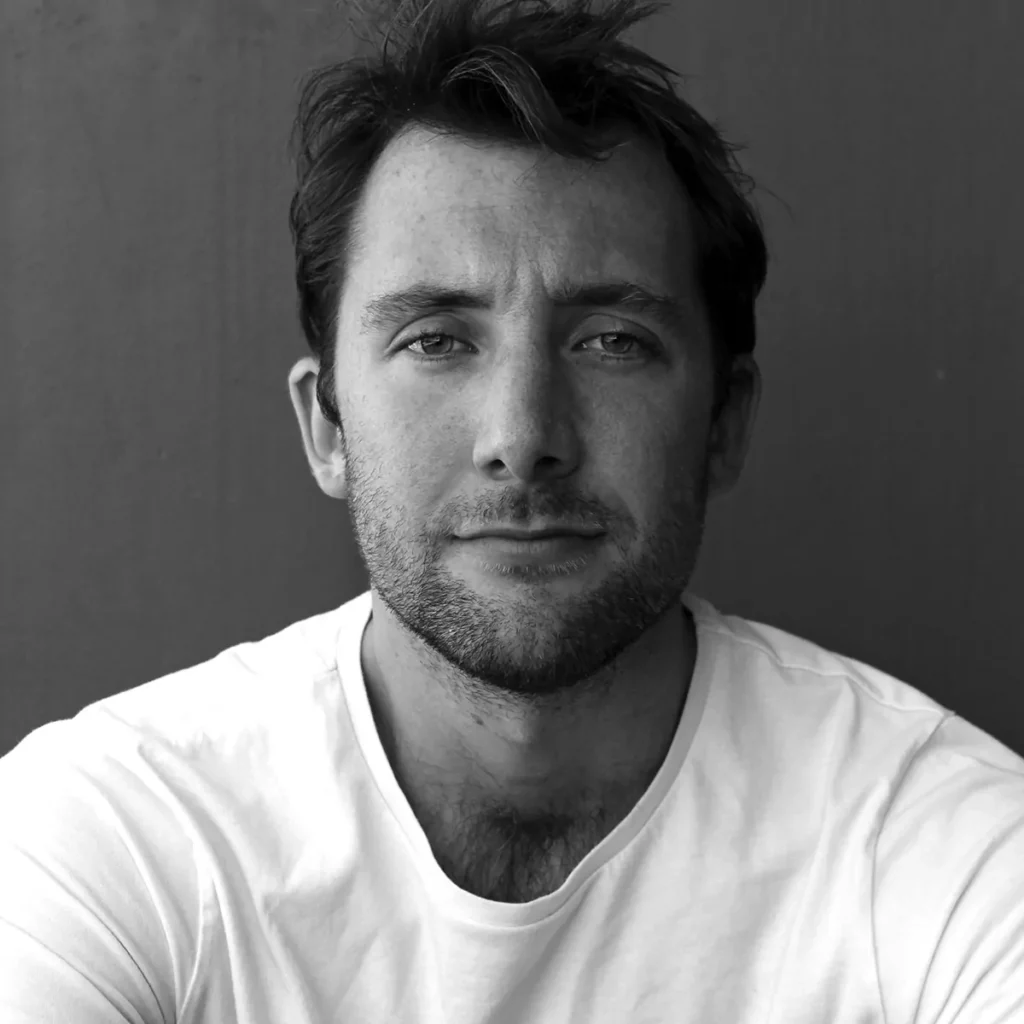 Julian Larnach
Julian Larnach is a Sydney-based playwright and screenwriter. He is Literary Associate at Griffin Theatre.
He is currently under commission with Canberra Youth Theatre for a large-cast political comedy and with Bell Shakespeare for a new cycle of history plays. He is working on a feature-length version of his short film SAFETY NET for Screen NSW/Mischief Media as well as a stage adaptation of Favel Parett's award-winning novel Past The Shallows for ATYP/Archipelago Productions.
Julian has had seasons of work produced and toured by the Australian Theatre for Young People, Outback Theatre for Young People, Darlinghurst Theatre Company and the National Theatre of Parramatta.
Julian's plays have been shortlisted for Griffin Theatre Company's Lysicrates Prize, the Griffin Award for Playwriting, the Edward Albee Scholarship and the Queensland Premier's Drama Award. He was an Affiliate Writer for Griffin Theatre Company in 2013, Resident Playwright at the Australian Theatre for Young People in 2015 and was a member of Sydney Theatre Company's inaugural Emerging Writers Group from 2017 – 2019.
---

Archipelago Productions produce feature films, television, and works for stage and festivals. They aspire to develop and create work in Tasmania, in collaboration with interstate and international partners, bringing the world to them, and the work to the world; projects that are born of place, but which reach far beyond our perceived island isolation.
They endeavour to export artistic and cultural projects that paint Tasmania as a viable and exciting place to create new work, extending ambition, thinking and reach. Through quality and supported work, driven by passion, they simultaneously engage with pressing social issues, nurture new talent and develop stories for everyone. They stand by the assertion that access to and participation in culture is a fundamental human right, and promote this fact at every opportunity.
Archipelago Productions has its sights set on promoting Tasmania as the most exciting corner of the country. A place in which to risk, innovate, and inspire.
Whilst the wearing of masks is not mandatory it is recommended in certain situations by Tasmanian Public Health. Masks will be available upon entering the venue for those patrons who would like one.
If you're unwell, it is recommended that you stay at home, and we look forward to welcoming you at Salamanca Arts Centre another time.