Other-Worldly is a collection of oil paintings centered around the idea that home in its truest sense exists outside our walls in the great outdoors.
In Other-Worldly, Britt Fazey plays with the definition of home and connection to the natural world. Could the practice of nurturing our connection with the natural world help us to re frame the overwhelming distractions of modern life? Could it help free us and make us more effective participants in our own lives?
Opening Event : **Event has reached Capacity**
Wednesday 7 September 2022
5:30pm – 7:30pm
Free to attend, subject to capacity.
The opening event for Other-Worldly is sponsored by Spotty Dog Brewers
---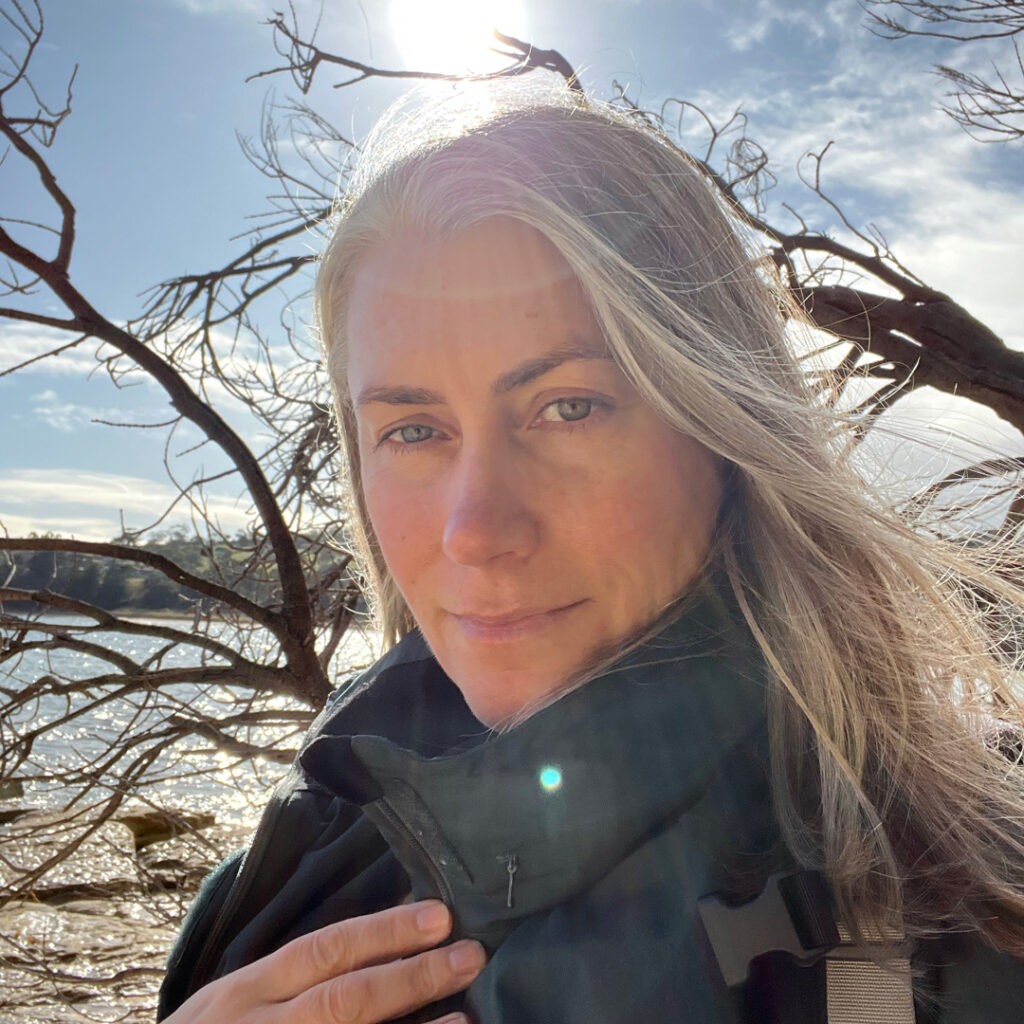 Britt Fazey
After travelling as far west as Shark Bay and as far north as Cook Town, Britt Fazey now resides in her hometown in Tasmania. Having spent her childhood on the waters of the Derwent river and its lower estuaries Britt again takes to the water to explore, reconnect and define home.