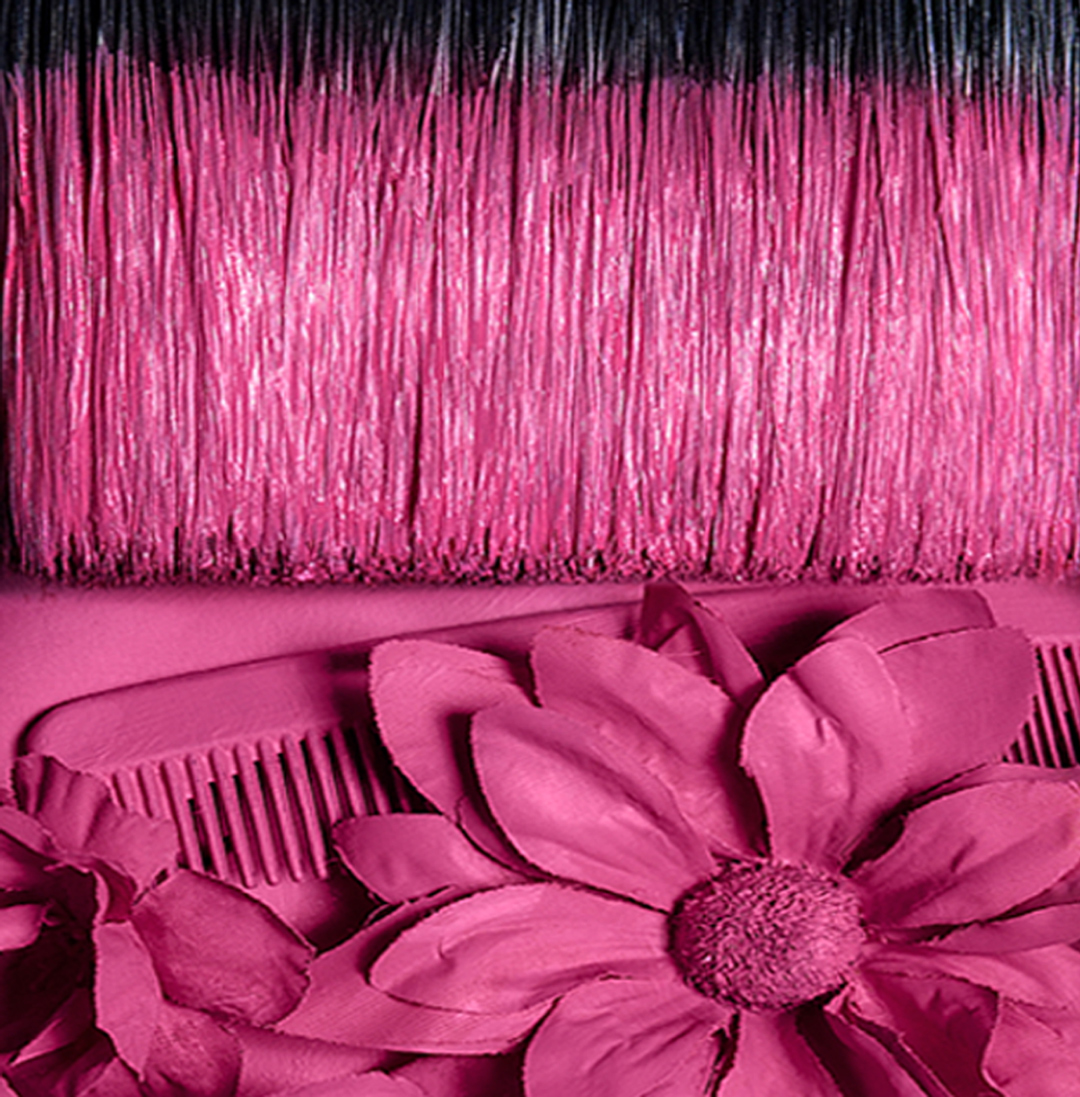 Opening Event
Friday 9 December 2022
6:00pm – 8:00pm
The artistic talents of students and graduates from the University of Tasmania's School of Creative Arts and Media (SCAM) will be on display at the Salamanca Arts Centre's Long Gallery when the TUSA Painting Society presents its annual Not Just Paint exhibition for the eight time.
The exhibition will feature work from across all the disciplines including Photography, Printmaking, Sculpture and Painting. 
Besides the traditional presentation of attributed artworks, the exhibition contains within it, the ever-popular Salon des Refusés, where an eclectic assortment of very modestly priced unattributed works, are also offered for sale.