Northern Subs
with Guru Mook and The Eclectic FKA Rocketry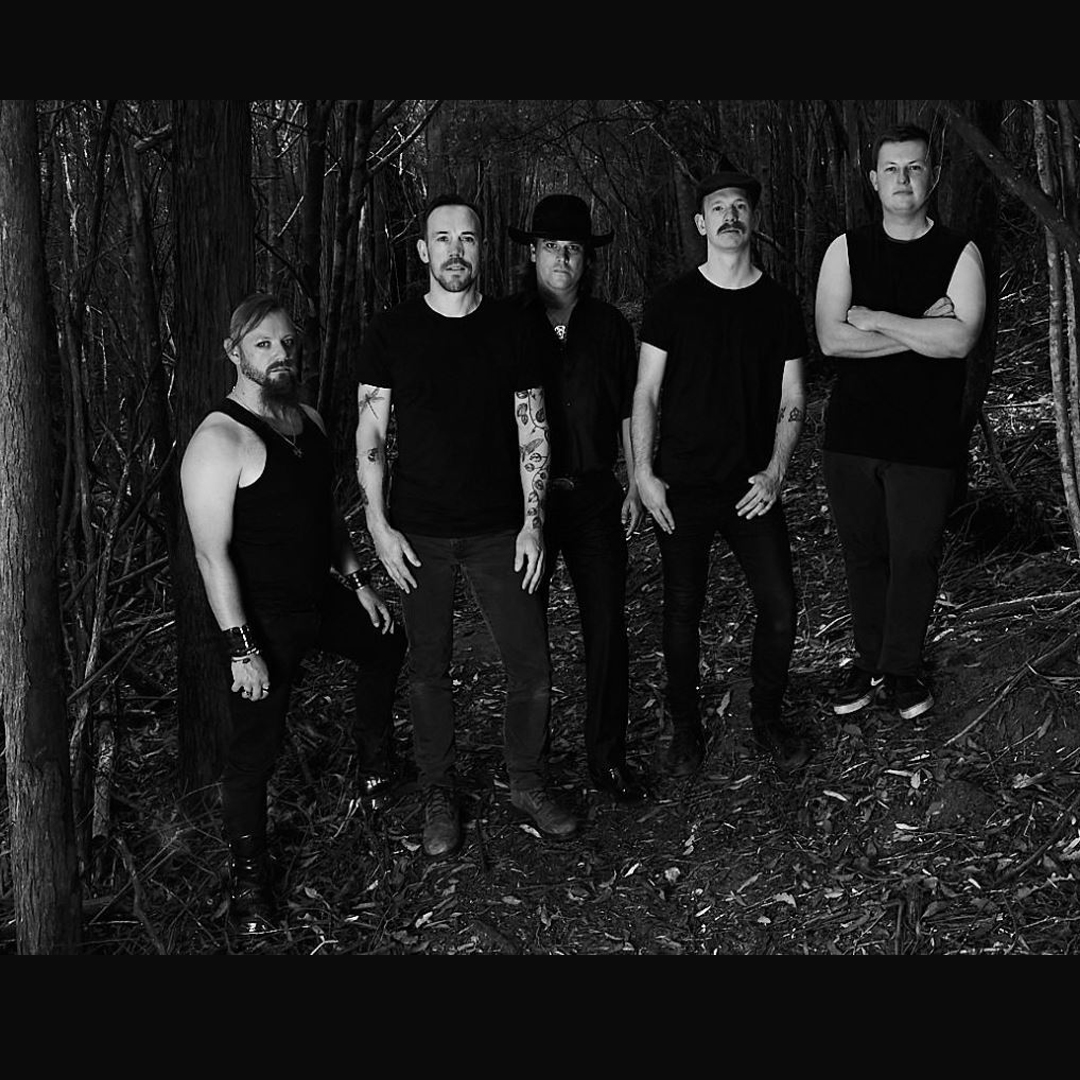 3 September 2022
8.00pm – 12 midnight
Doors 8pm
The Founders Room
Salamanca Arts Centre
Enter via Wooby's Lane, or for lift access enter through The Courtyard
Indie? Alt Rock? Metal? Doom? Prog? Funk?!
Witness these elemental forces of nature that defy singular genre pigeonholing but are sure to deliver an evening of high energy, high volume intensity!
Performances by Northern Subs, Guru Mook & The Eclectic.

Northern Subs are a 5 piece genre-defying wall of noise. Featuring ex members of Botox, Lyrebirds, Scoparia and Solar Thorn, they construct sonic palettes as diverse as their precedent membership. Calling on elemental fantasy themes evoked by the essence of the Tasmanian Forest, Northern Subs weave epic spoken word narratives chronicling an entity known only as "The Warlock" between sprawling soundscapes including elements of Doom, Metal, Alternative Rock and Progressive music.

Guru Mook, some fresh faces on the scene, these guys are hungry for shows and willing to take no prisoners. Their unique take on what some would consider rock n roll, is something definitely not to be missed. 

The Eclectic, FKA Rocketry, are the prog/multi genre'd band that you didn't know you needed in your life.
Come and see why. 
Pre Sales $10
Door Sales $10
---