Mr Gochi's 2nd Biannual Extravaganza
Live at The Founders Room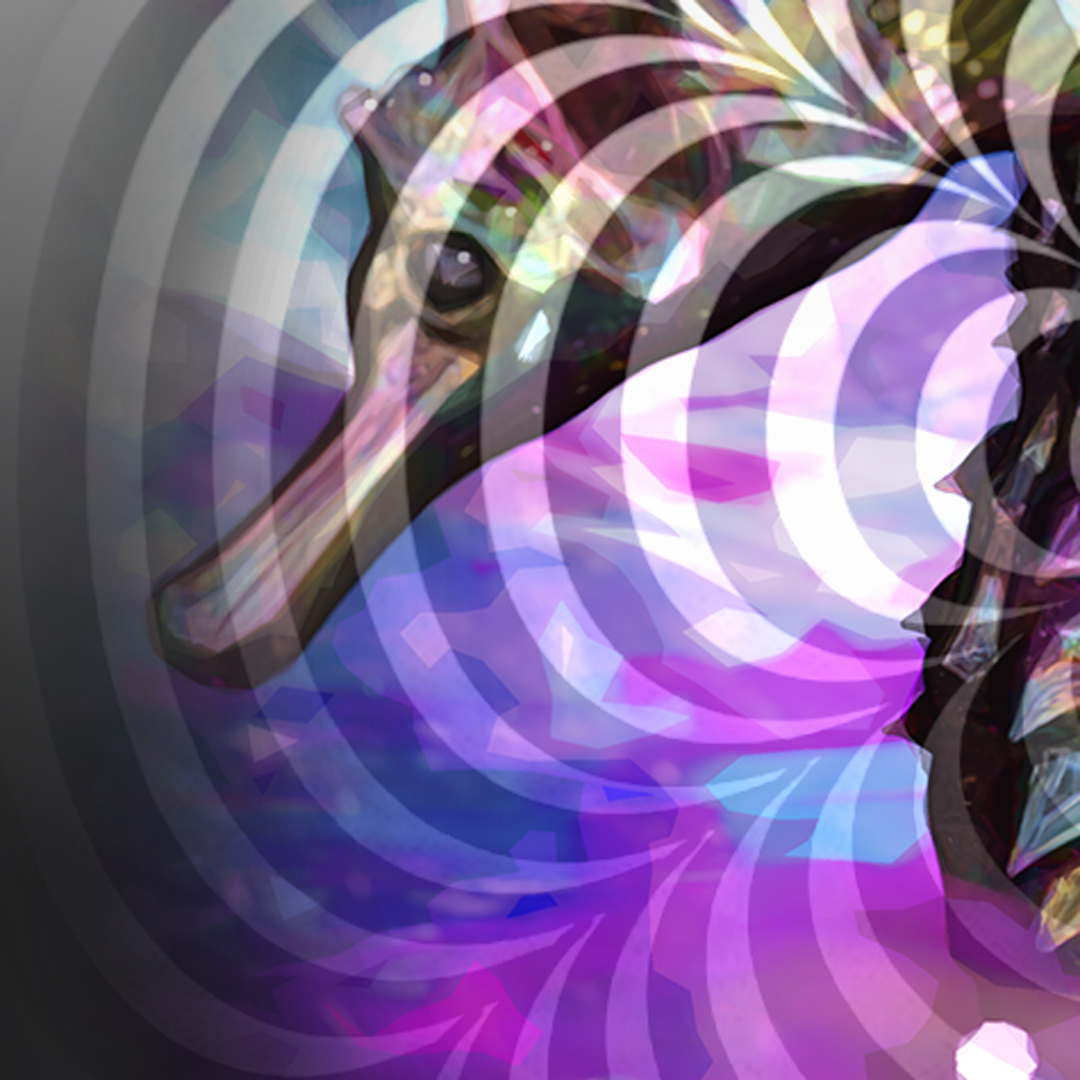 Saturday 7 January 2023
7:30pm – 12:00midnight
The Founders Room
Salamanca Arts Centre
Enter via Wooby's Lane, or for lift access enter through The Courtyard

$10 +bf pre sales
$15 on the door
---
An EP Launch, a market stall, live performances and an art showcase. Featuring Gochi, SteezE, BOB (Qld), Phat Loops & Samora Squid.
Mr Gochi's 2nd Biannual Extravaganza is coming to town, with 5 mind blowing acts and a showcase of surreal performances and art. Come purchase one of Mr Gochi's one of a kind t-shirts, or an NFT at the market stall or simply peruse the art on display.
Mr Gochi will be launching their third EP, "Jester's Reign", which will be available to stream the night of the event on most platforms. Come along and bring a friend! Gochi's Extravaganza is back babayyyyyyyyyy.
---
Phat Loops
Phat Loops is just electronic grooves with acoustic improvisation, and it sounds amazing because Colin is a hack.
---
SteezE
SteezE is a hip hop MC residing in Niplaluna/Hobart. Coming off of his debut EP launch 'Please Stand Bye' in 2021 and his album 'Ostracon' with DJ Mike in 2022, SteezE has written a diverse range of songs about love, fear, community and capitalism. He aims to bring thought provoking poetry to his audience while also embracing his own unique style of improv to involve the crowd.
---
Mr Gochi
Mr Gochi, fueled by prescription medication and a lust for curly wurlies has come out of his hovel purely to entertain you. When is enough, enough? He assumed giving you his EP "Ascent of a Madman" (available on most streaming services) would satisfy but alas, the higher ups have called upon his completely improvised live show once more. Be excited, be very excited.
---
BOB
BOB is a qld based dj that is going to blow your mind. Absolutely blow it off.
---