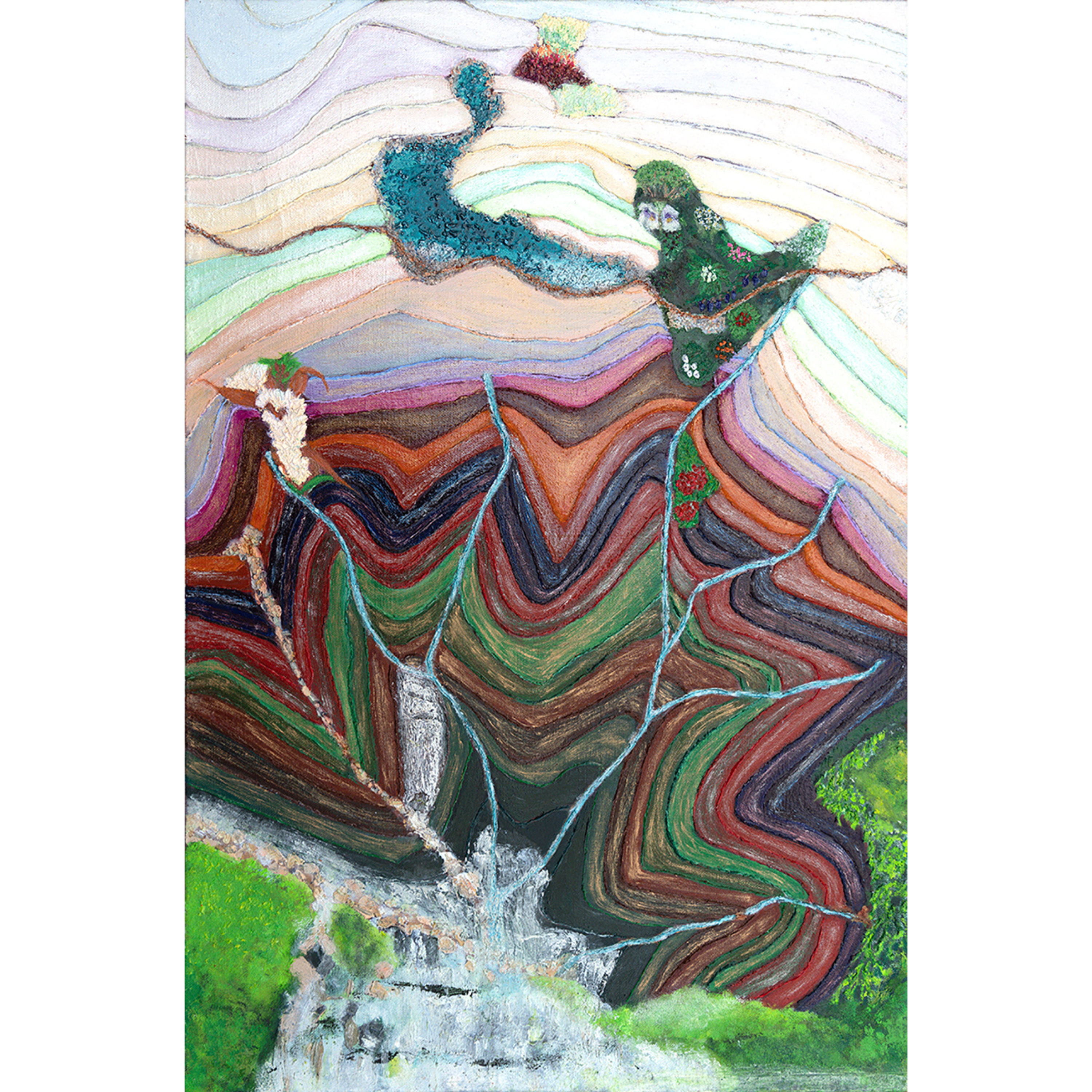 Friday 31 March – Wednesday 3 May 2023
Mon – Fri 9am – 5pm
Sat – 9am – 3pm
Sun CLOSED
Rivulets and tarns define pathways in landscapes that we can trace.
Rivers, tarns, rivulets and lakes define pathways in country that we can trace.
Vital information for maps, natural waterways are integral to human experience of 'landscape'.
They are co-opted to become highlights on bushwalks, playgrounds for paddlers.
Our natural waterways are capillaries of ecosystems providing for all life. So much so, that the metaphor of living waters transcends different cultures. Do we cherish them? Water, 'pure' water is a sacred thing. It is a dynamic landscape that we seek to carry our woes away. These oil paintings celebrate waterways in Tasmania/Lutruwita.