Liquid Nails [LP Launch]
with Threats, Rabbit & Nice House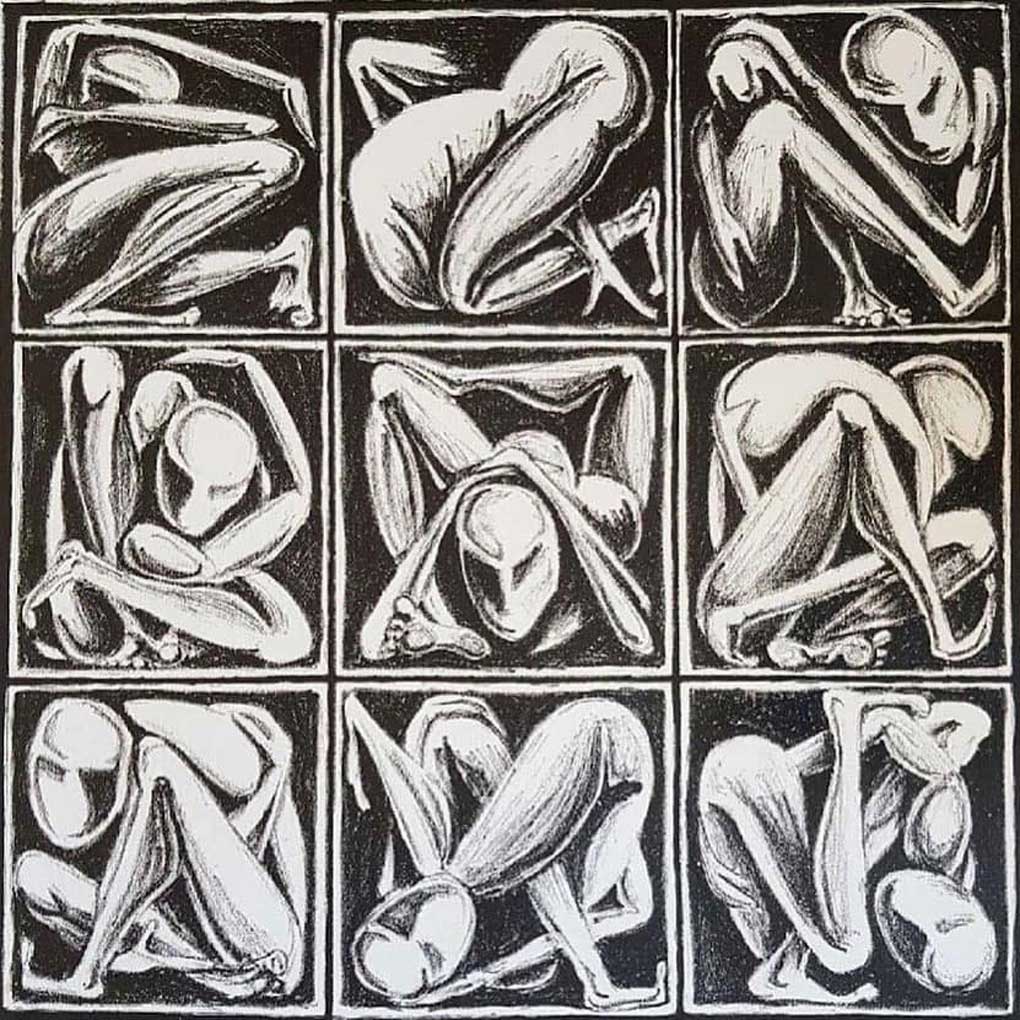 Post punk Tasmanian three-piece band, Liquid Nails have been a thing since 2019. Subtract two years of global pandemic and you could say, along with the glacial pace of offshore pressing and shipping, they have, in a timely fashion, banged out their debut LP!

The 12 inch, 45rpm self-titled album (in true punk tradition) delivers 10 blistering tracks that authentically replicates the band's explosive and energetic live performances at pubs and clubs in their hometown of nipaluna (Hobart).
Liquid Nails are celebrating the release of this debut at the Founders Room, Salamanca Arts Centre, on Cubbyhouse Records (100 available).
---
Threats
Cruiser-charged fast hardcore. World record holders for most notes in a 36 second song. Unmissable on many levels.

Rabbit
Melodic nipaluna power pop and it's absolute finest. They have one stellar 7-inch out and a debut album on the way.

Nice House (Debut Show)
With the median house price in Hobart at an all time encouragingly affordable $995,000, Nice House are here to ask and answer one question: Can rock and roll save this city?
---



Salamanca Art Centre's 2022 programs are supported by the Commonwealth Government's Office of the Arts via the RISE Fund.