Lastovke Album Launch
with Meyers & McNamara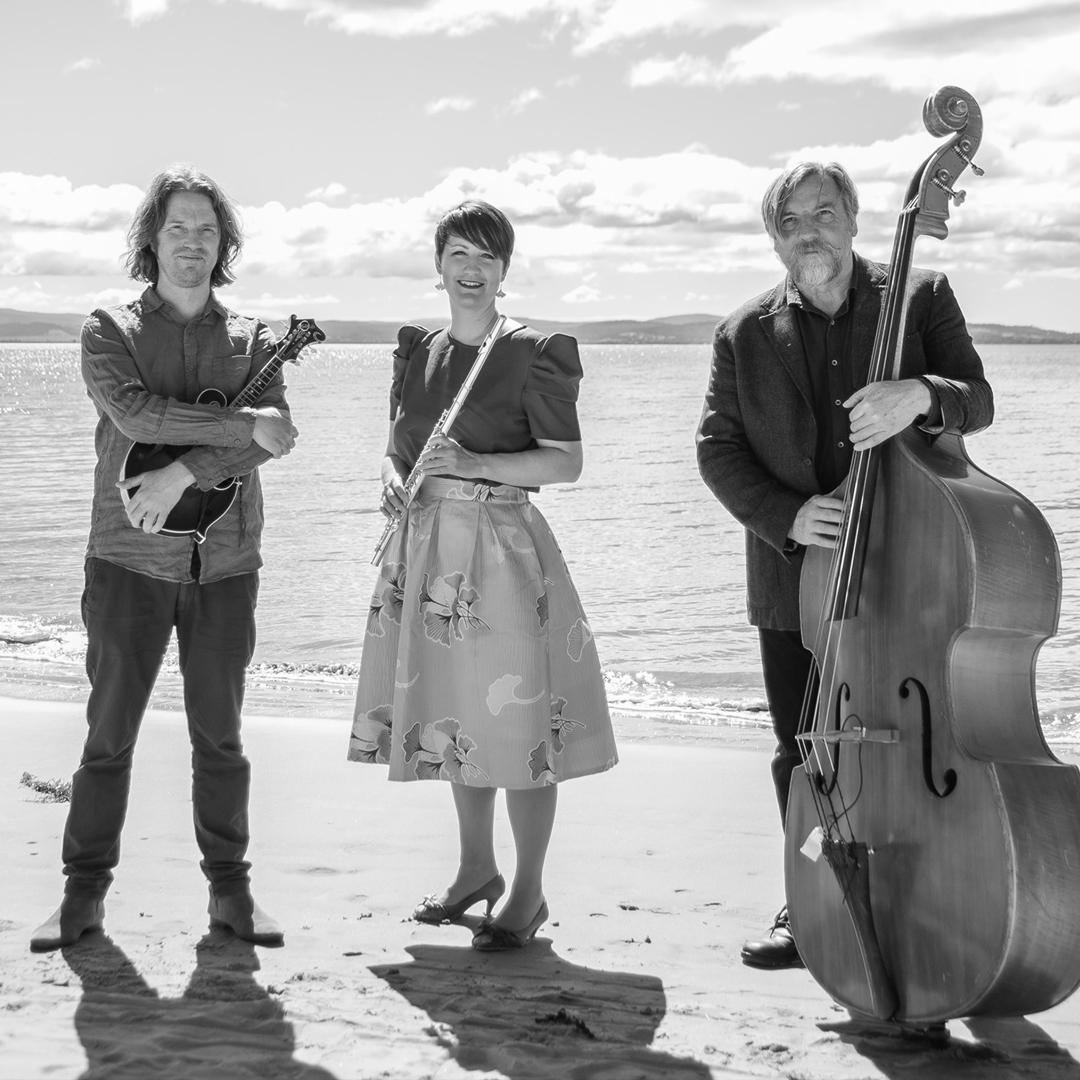 23 September 2022
7:00pm – 12 midnight
The Founders Room
Salamanca Arts Centre
Enter via Wooby's Lane, or for lift access enter through The Courtyard
Highly anticipated launch of the debut album for Lastovke, an ensemble exploring mutual perspectives of folk music and song from Tasmania and Slovenia. Supported by Myers & McNamara.

Presale $12
On the door $15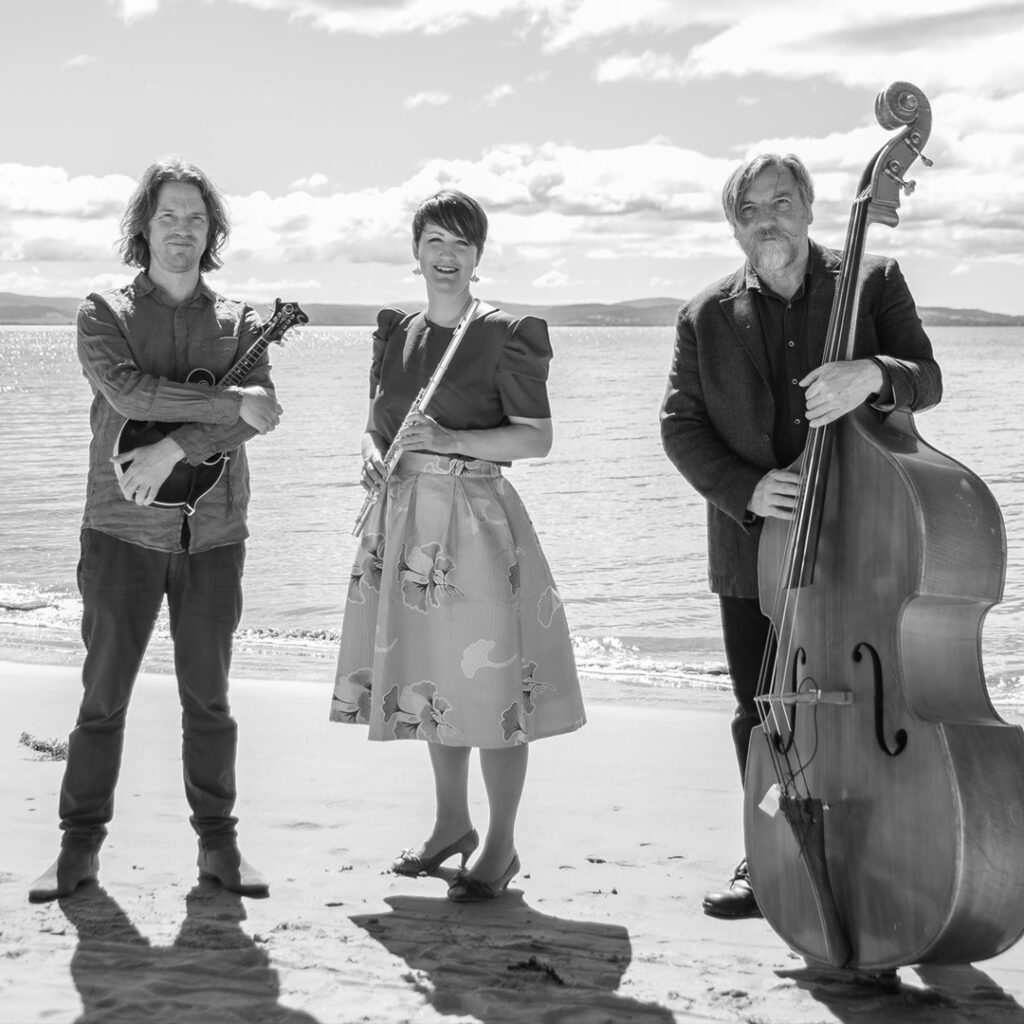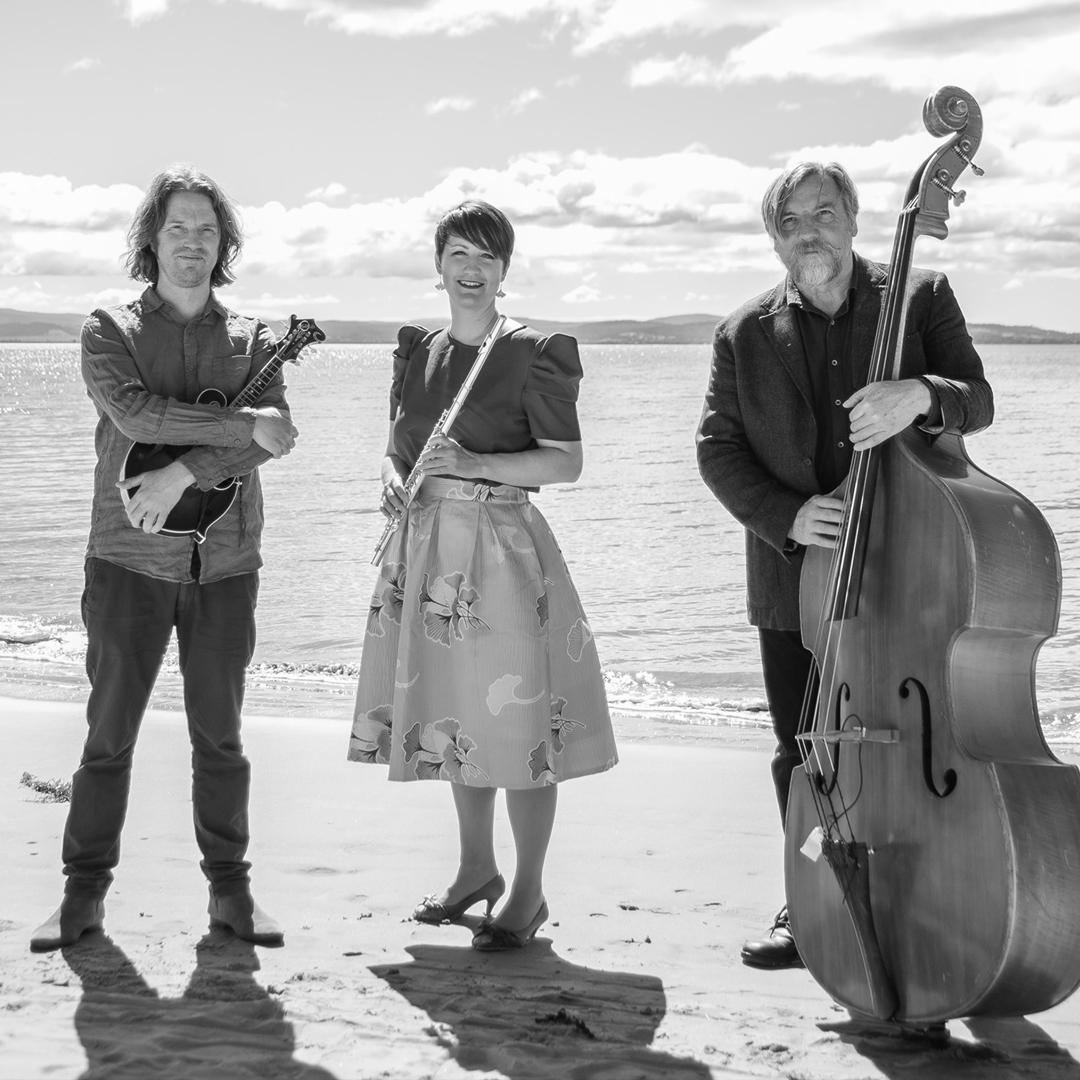 LASTOVKE
Lastovke was formed from a chance encounter of two Slovenian migrants (one old and one new) in a Bellerive carpark, with families and dogs in tow. After the initial shock of finding another person with common Slovenian heritage in Hobart they soon realized they both also had professional interests in the performance of folk and classical music respectively.
Together with mandolin virtuoso Luke Plumb, recently returned from an acclaimed career with Scottish band Shooglenifty, and in collaboration with Dyan Shaw Summers of Flinders Island they have undertaken a project that explores their migrant perspectives of folk music from both home and new country.
Lastovke presents a program that compares and contrasts folk songs from both Slovenia and Tasmania performed bilingually.
---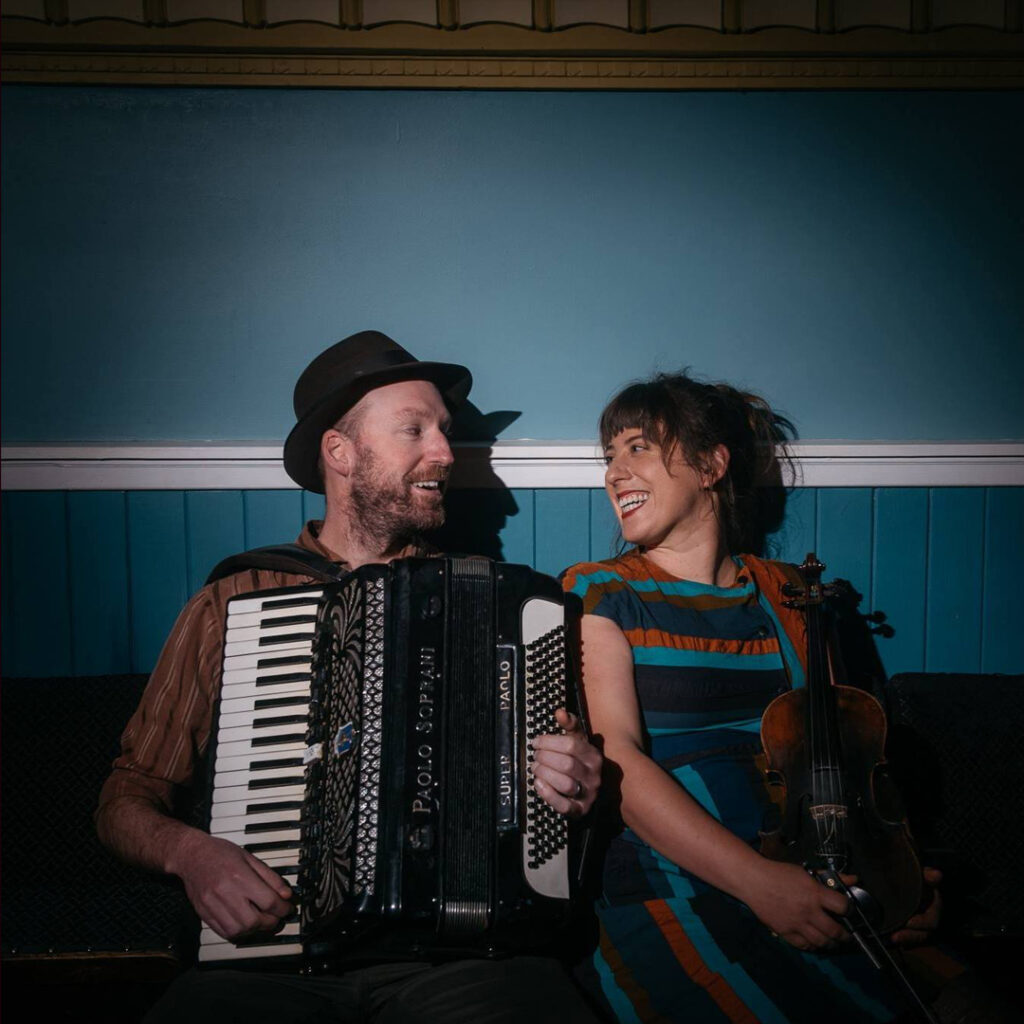 Meyers & McNamara
Violinist Rachel Meyers and accordionist Dave McNamara boldly combine Klezmer and other Jewish music with experimental instrumentals and original compositions.
---