Lasca Dry, エミエミ (emi emi) & Baltimore
Live at The Founders Room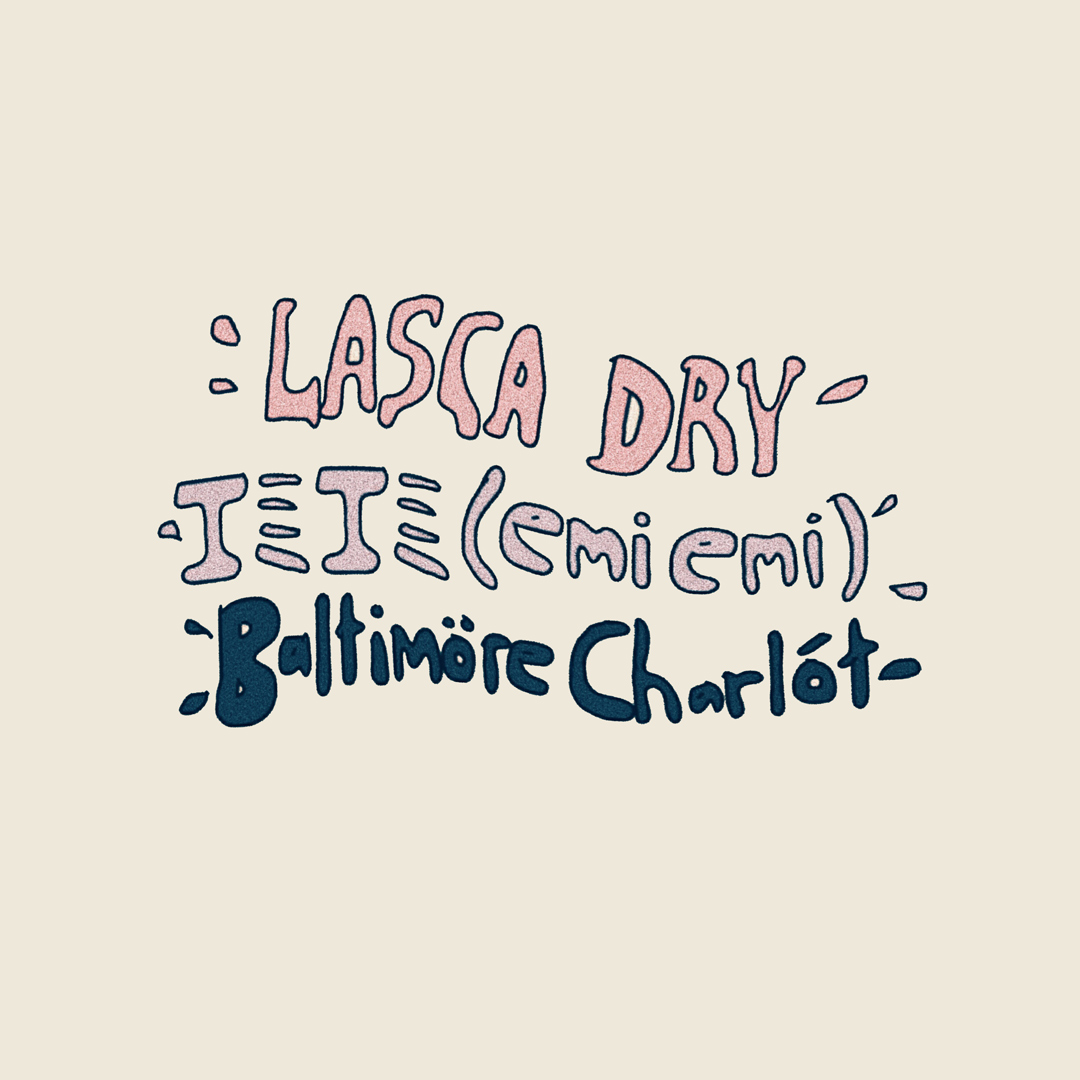 Friday 20 January 2023
7:30pm – 12:00midnight
The Founders Room
Salamanca Arts Centre
Enter via Wooby's Lane, or for lift access enter through The Courtyard

$10 +bf pre sales
$15 on the door
---
Lasca Dry, エミエミ (emi emi) & Baltimore combine forces for a night of musical beauty in The Founders Room.
---
Lasca Dry
Lasca has developed her very own unique flavor of slightly bittersweet melancholy songs. Heartfelt, honest and deceptively simple, Lasca Dry's songs are direct, emotive and play with haunting vocals and contagious melodies. Lasca sings of life, love and loss carrying her listeners into new places and other realms.
---
エミエミ (emi emi)
エミエミ (emi emi) is the experimental J-pop project from 25-year-old Emi Doi. Born and raised in lutruwita to her Launcestonian mum and Japanese dad, エミエミ combines Emi's existing indie-music flavour with uptempo Japanese-pop, drawing on inspiration from the likes of Kero Kero Bonito, CHAI, Kyary Pyamu Pyamu and Superorganism. Her songs use a mixture of English and Japanese lyrics to explore her three emotional states of being – happy, heartsick and hungry. 楽しんでください (≧▽≦)
---
Baltimore
Baltimöre Charlót, the experimental alt-pop moniker of Hobart-based producer Sarah Charlotte, delivers sultry and danceable soundscapes accompanied by honest driving vocals. Late night vibes any time of the day.
---