Lasca Dry (Single Launch)
with Alfare + Zac Henderson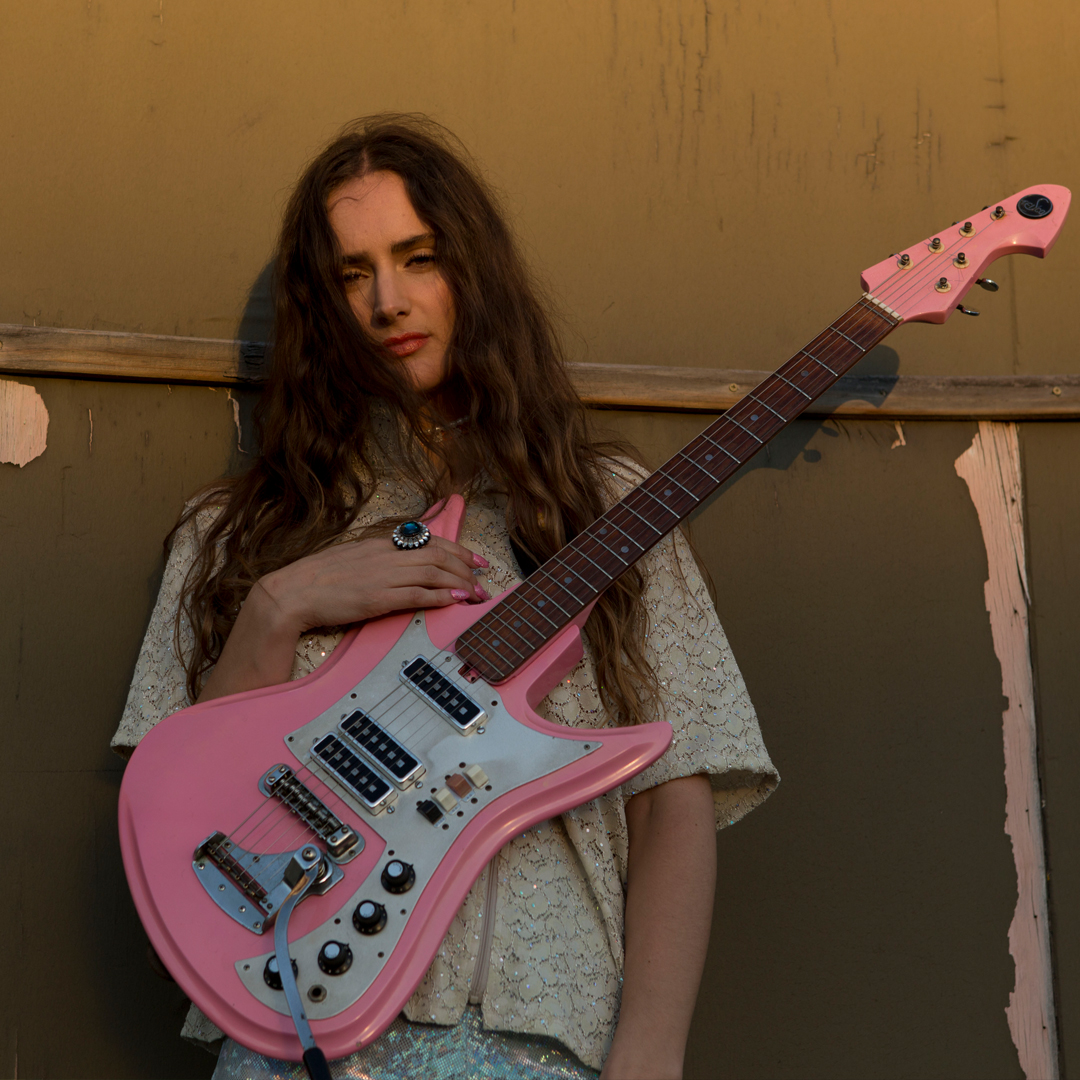 Saturday 8 October 2022
8.00pm
Doors 7pm
The Founders Room
Salamanca Arts Centre
Enter via Wooby's Lane, or for lift access enter through The Courtyard

$10 pre sales
$15 on the door
---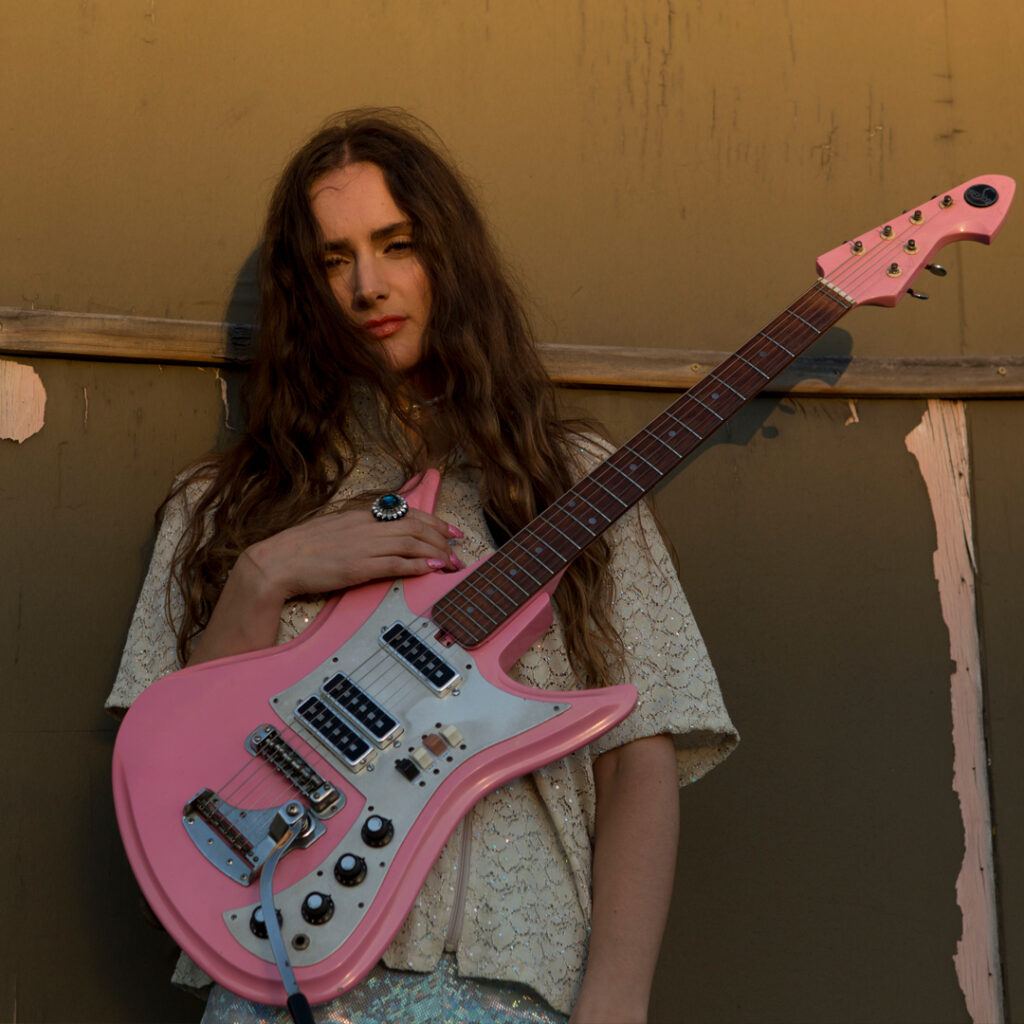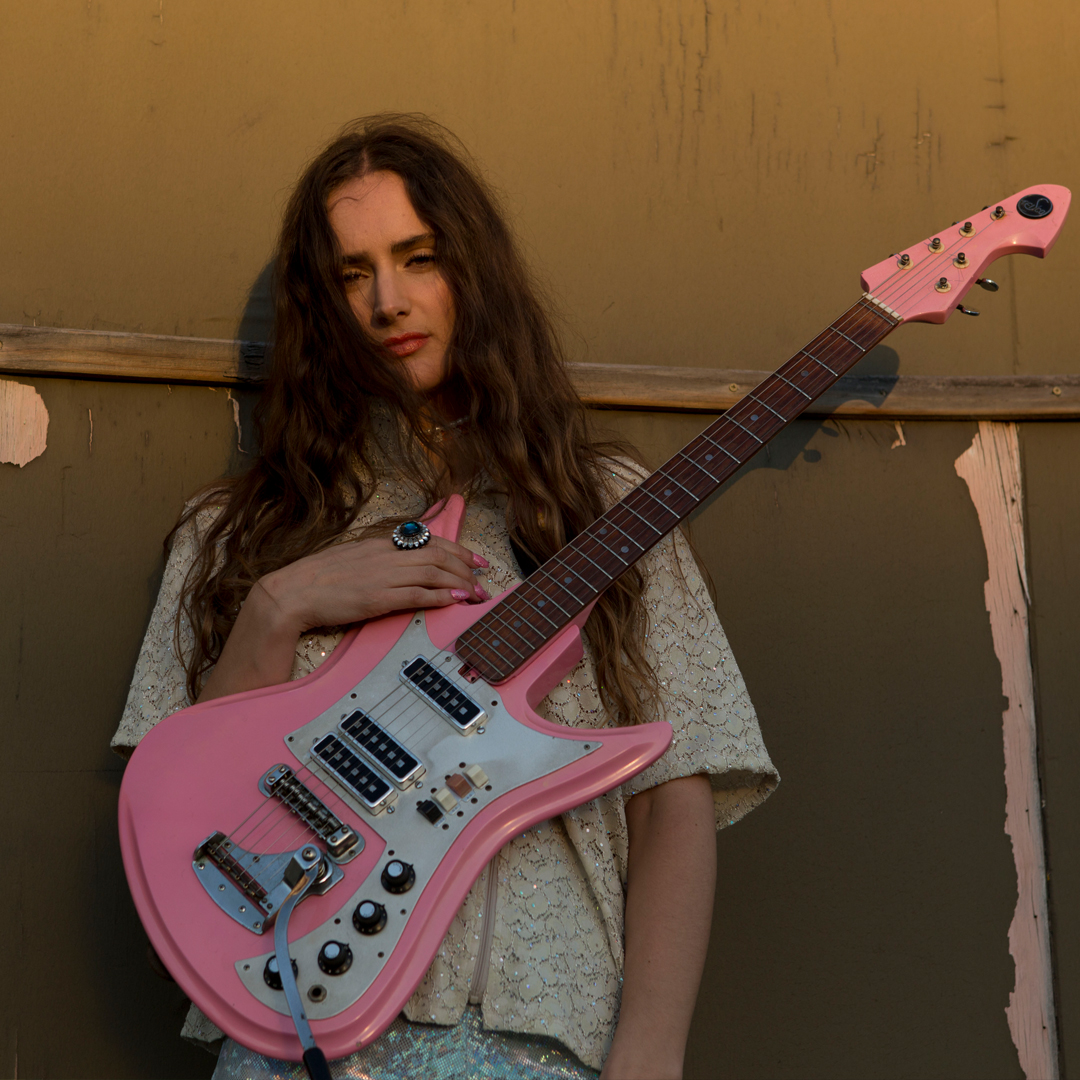 Lasca Lee Kallister Dry is a musician hailing from the small town of Ulverstone, Tasmania. Born in Hobart and moving shortly after, Lasca spent her childhood listening to the 60's and 70's music that would go on to shape her taste and inspire her own music.
Previously one-half of the folk-rock group 'The Habits' (initiated in 2013) alongside Daniel Bicanski. A powerful partnership whom together released several tracks including a self titled EP of which garnered enough attention to win them 2014's Tasmania's Foster The Band competition and playing Marion Bay's Falls Festival.
In 2015 Lasca initiated a solo project under her given name 'Lasca Dry'. This same year Lasca also began her degree at Hobart's Conservatorium of Music and became a regular busker around the city of Hobart. Between then and now Lasca has become well known by the community for her angelic melodies lofting through the streets and her earnest, untainted musician expression.
Lasca recently released her debut album 'Sweet Sea Surrender', including two singles 'Do You Like Me That Way' and 'Better Than This', all of which were well received and gained her support acts such as
Weyes Blood, Paul Dempsey, Didirri, Luca Brasi, Tim Rogers, Davey Lane and at venues and festivals such as The Falls Festival, Mona's Gallery, 'Alter', 'In The Hanging Garden', The Taste of Tasmania and Junction Arts Festival.
Lasca has developed her very own unique flavor of slightly bittersweet melancholy songs. Heartfelt, honest and deceptively simple, Lasca Dry's songs are direct, emotive and play with haunting vocals and contagious melodies. Lasca sings of life, love and loss carrying her listeners into new places and other realms.
---
Whilst the wearing of masks is not mandatory it is recommended in certain situations by Tasmanian Public Health. Masks will be available upon entering the venue for those patrons who would like one.
If you're unwell, it is recommended that you stay at home, and we look forward to welcoming you at Salamanca Arts Centre another time.
---



Salamanca Art Centre's 2022 programs are supported by the Commonwealth Government's Office of the Arts via the RISE Fund.