Jazzamanca
The Mason Denson Quartet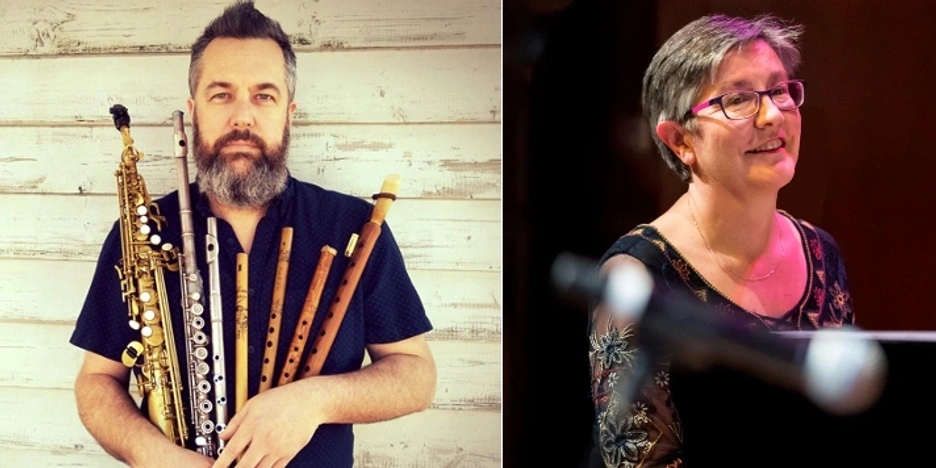 Saturday 25 March 2023
7:30pm – 10:00pm (Doors open at 7pm)
The Founders Room
Salamanca Arts Centre
Enter via Wooby's Lane, or for lift access enter through The Courtyard

$25 +bf each
$80 +bf for 4 x Tickets
---
Jazzamanca is back!
Spike Mason (Wind instruments), Louise Denson (Piano) with Seb Folvig (Bass) and Tom Robb (Drums)

Multi-instrumentalist Spike Mason and pianist/composer Louise Denson are thrilled to be jointly presenting some of their Jazz tunes which have been inspired by the earth, the sea and the sky.
Jazz isn't always gritty, big-city music.
Float in the interstellar peace of Nova Nova.
Contemplate the mystery of a Low Moon.
Lie back and watch the Clouds, or a wedge tail Ride the Thermals.
Spend a day by the Seamless Sea or the River Jordan ….
Join us for these natural delights and many more.



More Live at the Founders Room 2023
Events
Live Music
Performances
Salamanca Arts Curated
Salamanca Jazz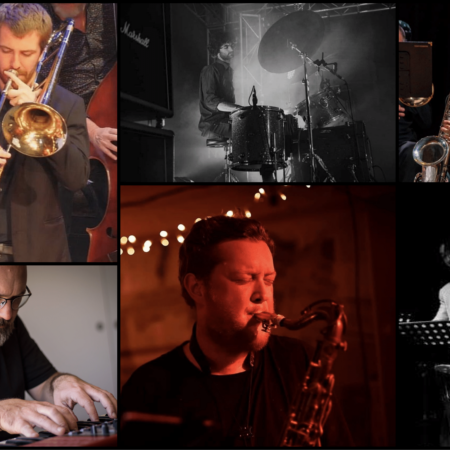 Nugent Sextet – Mingus Ah Um Live
Saturday 30 Sep 2023
Founders Room
View event
Events
Live Music
Performances
Salamanca Arts Curated
Salamanca Jazz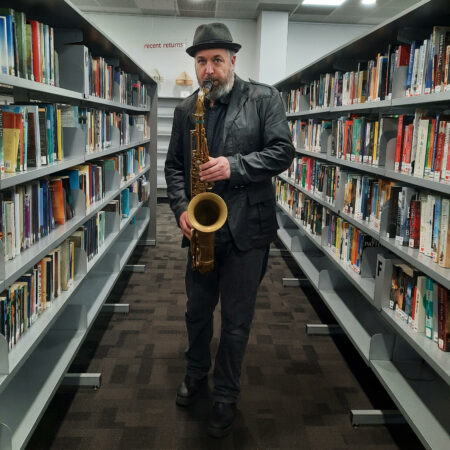 The Spike Mason Quartet
Saturday 21 Oct 2023
Founders Room
View event
Events
Live Music
Performances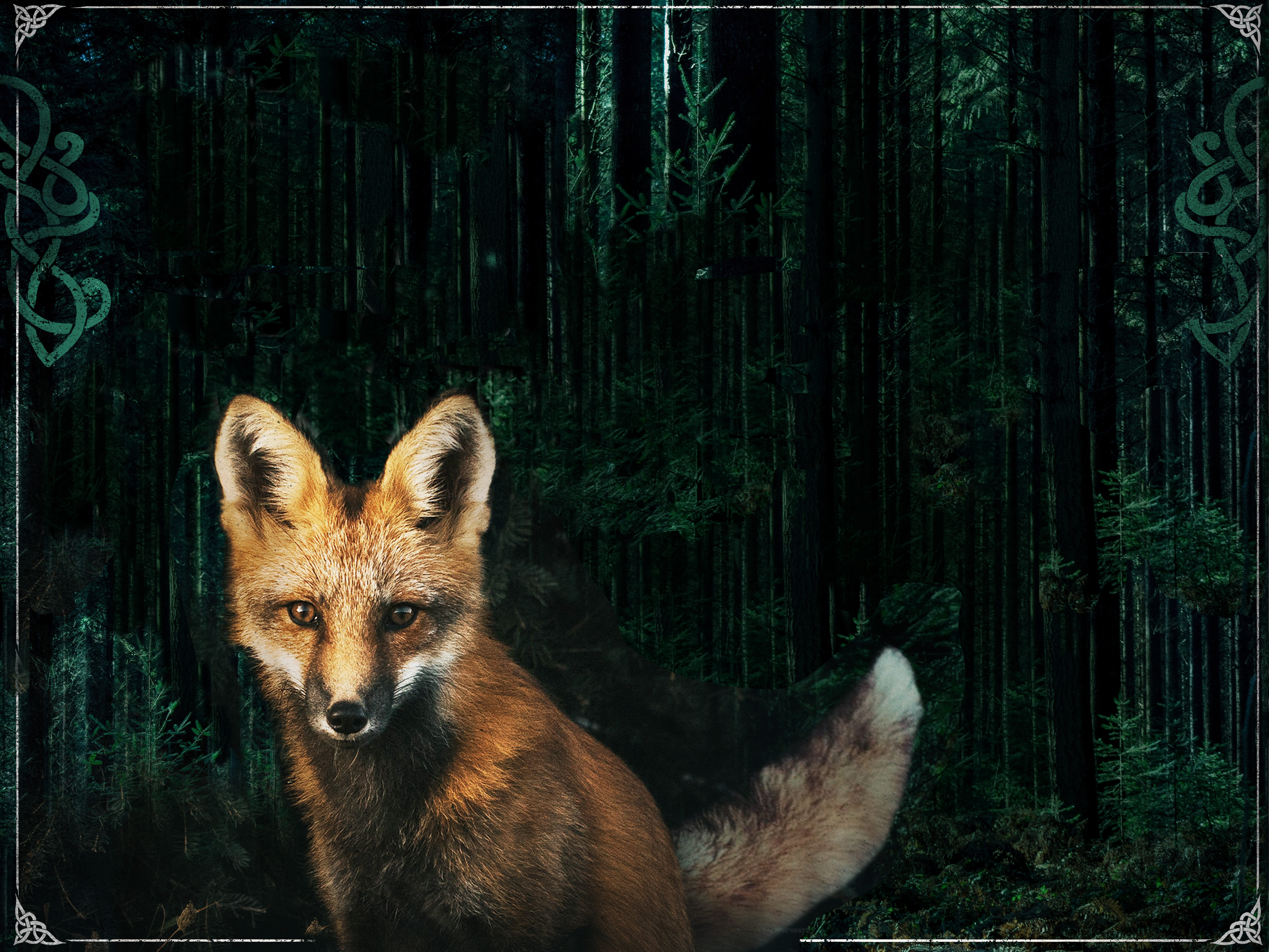 Sionnach Ruas Great Irish Songbook
Thursday 16 Nov 2023
Founders Room
View event