Change Of The Century ~ the Music of Ornette Coleman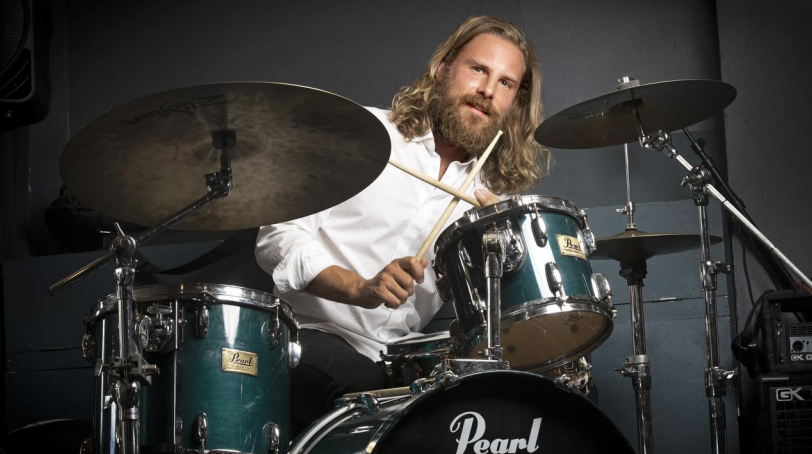 For its debut performance, the Alf Jackson Quintet will be performing a spectrum of music from composer and multi-instrumentalist, Ornette Coleman and his collaborators for Jazzamanca.
Coleman's music is unparalleled. The vectors of Ornette's lexicon, suspends preconceptions of music and is heard in his "fierce love with an outlaw music that he could hear but didn't quite yet know how and with whom to play."
It is heard in his exploration of the plastic saxophone, in the sound of Denardo Coleman (Ornette's son) on the 1969 album, and in the anecdotes of Coleman bewildering punters and musicians alike during the height of the Bebop era.
The Alf Jackson Quintet takes Ornette's approach as a provocation towards old and new dreams and attempts to attune to the many registers of Ornette's playing, compositions and historical resonance.
Jon Smeathers – alto saxophone
Julius Schwing – guitars
Hamish Houston – double bass
Dom Nguyen – double bass
Alf Jackson – drums
---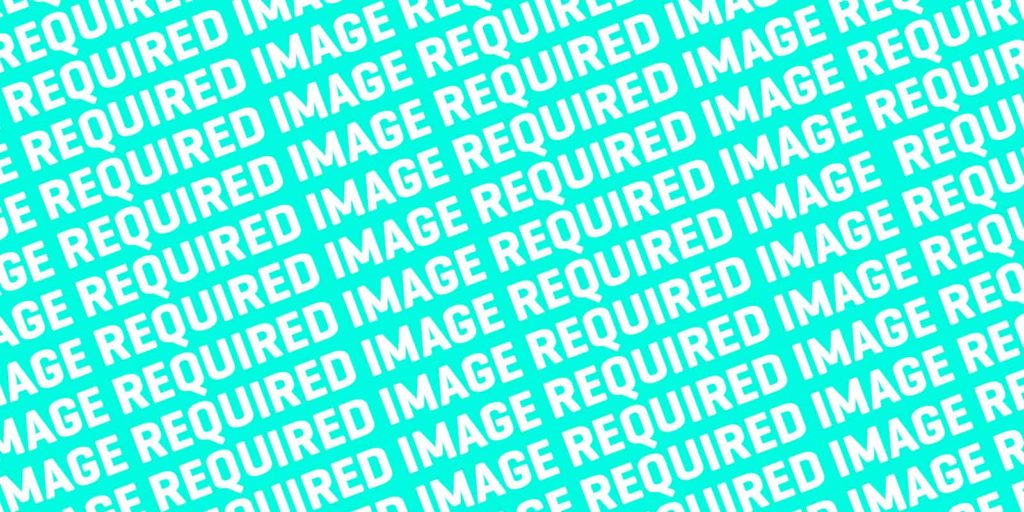 Alf Jackson
Is a musician from Hobart, who began his studies in percussion at the age of ten. At the age of 12 Alf gained third place in Drumtek Australia's Best Up & Coming Junior Drummer Competition. Since then Alf's drumming has resulted in collaborations with Julius Schwing, Branford Marsalis, Tom Vincent, Brian Ritchie, Peter Knight (Australian Art Orchestra), Paul Capsis, Ava Mendoza, Sam Anning and Julien Wilson – to name but a few. These engagements have varied from album recordings to national & international tours and to television & radio appearances. In 2010 Alf was awarded first place in Young Jazz Players Competition at the Clarence Jazz Festival. Other festivals performances include MONA FOMA, Dark MOFO, Devonport Jazz Festival, Ten Days on the Island, Festival of Voices, Mornington Peninsular Music Festival and Falls Festival. In 2020 Alf was accepted into BANFF contemporary music intensive with a full scholarship which was cancelled due to Covid-19.
---
All guests are reminded of the following entry requirements and to practice COVID Safe Behaviours including:
Full Vaccination required to attend this event
Check-In via the Check In Tas app
Sanitising hands upon entry
Maintain Physical Distancing (1.5m)
If you are feeling unwell, please do not attend (we will see you another time!)
If guests are not enjoying a beverage, guests must wear a face mask at all times.
---
Salamanca Arts Centre's Live Music Program is supported by the Commonwealth Government's Office of the Arts via the RISE Fund.