Jazz at The Founders Room with Jamie Pregnell Trio
with Mia Palencia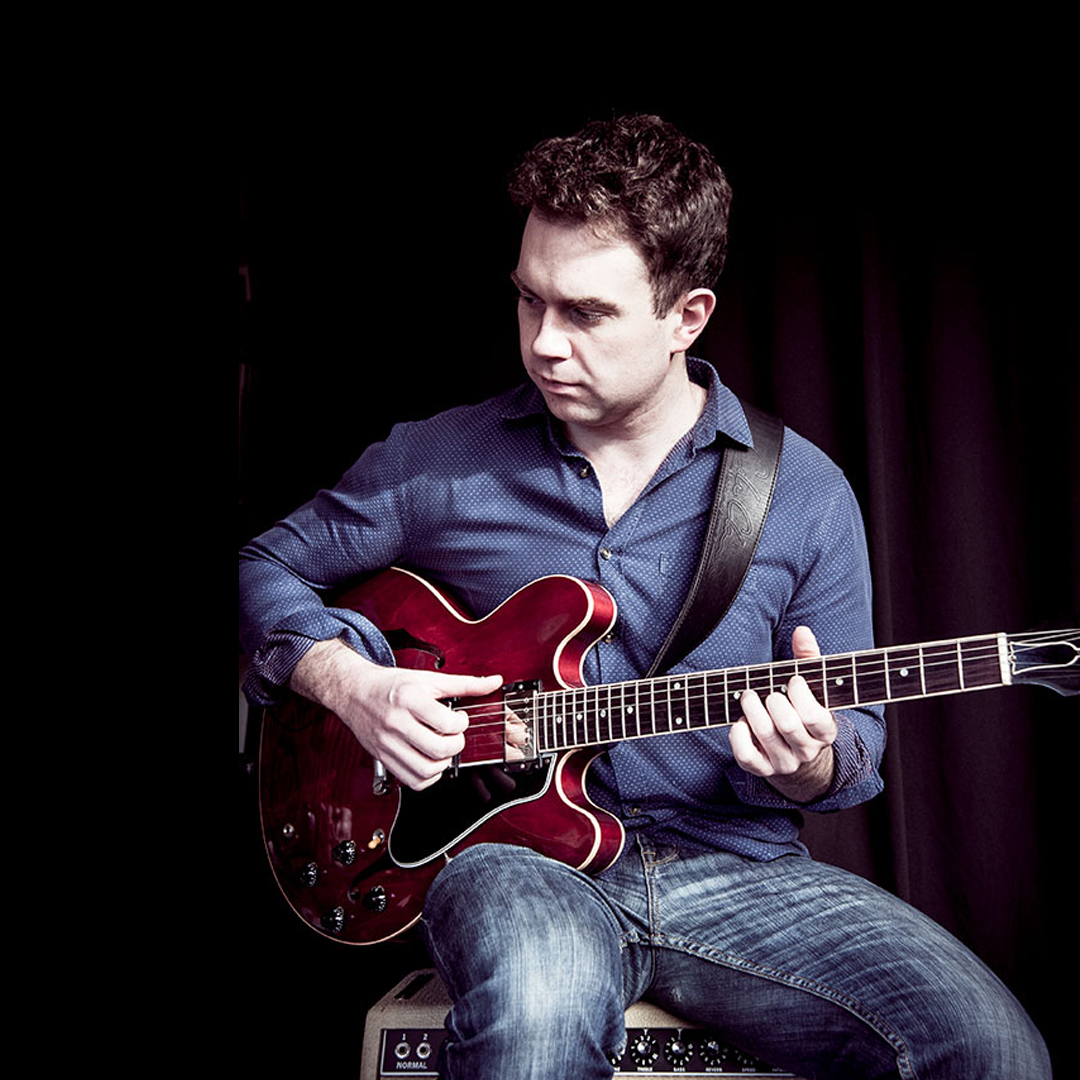 Salamanca Art Centre are excited to present Jazz at the Founders Room with Jamie Pregnell Trio supported by Mia Palencia.
The hard-hitting group will be performing an array of music from the quintessential trio repertoire as well as showcasing brand new material written for up coming album.
Support act Mia Palencia will be singing jazz classics and her own contemporary jazz material to open the night!
A great night of jazz vocals and jazz guitar, not to be missed!

27 August 2022
7.30pm – 12 midnight
Doors 7pm
The Founders Room
Salamanca Arts Centre
Enter via Wooby's Lane, or for lift access enter through The Courtyard

$15 Presales
$20 on the door
---

Jamie Pregnell
Jamie is a Guitarist, Composer based in Hobart, Tasmania and has been performing extensively within the Tasmanian jazz and improvised music scene for over the past 10yrs.
Jamie has attended the Banff jazz workshop in Canada, awarded Arts Australia Grant to study under Aus Jazz great James Muller and recently released his latest album in 2020 "Sleepy Town", recorded in Melbourne with Australian jazz greats Julien Wilson, Sam Anning, and Ben Vanderwal.
Jamie and his trio perform regularly in Hobart at many of the local venues and festivals.

---
Mia Palencia
Mia launched her luminous career in the Malaysian music scene at the age of 14 as the other half of well-loved Sabahan jazz duo Double Take. 19 years, 6 albums, and numerous concerts and tours later, Mia continues to live her dream of making music the centrepiece of her life's work.
Mia's current work focues on her passion for songwriting and working with aspiring songwriters. She continues to manifest this passion through her PhD research in Songwriting at the Conservatorium of Music, University of Tasmania. She is also set to release her 7th album in 2017 with her Australian jazz quartet, In Good Company.


---