Japanese Punk + Afrikaya Band = the Rhythm of Dance
The Tokyo Punk Mona Music Ensemble [起爆]
KING B-FINE and AFRIKAYA BAND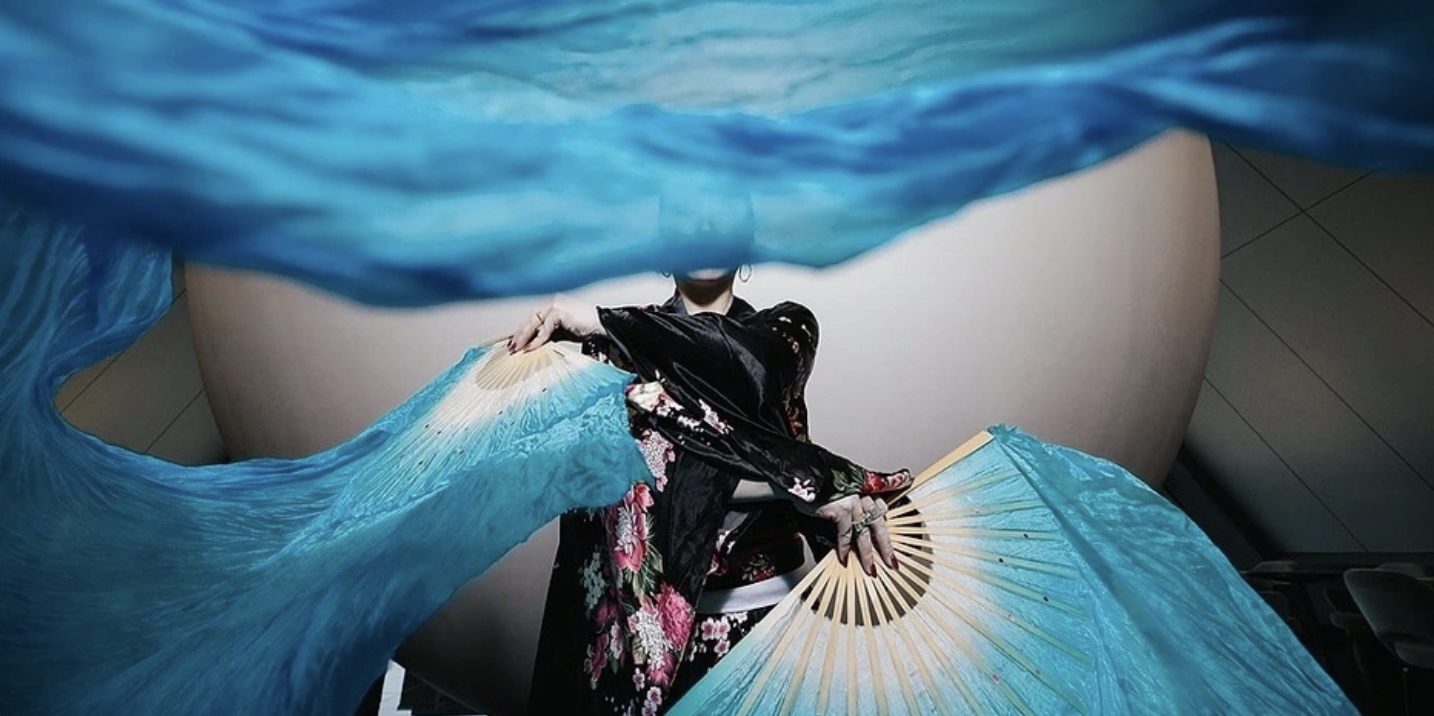 Salamanca Arts Centre presents
Eclectica Salamanca ~ a musical excursion to other times, other places
A Sunday afternoon concert series: Two bands: Japanese Punk + Afrikaya = the Rhythm of Dance
---
7pm – 8pm
The Tokyo Punk Mona Music Ensemble [起爆]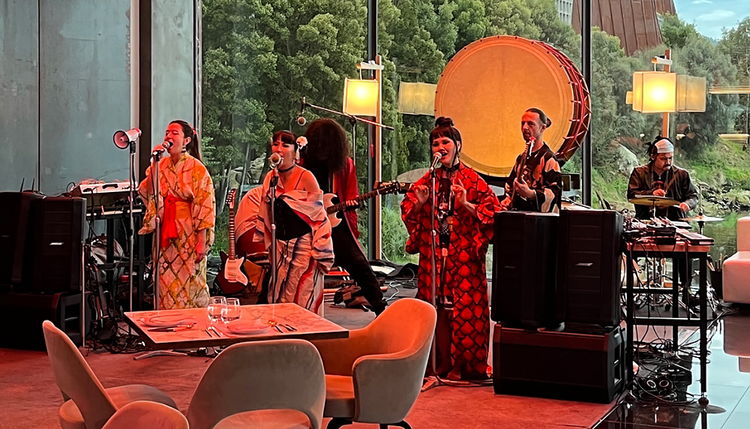 Born of a Tokyo-Punk-inspired performance experience at Mona, The Tokyo Punk Mona Music Ensemble [起爆] is an absurdist, anarchist ensemble in which some of Tasmania's most talented performers smash punk and Japanese influences into a riotous thing of beauty.

Bring your best pogo shoes and leather jacket.
Hayato Simpson – Synths, Drums, Violin.
Yyan Ng – Guitar, Drums, Flute Shakuhachi, Taiko Drums, Banjo, Vocals.
Risa Ray – Dance, Vocals.
Dominic Nguyen – Bass, Double Bass, Piano.
Eri Mullooly-Hill Konishi – Keys, Dance, Vocals
EAndy Page – Synths, Guitar
---
8:30pm – 10pm
KING B-FINE and AFRIKAYA BAND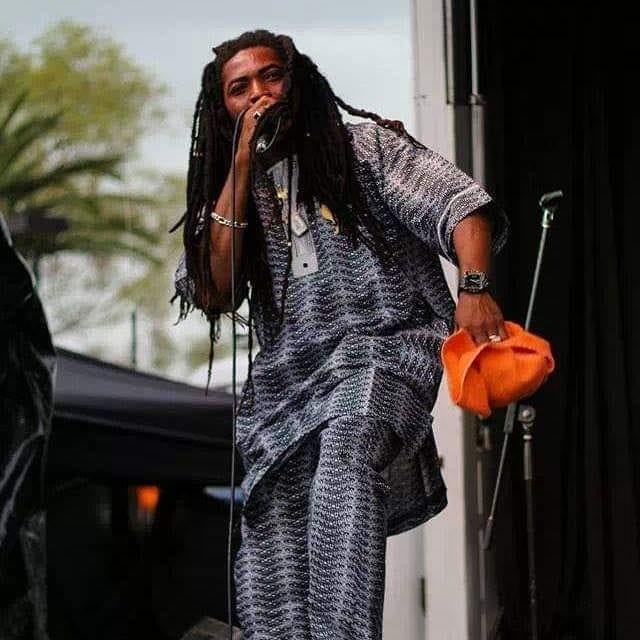 King B-Fine
Afrikaya's unique & lively Rastafarian front man. King lives by the Rastafarian philosophy & the tradition of honouring that everyone is born royal. Originally from war torn Sierra Leone, King B-Fine now calls Australia home and resides in West Hobart with his Tasmanian wife & young family. King B-Fine's passion for performing started early, his musical influences include the legends of reggae & afro beat such as Marley, Tosh & Fela Kuti. King's musical achievements are impressive, as is his list of musical awards. He has toured Europe, shared the stage with international reggae musicians, headlined an Australian music festival in Qld and was an Australia Day Award Finalist in Sydney.
What is equally impressive is that King composes and produces his own music under his labels, Fine Records & Royal Movement Records. He has released numerous albums and singles with accompanying music videos.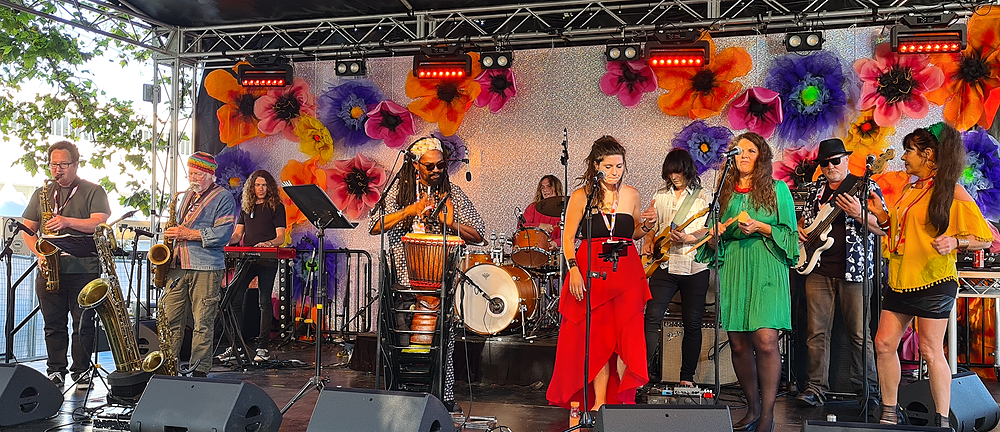 AFRIKAYA BAND
King B-Fine's recent Afrikaya Band ensemble is a mix of eclectic Tassie musicians dedicated to delivering his upbeat Afro Beat sounds in the soulful Tassie fashion. Formed in early 2020, he and his new band have already released two locally recorded singles with music videos.
---
All guests are reminded of the following entry requirements and to practice COVID Safe Behaviours including:
Full Vaccination required to attend this event
Check-In via the Check In Tas app
Sanitising hands upon entry
Maintain Physical Distancing (1.5m)
If you are feeling unwell, please do not attend (we will see you another time!)
If guests are not enjoying a beverage, guests must wear a face mask at all times.
---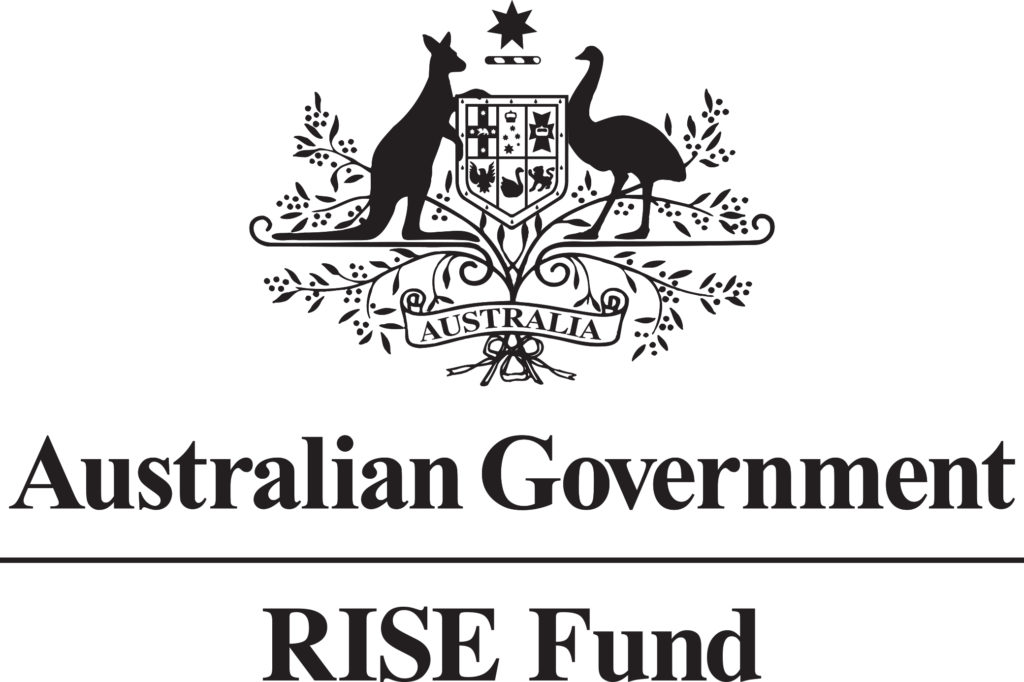 Eclectica Salamanca is supported by the City of Hobart through its Cultural Grants Program and by the Commonwealth Government's Office of the Arts via the RISE Fund.