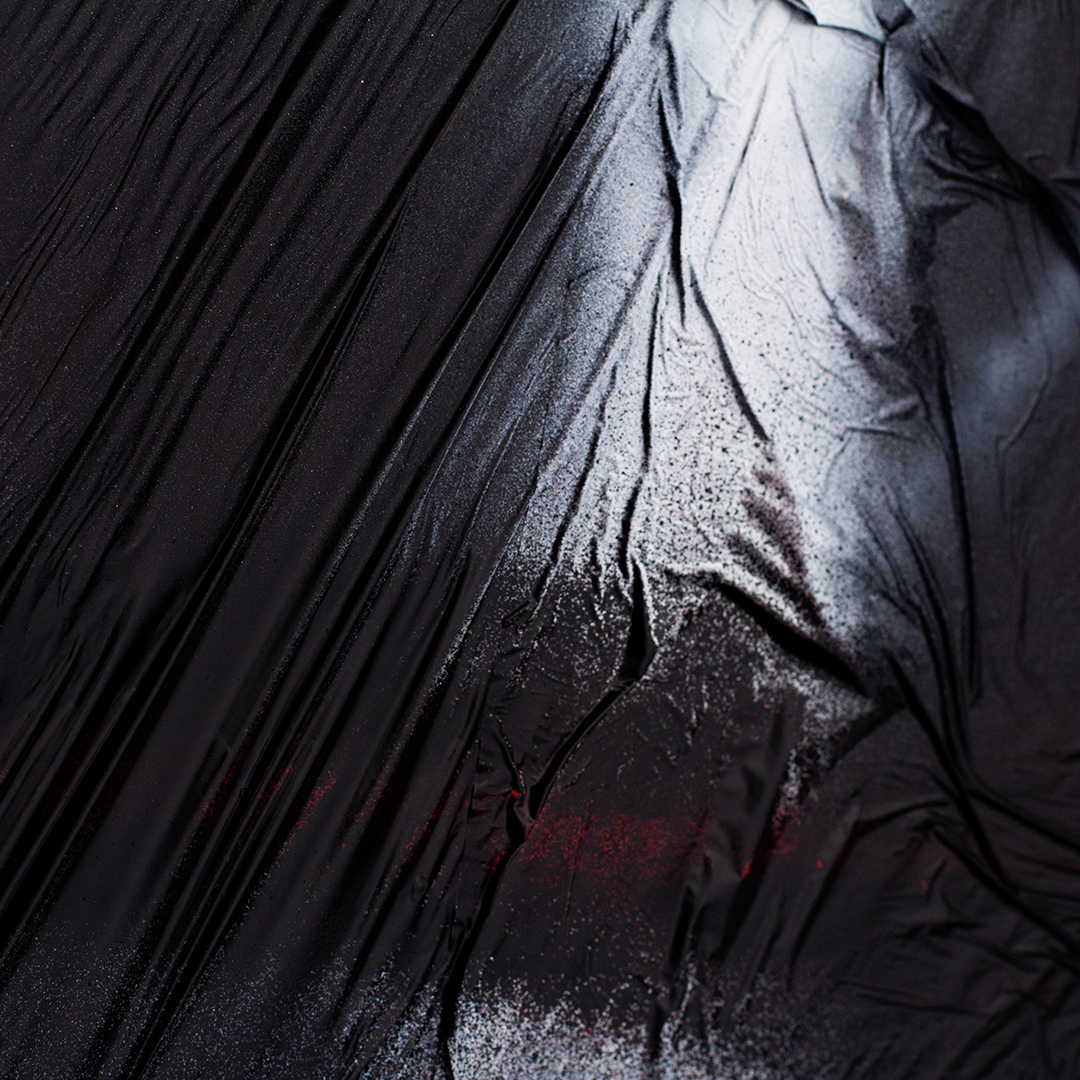 ---
This exhibition is part of the OPEN SKY / Kelly's Garden 2022 program
Curated by Ainslie Macaulay

Opening event
7 July 2022
5.30pm – 7.30pm
RSVP
Infliction defines itself between a reconstructed ruin and a reclamation of culture, archives, and materiality. In re-forming these structures that have been lost, the works looks forward, constructing staunch architectural forms that have never existed within lutruwita.
These roughcast structures fulfill the duty of representing my place, my family storyline, and serve as a residence for everything 'inherent'. Further these constructions have become a beacon for unknown ancestors to gather, a landmark for dialogue around losses of indigenous origin and place, and an expression of transgenerational emotions that are rooted in the dark and violent past of Tasmania's colonisation.
---
Artist
Jordan Cowan
Jordan Cowen is an indigenous multi-disciplinary contemporary artist/designer based on Muwinina Country. His artistic expressions over time have become grunge yet direct in aesthetics. Jordan composes works through processes of construction, destruction, decay, and reclamation. His practice has expanded from a continuous inspiration of ruins, archives, street art, and nipaluna's urban environments. Grasping on topics that connect/concern culture, displacement, and temporality of place.
---