event cancelled: in the key of kintsugi
Presented by Rowan Smith and band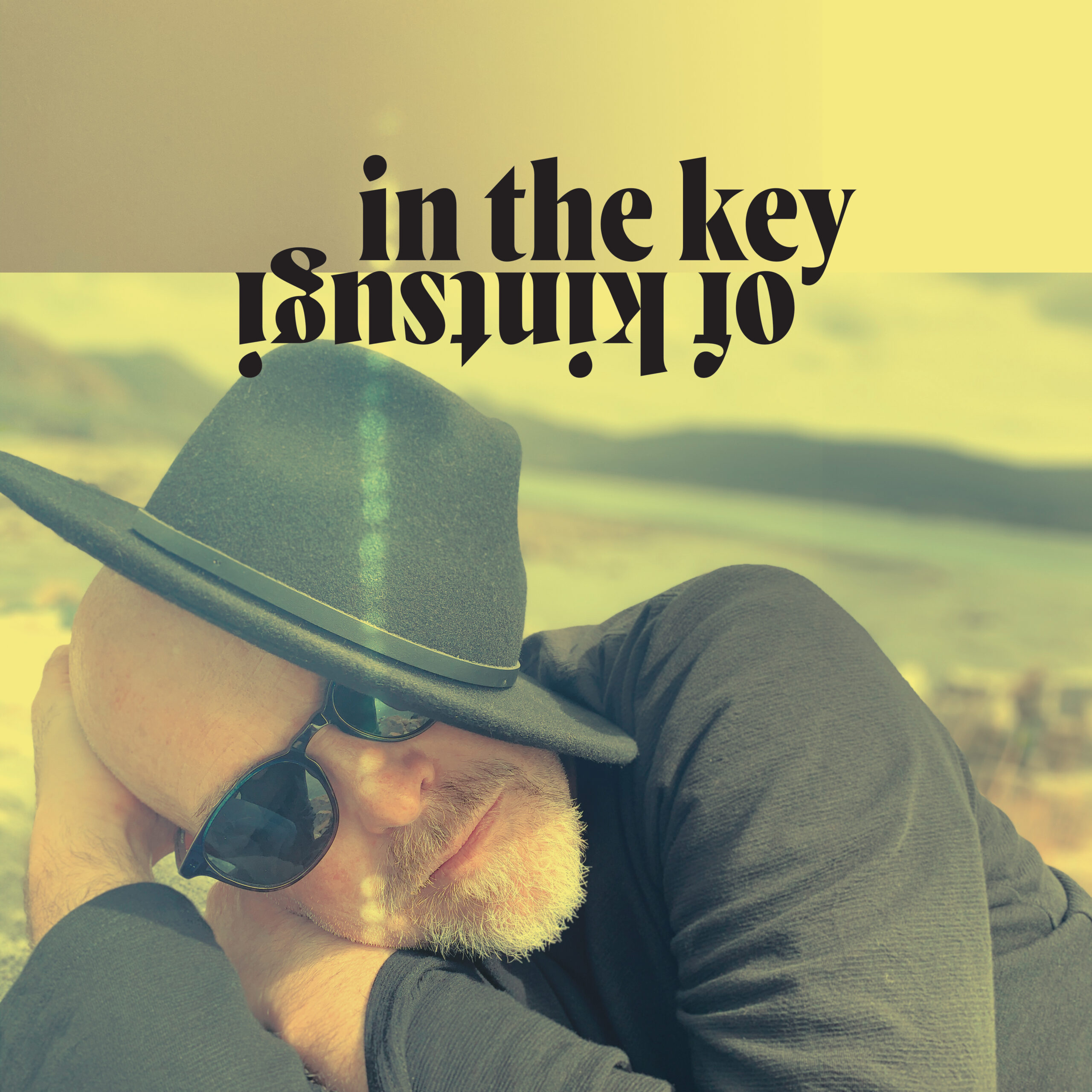 Event cancelled
14 October, 2023 – 8pm
* this event has been cancelled, apologies for any inconvenience

indie folk/pop/rock singer songwriter Rowan Smith and band perform songs from the upcoming album, 'in the key of kintsugi'
Singer songwriter and multi-instrumentalist Rowan Smith and band showcase new songs alongside timeless classics from his Melbourne bands, Macguffins, and Barefoot.
Rowan's band for the Founders Room includes Macguffins bass player, Michael Paxton, and local musicians to be announced.
What does Kintsugi teach us?
In just one piece of pottery, kintsugi teaches us about accepting fragility, building strength and resilience, and taking pride in the imperfect. Things can and do fall apart. But uninvited challenges and mistakes are how we learn and grow and become who we really are.
Rowan says, "This night's set list is from the upcoming eighth album – which started as a 'best of' but as always happens with project momentum – includes four new songs. In actuality 'in the key of kinstugi' has become the new band. I've always been more comfortable within a band setting. And I'm really loving working closely with Michael Paxton once again. So 'in the key of kintsugi' is the perfect evolving band story for the third act."
Rowan's songs and albums have made it into the Triple J Hottest 100; been released in Canada on major label A&M; featured in the Australian commercial Top 20; been funded by The Australia Council for The Arts. In 2020, independent New York label Cloudberry Records approached, having heard and been fascinated with the Macguffins. And a 23-song retrospective on the band has now been released in the U.S.A. and U.K.