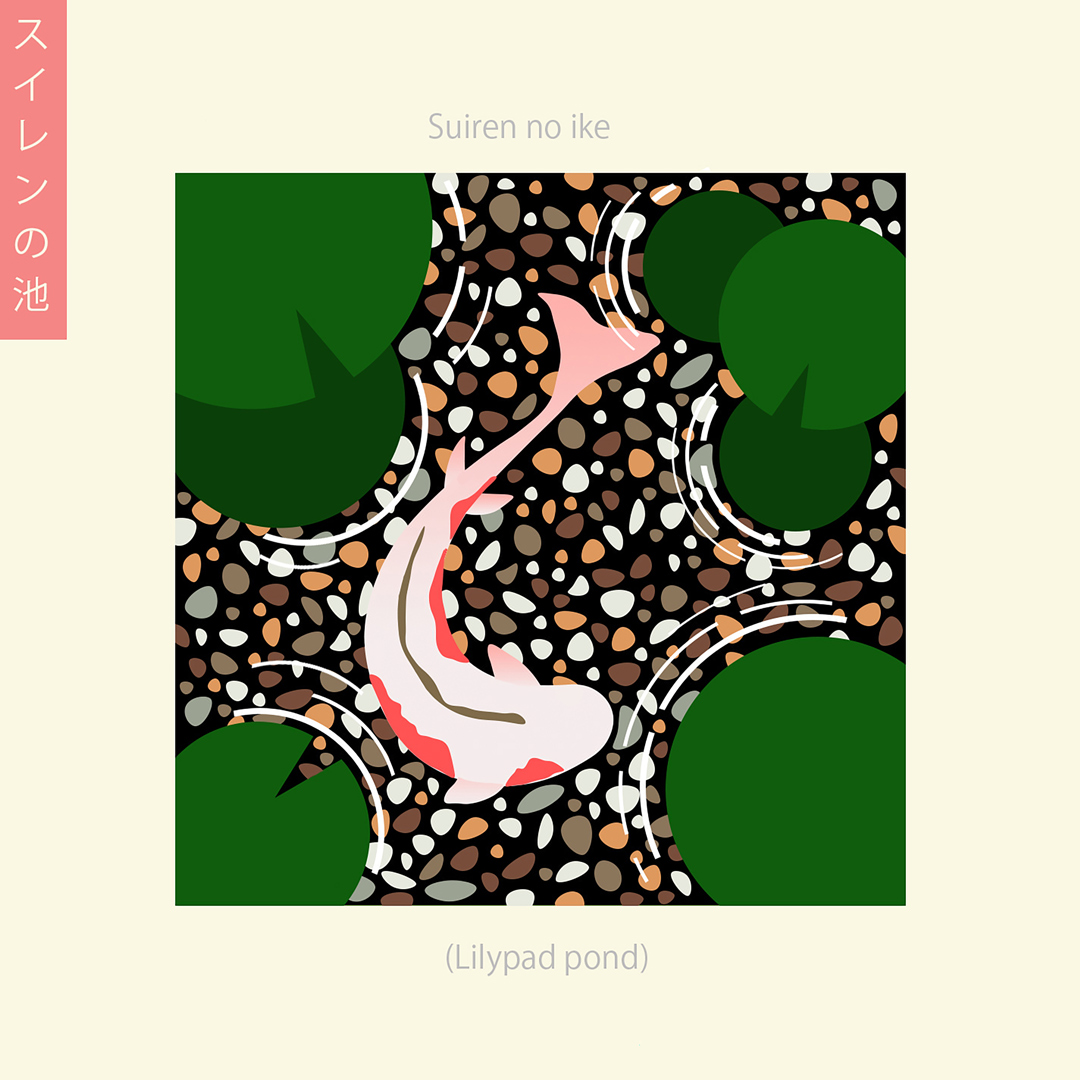 Opening Event
Wednesday 8 February 2023
5:30pm – 7:30pm
Hobart to Yaizu is a series of digital illustrations by emerging artist Corey Sparkes inspired by the little known link between two cities.
"Yaizu is the sister city of Hobart' is something you don't hear often, if not at all.
I remember learning about Yaizu in school and thinking to myself, "hey this is great!" However, aside from Kanjiro Harada's stunning Japanese Garden that is located within Hobart's Botanical Gardens, there is very little in the way of promotional material in regards to this fact.
This body of work exists as a promotional piece for both cities, identifying their shared characteristics in regards to landscape and environment through a minimalistic approach that explores the use of colour, limitation and indulges the idea of "play" rather than work or accomplishment.
Overall these pieces intend to serve as a cleansing moment of simplicity in our lives that can often be overwhelmed by chaos and complexity."
– Corey Sparkes