Photography Exhibition 2023
Hobart Photographic Society Inc.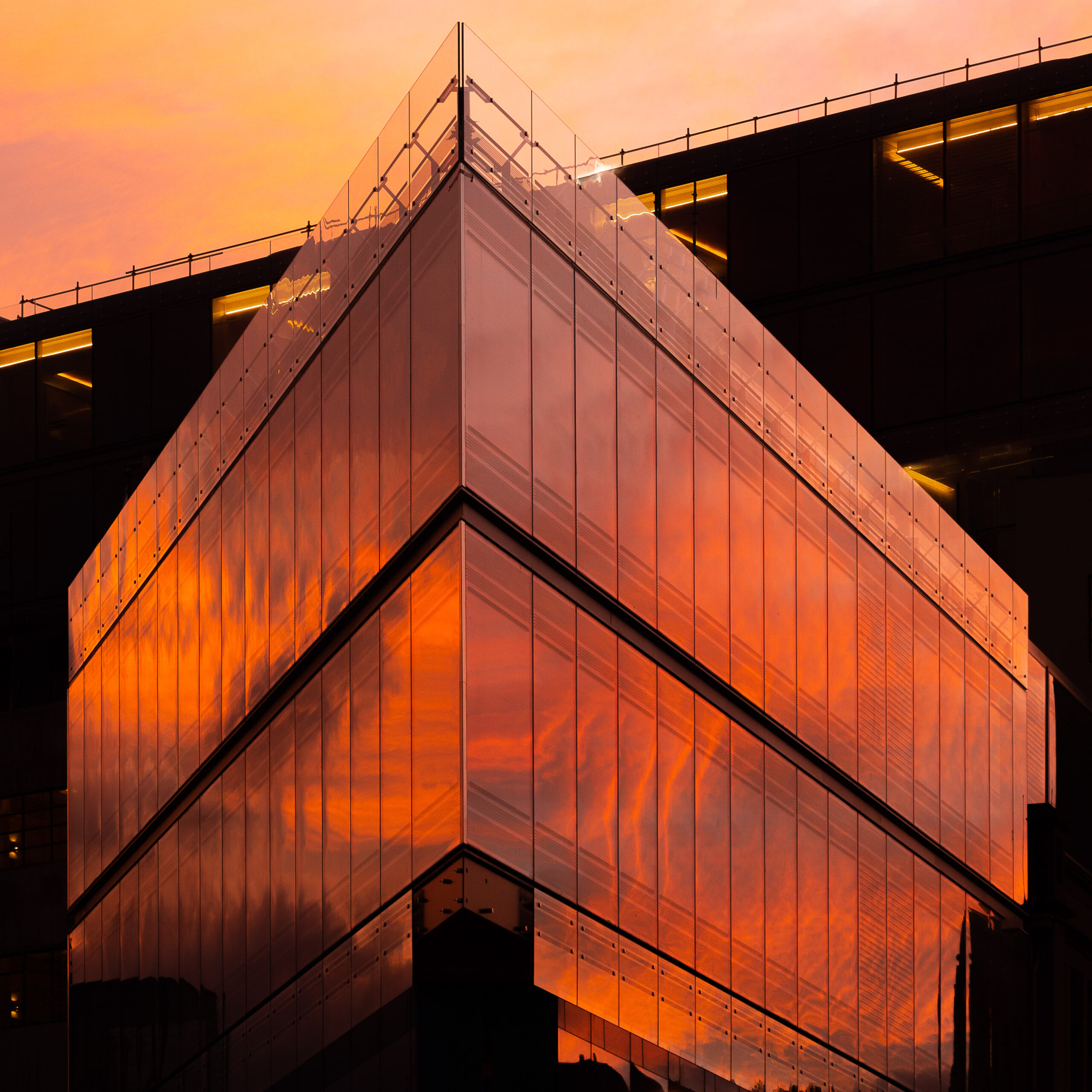 Hobart Photographic Society Inc.

Friday 17 – Wednesday 29 March 2023

Daily Opening Times :
10:00 AM – 6:00 PM (8:00)
Variations to Daily Opening Times :
Open until 8pm on Friday and Saturday
This is a public exhibition of original photographic works produced by members of the Hobart Photographic Society.
This is an annual exhibition with a collection of works by our members covering a wide range of genres including but not limited to landscape, portraiture, wildlife, macro, urban and creative images.
It is expected that there will be 70 large format images on display plus a video display of a further 200 images. It will be open to the public and is anticipated to attract local, interstate and overseas visitor as it has in past years. HPS members include winners of numerous national and international photographic awards.
We believe that as with any art form unless it is shared with the public audience, colleagues, and friends it is not fully appreciated and is often lost forever. The exhibition offers an opportunity for our diverse and talented members to showcase their best or most meaningful work with others in our community.
The exhibition also provides us with an opportunity to describe the workings of the society and encourage new membership.
Past exhibitions have been reviewed by local media and been described as being of the highest order of presentation and diversity.
This exhibition offers visitors from interstate and overseas an opportunity to view our images and share something of the experiences and lives of the people living in our community.
As the majority of images on display are sourced from Tasmanian based suppliers they demonstrate the expertise and professionalism available in this state.