Happy Hour // New works by Emily Snadden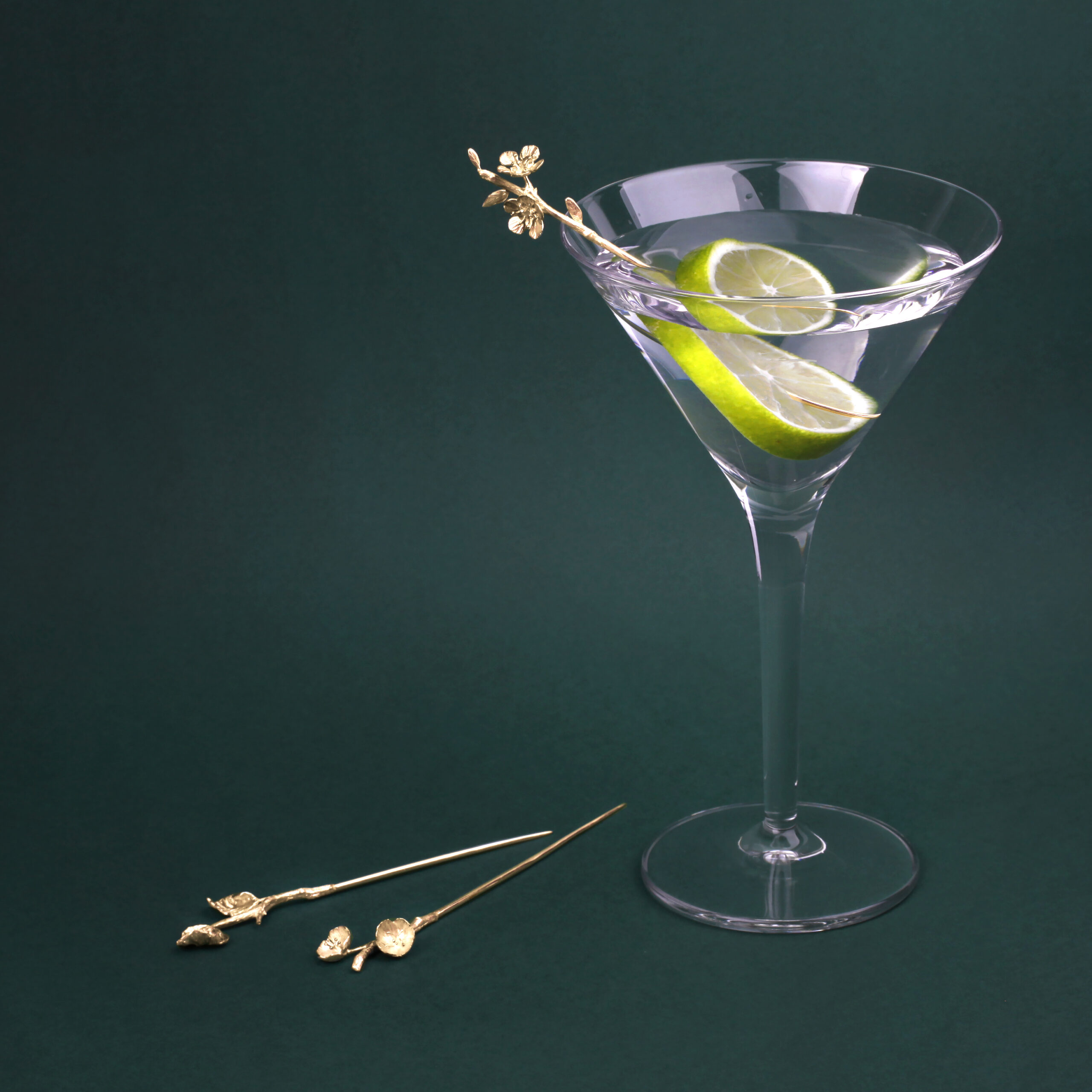 "It's always 5 o'clock somewhere…"
A tiny soiree of elegant new works inspired by the glamour and fun of Happy Hour. Inspired by Tasmanian native flora, this custom set of handmade cocktail picks ornately reference the delicate and fragile nature of the plants they are inspired by in Emily's signature botanical style.

They are functional objects, perfectly suited to the most fabulous of occasions. A beautifully decadent garnish for your glass – after all "it's always 5 o'clock somewhere".

Emily is a multi-award winning Tasmanian studio Jeweller & SAC resident artist.