Hallo-Qween Show
QT Cabaret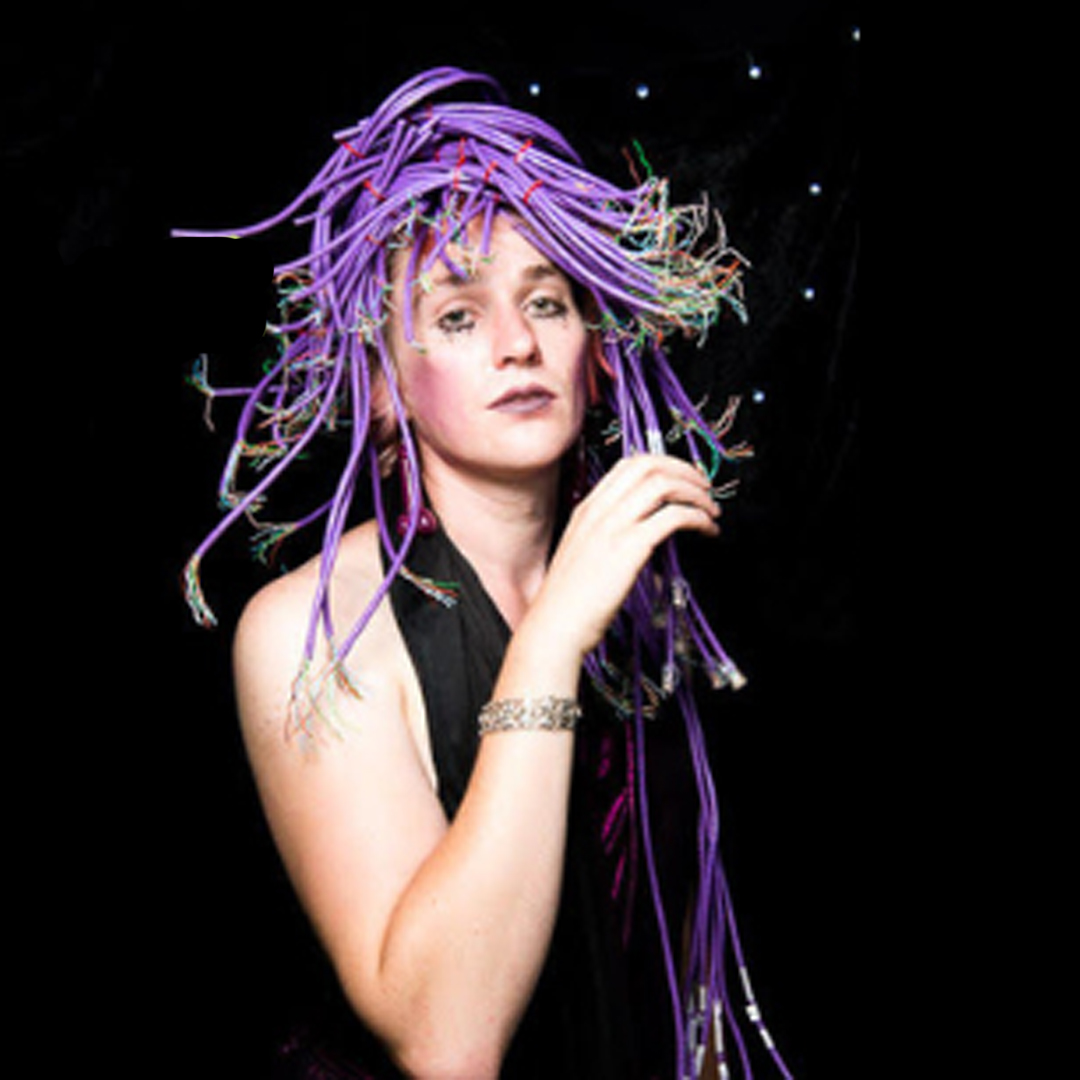 Saturday 29 October 2022
Show 7pm-11pm
The Founders Room
Salamanca Arts Centre
Enter via Wooby's Lane, or for lift access enter through The Courtyard

It's that time of year, where people roam the streets in want of candy, and the adults dress up as sexy versions of the mundane and dance dance dance till they die.
Hallo-qween is where the queers gathers to enjoy some spooky queer cabaret talent, mingle with other like minded individuals, and get the fright of their life as Hera put's their safety as risk, again.
Some of your hand selected cabaret dreams will be on stage, with a prize for best dressed (YES THERE IS A BEST DRESSED!!!) so make sure you put something on (or not) and get ready for Halloqween.
QT Cabaret is a place for Transgender and Gender queer people to trial cabaret acts, or just let off some steam on stage. It is a space to meet other people, and to watch the amazingly talented community of Hobart.
---
Whilst the wearing of masks is not mandatory it is recommended in certain situations by Tasmanian Public Health. Masks will be available upon entering the venue for those patrons who would like one.
If you're unwell, it is recommended that you stay at home, and we look forward to welcoming you at Salamanca Arts Centre another time.
---
Artists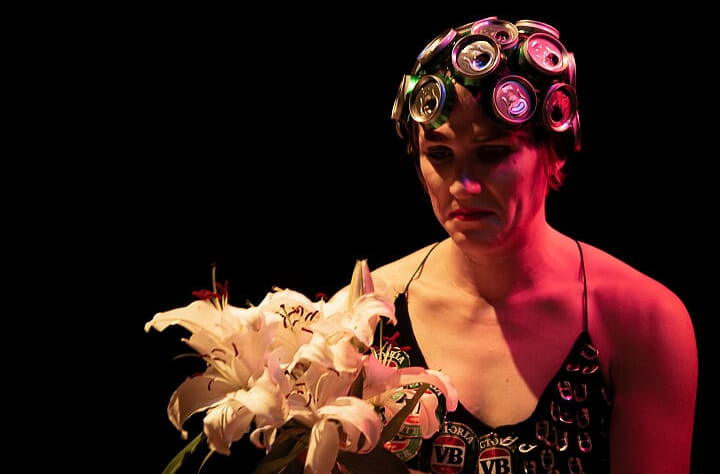 Hera Fox
Hera is a playwright, and circus & cabaret creator based in nipaluna (Hobart). Having grown up in the Huon Valley starting in community musicals, they have had a varied career in burlesque and drag to circus and acrobatics. Now they have found their voice as a transgender woman returning to song and cabaret creating work for and by transgender people. Her plays have endeavored to assist in changing the culture of the live performing arts, to be more inclusive, and to not take itself too seriously. She has a tendency to write about love, lust, and loss, with a style reflecting reactions of your various ex partners.
They are the founder and artistic director of QT Cabaret, a space for transgender and gender queer performers to trial new cabaret and circus work, which won Artfully Queers unifying voice award 2019. Hera is also the winner of 2020's Out For Australia Community Champion award.