GUNK
Live at The Founders Room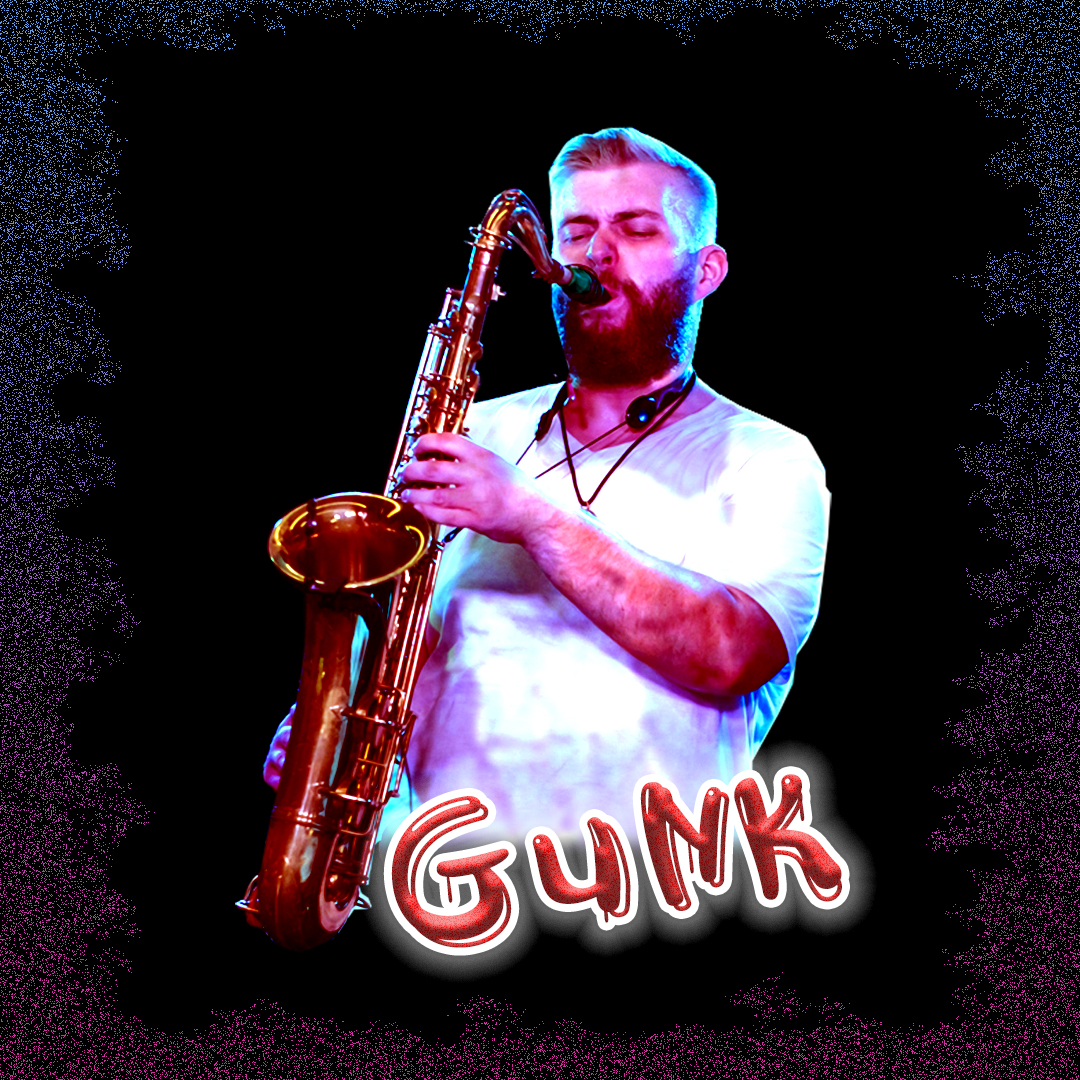 Friday 13 January 2023
7:00pm – 12:00midnight
The Founders Room
Salamanca Arts Centre
Enter via Wooby's Lane, or for lift access enter through The Courtyard

$10 +bf pre sales
$15 on the door
---
Things are going to get Gunky in the Founders Room.
Join Gus Leighton (Tenor Sax, Ewi, Vox), Mathew Olivier (Keys), Aleks Folvig (Guitar), Sasha Gavlek (Bass) and Lawrence Churches (Drums) for two sets of beauty.
You can expect to hear some of Gus's original funk compositions as well as arrangements of music made famous by musical legends that include but are not limited too; Maceo Parker, Joshua Redman, The Brecker Brothers and Weather Report.
Tickets are limited so get in quick!
This show is strictly one night only!
---
Gus Leighton
Gus Leighton is a 27-year-old Australian contemporary tenor saxophonist based in Hobart Tasmania.
Growing up listening to a variety of music, Gus soon developed an affinity with the sounds of jazz and country music which have had a significant impact upon his career. Gus' improvisational and compositional language is heavily influenced by Lester Young, Dexter Gordon, Stan Getz and Wayne Shorter. These four saxophonists have become the focus of Gus' PhD Thesis topic (currently) titled 'Creating an original sound: a study of Lester Young's improvisational language, its influence on Stan Getz, Dexter Gordon and Wayne Shorter, and, how this has informed my development as an improviser.'
Gus is a well-respected saxophonist, composer, arranger and bandleader of 'Uncle Gus and The Rimshots', 'The Gus Leighton Quartet' and 'The Greenrises Jazz Orchestra'. Outside of his own projects Gus performs at a variety of different festivals/events as both a leader and accompanist – notably accompanying Dami Im at the Festival of Voices Big Sing Bonfire in 2019 and Andrew O'Keefe for the Hobart show of Andrew O'Keefe 'Shouts' Johnny O'Keefe.
In 2020 Gus was selected to be the Musical Director of the 2020 Virtual Big Sing Bonfire for Festival of Voices, and has served as musical director of various other projects in Tasmania. Gus was also the recipient of the Jack Duffy Memorial award presented by the Hobart Jazz Club and the Musician's Union of Tasmania for his musical ability and what he gives back to the greater jazz community.
---

More Live at the Founders Room 2023
Events
Live Music
Performances
Salamanca Arts Curated
Salamanca Jazz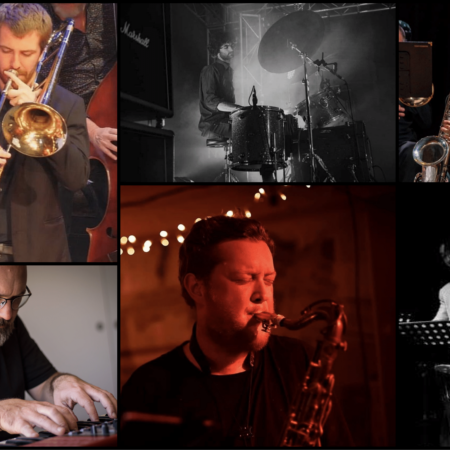 Nugent Sextet – Mingus Ah Um Live
Saturday 30 Sep 2023
Founders Room
View event
Events
Live Music
Performances
Salamanca Arts Curated
Salamanca Jazz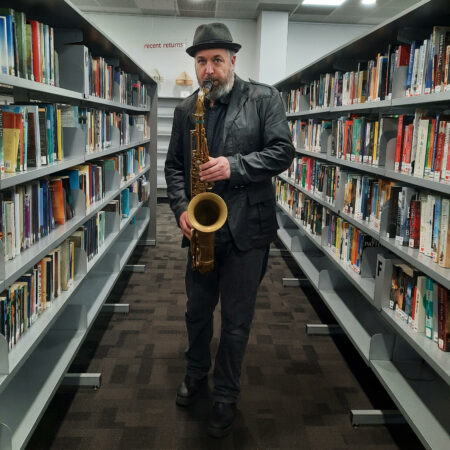 The Spike Mason Quartet
Saturday 21 Oct 2023
Founders Room
View event
Events
Live Music
Performances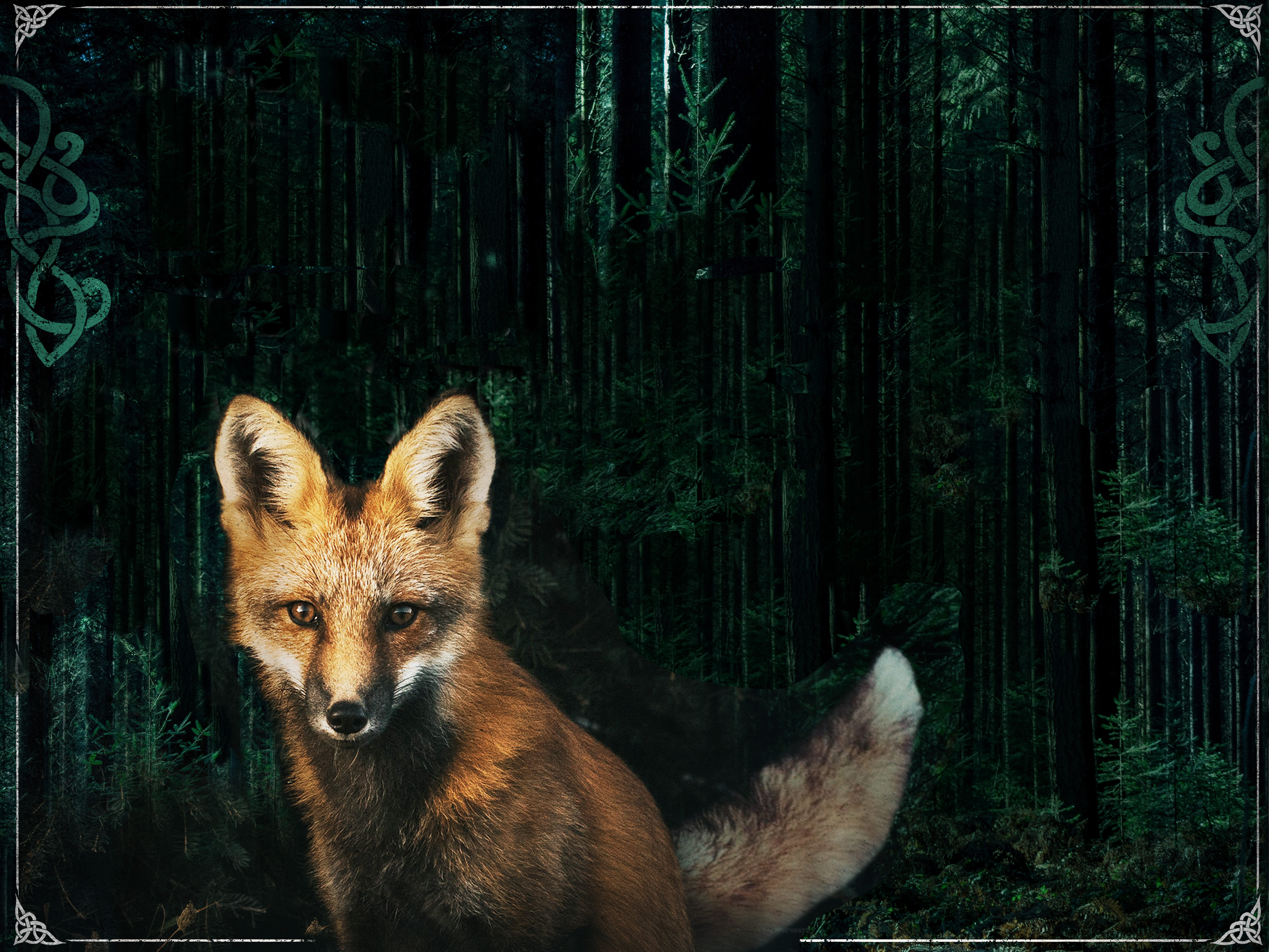 Sionnach Ruas Great Irish Songbook
Thursday 16 Nov 2023
Founders Room
View event