Dancing with the Wind
Greg Wells and the Blackwater Band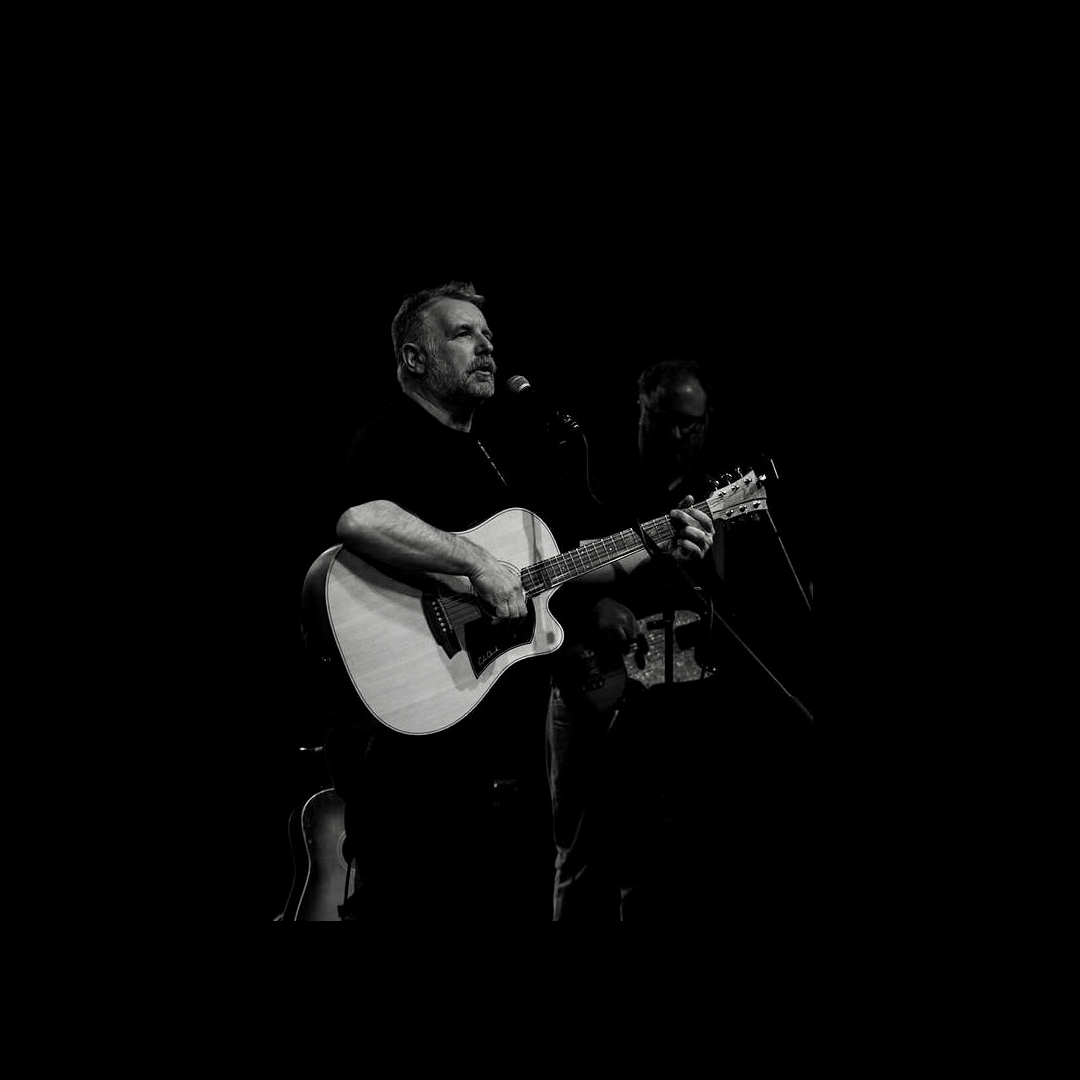 This event is part of Winter Light 2022 and is presented by Salamanca Arts Centre
Dancing with the Wind is a show that expresses what it means to be a Tasmanian, the songs and visuals reflect the wild landscape of our island and the stoic, proud and adventurous spirit of its people. The collection of original songs written by local singer/ songwriter Greg Wells, draws on the inspiring people that he has met and places he's visited over many years. Songs will be from the three studio albums he has recorded with The Blackwater Band and from a new album being released later in 2022.

Friday 12 August 2022
6pm-7pm
---
Artist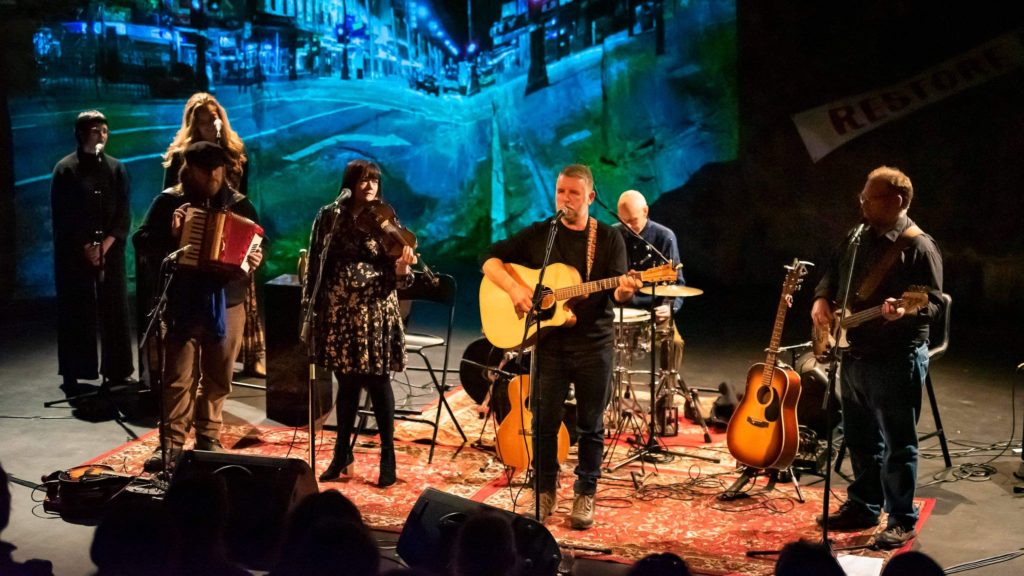 Greg Wells & The Blackwater Band
Greg Wells & The Blackwater Band are a five piece band from Hobart playing their original folk/roots/storytelling style songs. The band comprises Al Campbell (bass guitar), John Britcliffe (drums), Emily Wolfe (violin), Dave Elliston (mandolin) & Greg Wells (guitar & vocals).