Gather Together Exhibition
Presented by Fort Heart Co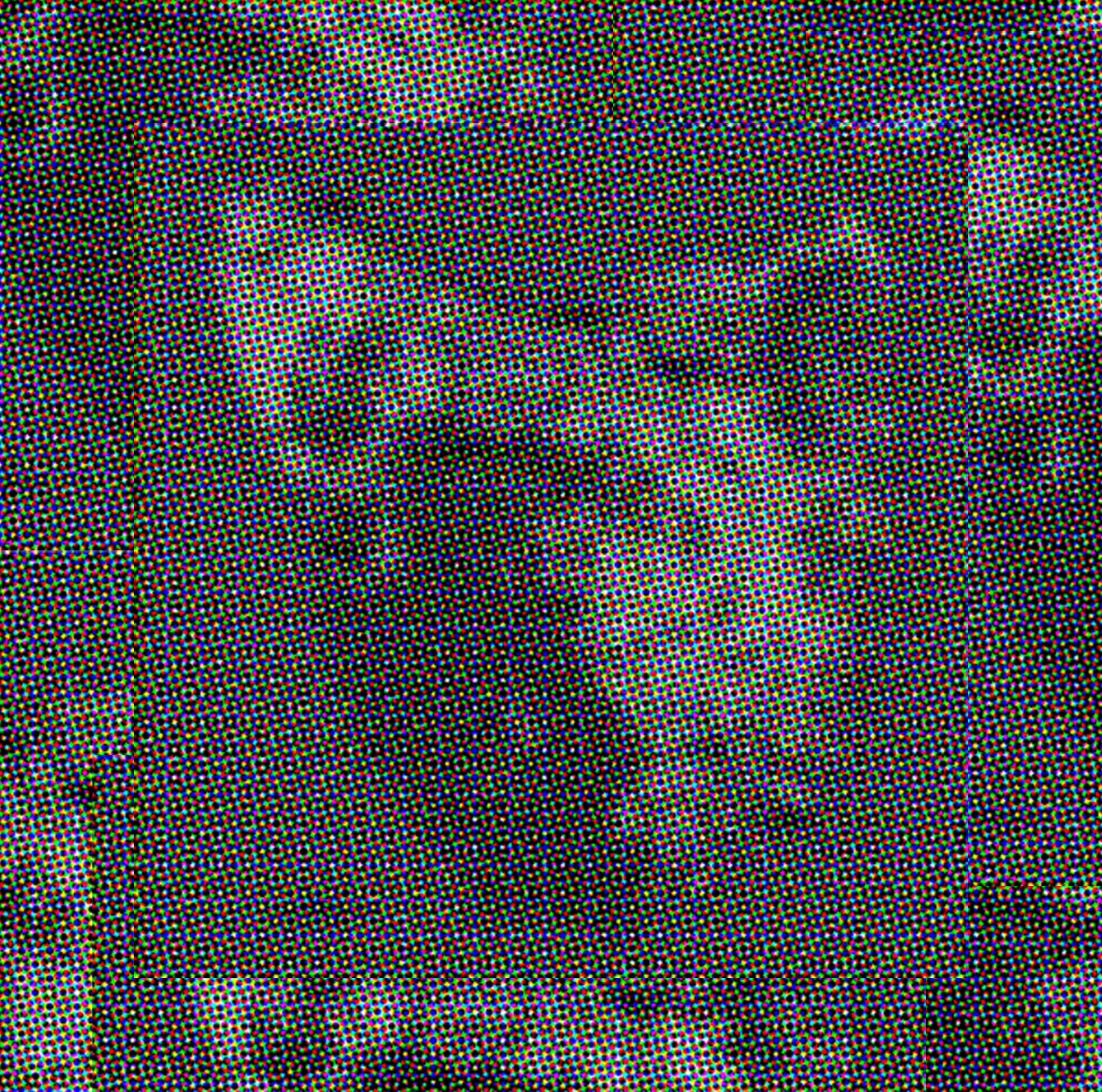 8 – 26 June 2023

OPENING HOURS

Exhibition opening hours 10am – 10pm | Extended night time viewing throughout the duration of exhibition period.

OPENING NIGHT (Free)
Friday 9TH | 6pm – 10pm

GATHER TOGETHER EVENT (Ticketed)
A special one night event of music and performance to coincide with GATHER TOGETHER exhibition | More information via link.
Tuesday 13th June 2023
Early Bird $35 (+BF)
General Admission $45 (+BF)


GATHER TOGETHER EXHIBITION | brings artists from across the country to celebrate art, together. Curated by FORT HEART CO.
FORT HEART CO presents GATHER TOGETHER | bringing together over 90 curated artists from across the country from various creative backgrounds, including:
Abbie Whitton
Aleks Crossan
Aleta Lederwasch
Alyce Bell
Alyssa Henderson
Armie Sungvaribud
Baxter
Ben Davis
Benjamin Knock
Bonkleigh Strut
Bradley East
Cat Parker
Catherine Mina
Charlotte Tatton
Chehehe
Chris Bury
Clay Of Fires
Clinton Gorst
Coops
Devika Bilimoria
Donna Lougher
Eli Freeman
Emily-Rose Wills
Emma Armstrong-Porter
Esther Touber
Everyday Lines
Francis Brough
Garreth Pearse
Georgia Laurie
Giant Swan
Gil Gilmour
Giovanna Da Silva
Glen Downey
Gonketa
Grace Harper
Helen Spencer
Horse Chiropractor
Hugo Mathias
HWJ
Ingmar Apinis
Iris Blazely
Isaac Williams
Isabelle De Kleine
Jack Fran
Jack Hamilton
Jack Murphy
Jimmyjhx
Jonathon Harris
Jonny Scholes
Julia Schmitt
Katie Bright
Kelly Nefer
Kerrie OJ
Kimberley Turner
Kyle KM
Kyra Hannah
Laura Alice
Laura Coad
Lauren Fahey
Leadbeater
Lena Stumpf
Liam Snootle
Libby Dorney
Lila Ward
Lucy Ray
Maki Levine
Marianna Akl
Marisa Mu
Max Mueller
Meg Kolac
Melanie Errey
Melanie Caple
Michael Ariston
Miranda Rogers
Mitchell Pinney
Moksha Richards
Nani Puspasari
Natasha Bradley
Nicole Willis
Paink
Rachael Tanner
Rachel Bremner
Rachel Derum
Reece A Lyne
Rhys Cousins
Robyn Grove
Sarah Drinan
Scott Mclatchie
Sheridan Rothwell
Steffi Koppelwell
Stephanie Jook
Tegan Iversen
Ursula Woods
Viet-My Bui
Zeekiah Pilon
Zoe Haynes-Smith
———————-