FRESH INK (2022) :
Play-Readings
Archipelago Productions & ATYP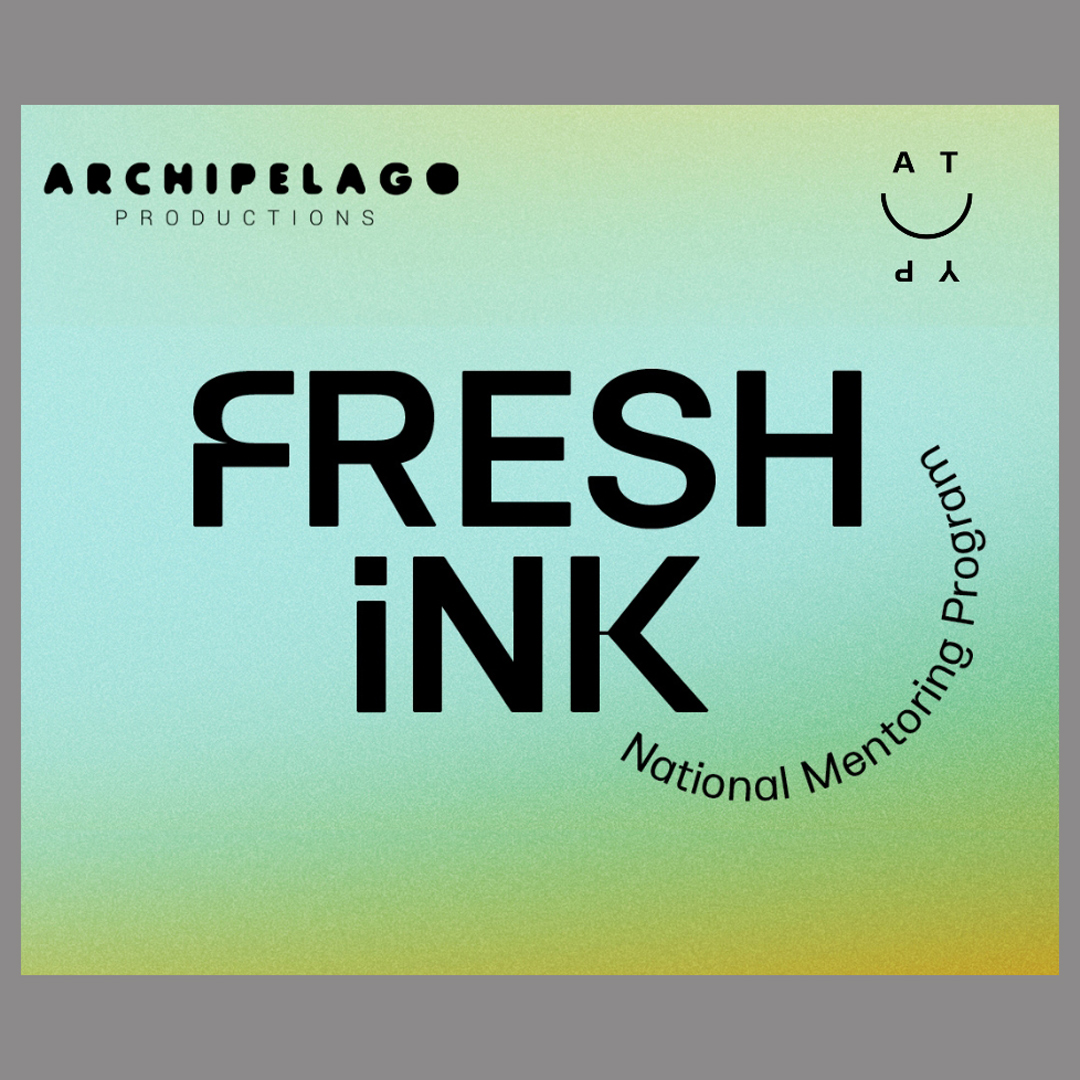 Join us for play-readings by the writers of the 2022 FRESH INK National Mentoring Program.
This skills development program is co-presented by Archipelago Productions and Australian Theatre for Young People (ATYP), and supported by Salamanca Arts Centre.
Mentored over nine months by Belinda Bradley and directed by Natalie Venettacci, join us to celebrate the work of Amelia Pond, Noah Casey, Mostafa Faraji and Milla Chaffer.