Folk Night at the Founders Room
with Cathy Diver, Jethro Pickett, Celeste Evelyn and Lune River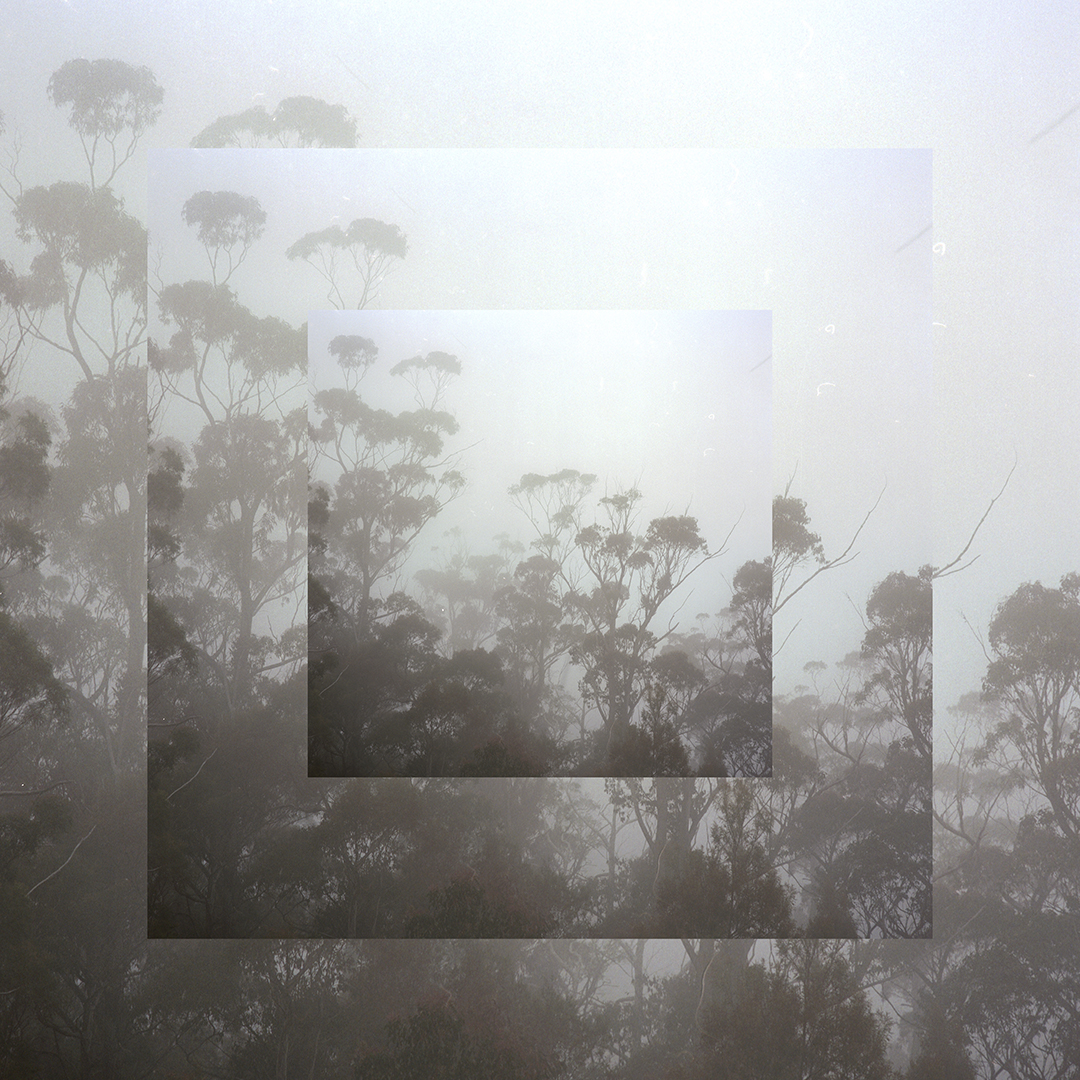 Friday 11 November 2022
7.30pm – late
Doors at 7pm
The Founders Room
Salamanca Arts Centre
Enter via Wooby's Lane, or for lift access enter through The Courtyard

Join local artists Cathy Diver, Jethro Pickett, Celeste Evelyn and Lune River for a night of folk music and tales at Founders Room.

All profits from the gig will be donated to the Hobart Women's Shelter. 

This event will take place on the lands of the muwinina people.
$10 presale
$15 on the door
---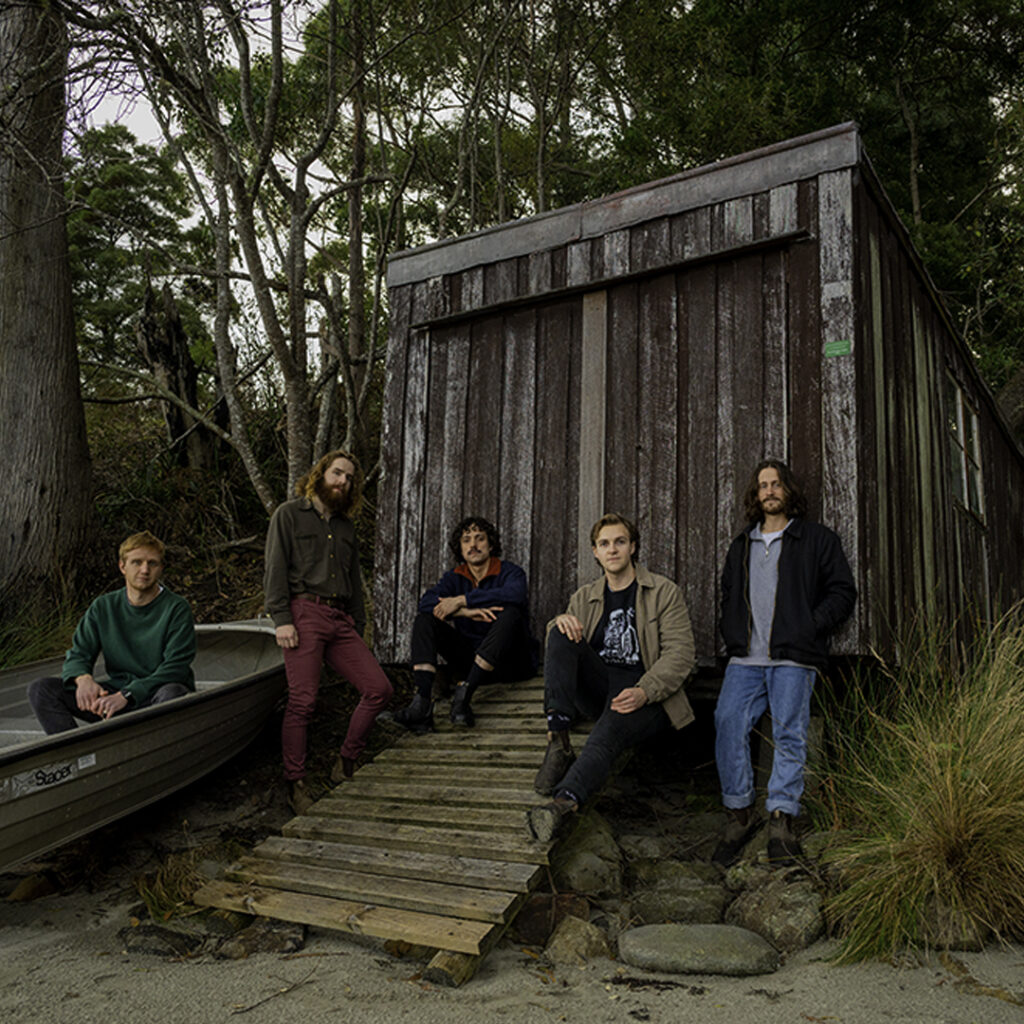 Lune River
Forming in nipaluna / Hobart, Lune River are a Rock 'n' Roll group in spirit. Through dreamy songwriting that sets the dials for the sun, their music exhales space hooks and melody – yet with good feels and weight when it counts. Their affinity with adventurous psych-rock jams and organic songwriting also gives them a rare duality that reflects their love for the 60s. You can expect to hear plenty more of Lune River over the coming waves of time.
---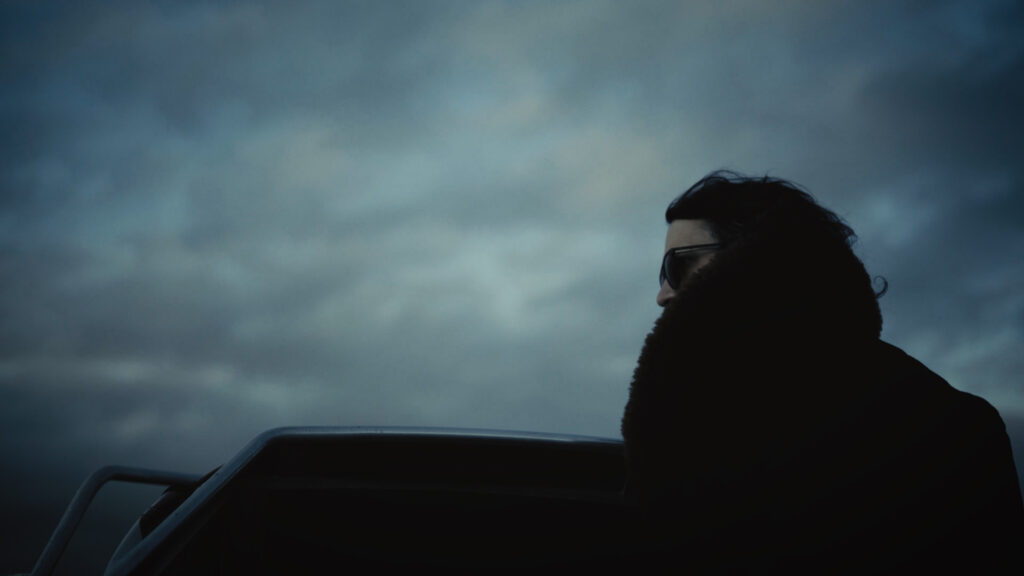 Jethro Pickett is a Tasmanian songwriter and producer who's gearing up for a new release this year with a new sound. His last release was put out by Phill Calvert's (The Birthday Party) Behind The Beat Records and they're on board for the next one too. Jethro has toured with various pop/rock bands all over the world and has a big pool to delve into and inspire from. Expect some cosmic pop from this prince of freak folk.
---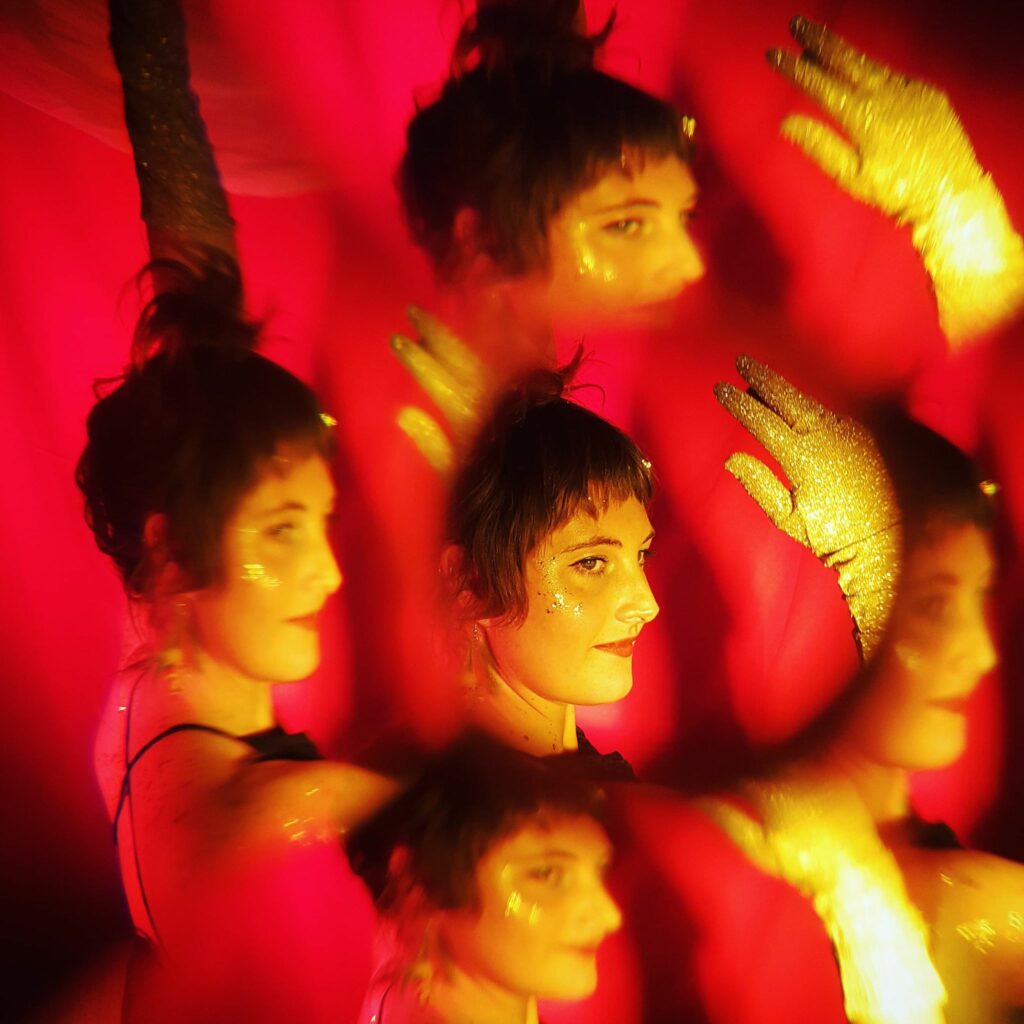 Celeste Evelyn is an artist/singer-songwriter born from the wild and fertile coastal soil of lutruwita/Tasmania, honing an original sound that borrows from roots, soul, folk and alt-rock, yet strays into realms of a genre undefinable. An earth-spun songstress with provoking lyrics, emotive melodies, and a focus on the depth and colour available to our human experience that can be found through rhythm and melody.
---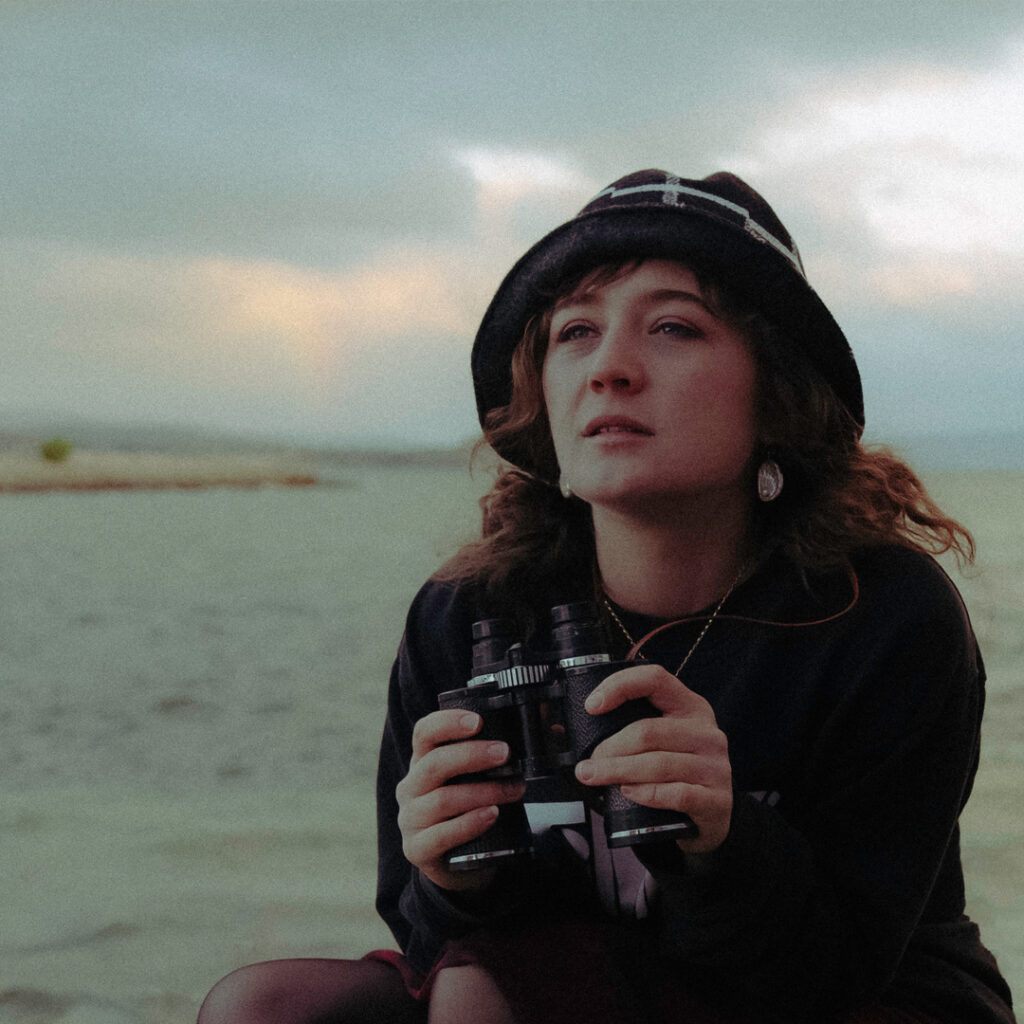 Singer-songwriter Cathy Diver writes intimate alt-country and folk songs cast tender vignettes, shifting and sunburnt. Based between lutruwita/Tasmania and Ngunnawal Country, she has toured significantly and supported the likes of Julia Jacklin, Didirri, Tim Rogers and Carla Geneve, as well as co-forming indie label, Undine Records, in 2020.
---



Salamanca Art Centre's 2022 programs are supported by the Commonwealth Government's Office of the Arts via the RISE Fund.