Flours for my Baby :
A night of music, mayhem and performance art
Dumaresq | Les Nointers | Edward Guglielmino | Random Acts of Weirdness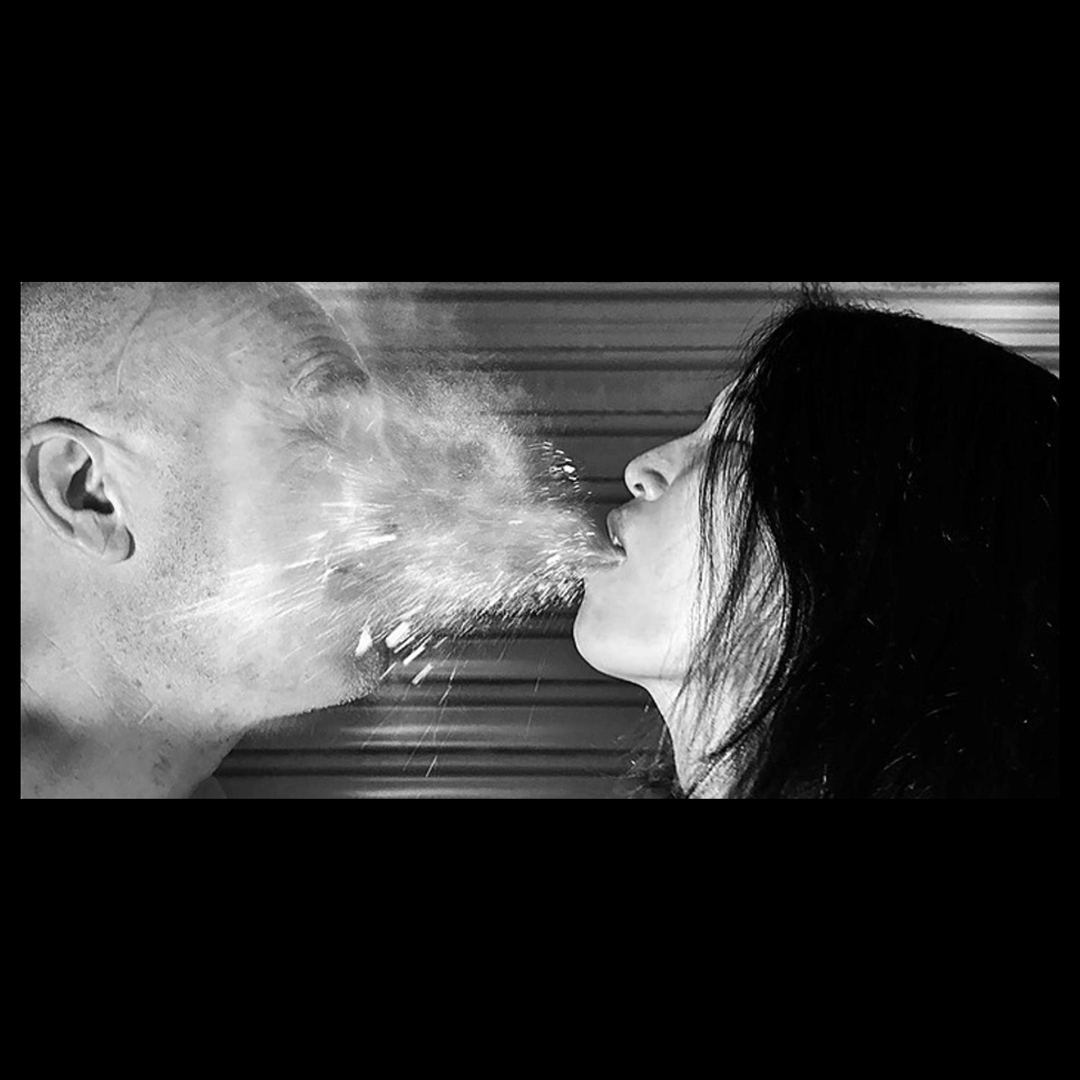 10 December 2022
7:00pm – 12:00midnight
The Founders Room
Salamanca Arts Centre
Enter via Wooby's Lane, or for lift access enter through The Courtyard

$10 +bf pre sales
$15 on the door
---
Flours for my baby… A night of wonder and excitement featuring Dumaresq, Les Nointers, Edward Guglielmino and special guests Random Acts of Weirdness.
When do you give your loved one flours?
When you've been naughty, when you want to be naughty and when they need to bake.
Flours for my baby is a night of music, mayhem, performance art, video mishmashes and celebration.
---
Dumaresq (pronounced "dju-merick") is Queensland-born, nipuluna/Hobart-based vocalist & producer Joe Kneipp.
Joe, while unable to place himself in any specific genre, describes his music as a "alternative rock, with some ambient and shoegaze influences."
As well as his solo project, Joe is a member of indie-rock project Maison Hall. He has toured in his native Australia and internationally as a session musician for Fletcher Gull, Harper Bloom and others. Joe and Dumaresq have been featured in NME and Rolling Stone Australia, and has received radio support from triple J, 4zzz, FBi Radio, and more.
---
Les Nointers are Lucien Simon and Cameron Healy from seminal 90s Tasmanian misfit stagger rock outfit DUST, flamenco metal queen Katherine Diaz Robayo and drum slinger Marcos Genaris.Described as a cross between the Pixies and the Beatles – Les Nointers are the impossible made real. 
Joining Les Nointers on stage will be the angelic Koko Flow on a duet with the demonic Lucien.
---
Edward Guglielmino is an Australian musician, disc jockey, public speaker, academic, and blogger based in Hobart, Tasmania, Australia. He currently is a member of musical groups the Thin Kids and Lost of Love, but is best known for his own solo music career and has commercially released three full-length albums.
---
Random acts of Weirdness
Random acts of Weirdness is the woman of many faces Jem Nicholas and the woman of many sounds cellist Georgia Shine, together, and often with dance contortionist Risa Ray, they create moments of the sublime, the occasional crime and the odd rhyme.
---



Salamanca Art Centre's 2022 programs are supported by the Commonwealth Government's Office of the Arts via the RISE Fund.