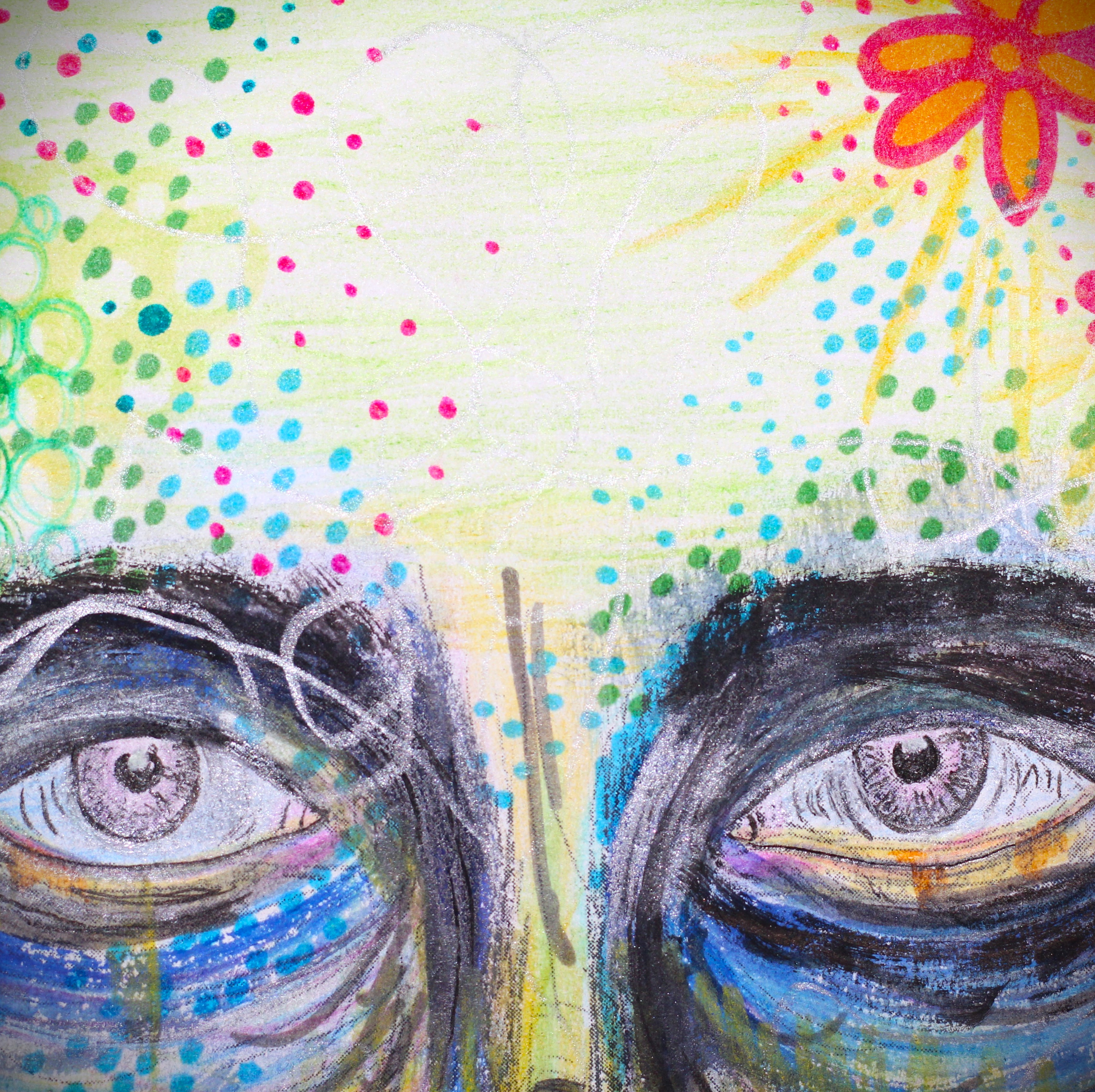 Presented by Amalea Smolcic

Opening times:

Friday 30 June – Sunday 30 July 2023

Sunday – Thursday 10am – 5pm
Friday – Saturday 10am – 6pm
This exhibition addresses portraiture as a form of self-expression.
I am Amalea Smolcic, a twenty-six-year-old artist living on a farm in Richmond. The environment I inhabit influences my creative process, and I draw inspiration from the picturesque beauty of the land. To me, life is more than a mere transaction with time, it requires a touch of grit, and playfulness.
This body of work delves into the portraits of fifty strangers, seeking to capture the essence of being human—our thoughts, emotions, and dreams. Instead of fixating on appearances, I explore the imaginative side of what a face represents to me, though my own lens. I strive to break down the bias that separates strangers from our loved ones, recognizing the importance and inherent goodness in every person.
The fifty canvases are arranged randomly, echoing the arbitrary nature of their selection. Each portrait stands as a unique entity while contributing to the interconnectedness shared by everyone. Colour and light take precedence over realism in my work, transcending the confines of shadows and illusions. By embracing spontaneity in material selection, I allow for the unfettered expression of artistic freedom.