Evolved
Tasmanian Ceramics Association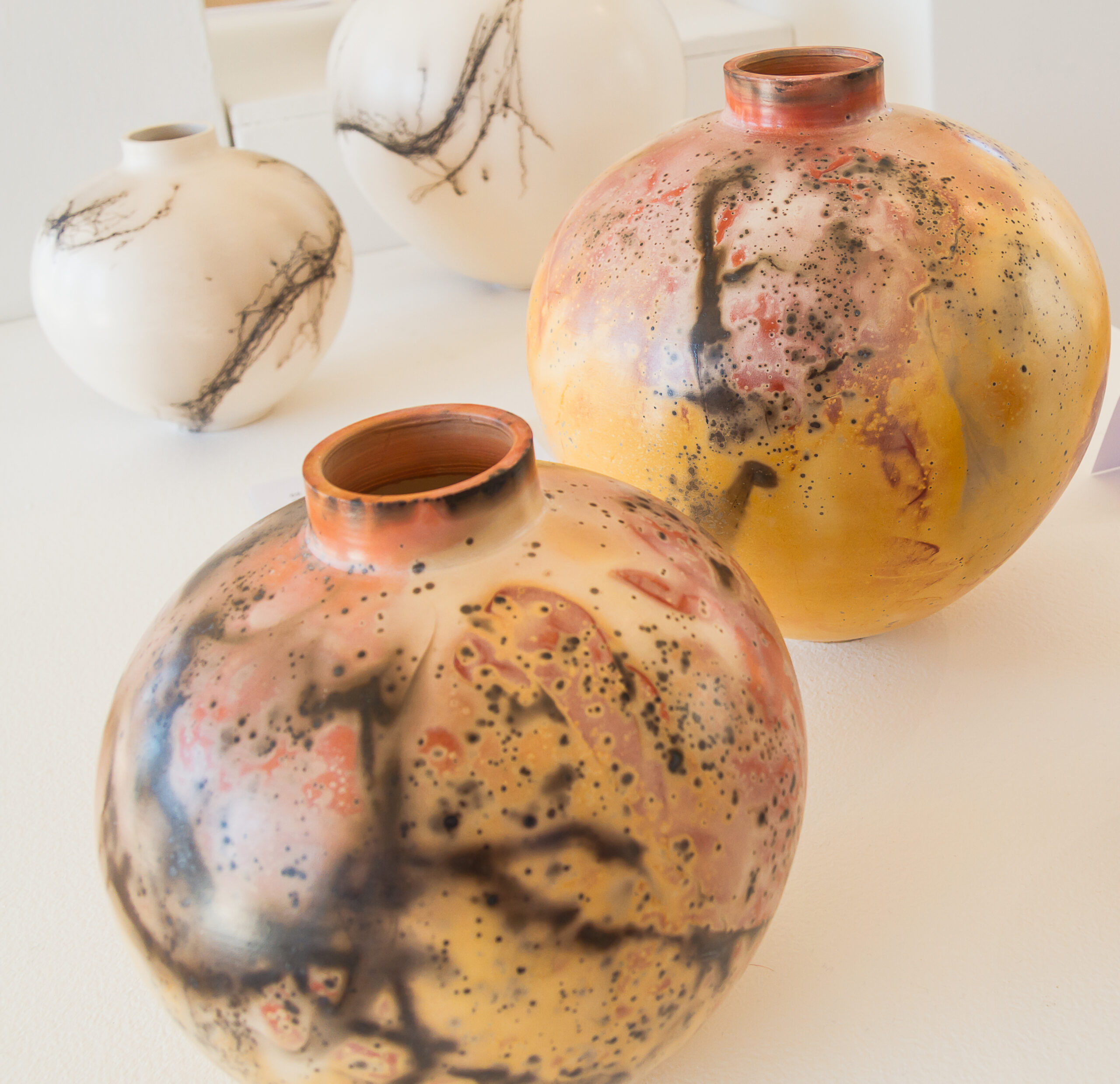 Presented by Tasmanian Ceramics Association
Opening Event:
Aug 3, 2023 – 6pm

Daily opening times:
Aug 3, 2023 – Aug 21, 2023
10:00 AM – 4:00 PM

Variations to Daily Opening Times :
21st August closing at 1pm
To evolve – to develop gradually by a natural process.
Over time ceramics has seen a phenomenal evolution – from the simplest of forms used in
functional vessels by our earliest ancestors to the modern-day interpretations of
contemporary art. Today we use much the same processes to turn earth into baked clay.
Evolved – the 2023 TCA 51 st Annual Members Exhibition, encourages its members to take
inspiration from all areas of ceramics – sculptural, imaginative, and functional, to showcase
the extensive and diverse methods that today's ceramicist uses to express creativity across
our island.