Echoes of the Wild: Landscapes by Patricia Giles
Presented by the family of Patricia Giles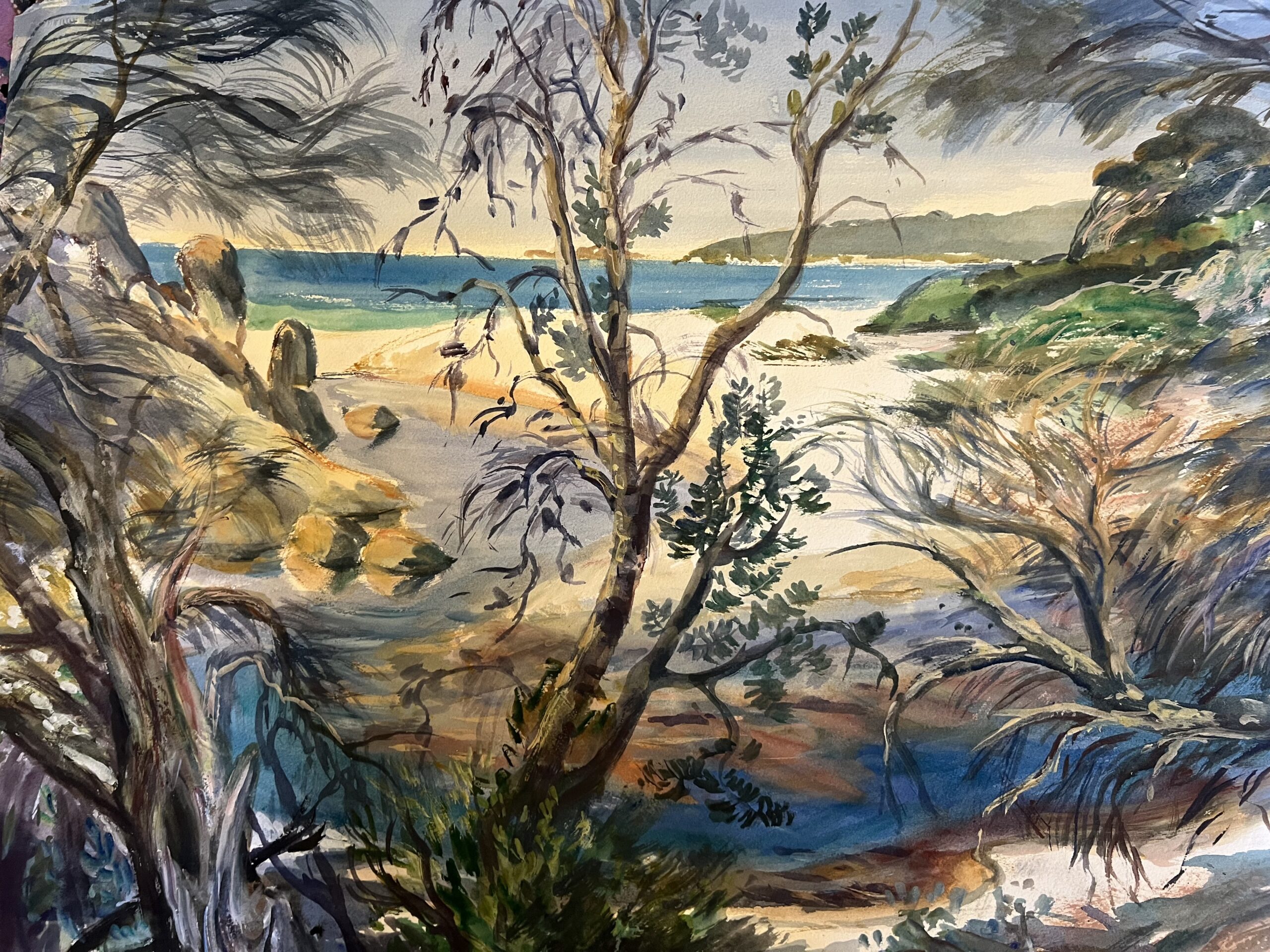 Presented by the family of Patricia Giles
This retrospective exhibition will showcase the evolution of Patricia Giles' artistic journey through her landscapes.
We are excited to present a retrospective exhibition celebrating the life and work of the late Tasmanian artist, Patricia Giles. This exhibition will focus on her extensive body of work, with a particular emphasis on her captivating landscape paintings.
Patricia Giles was a renowned artist known for her deep connection to the Tasmanian landscape, and her paintings captured the beauty and essence of this unique environment.