Dummies Corp Circus Workshop
Dummies Corp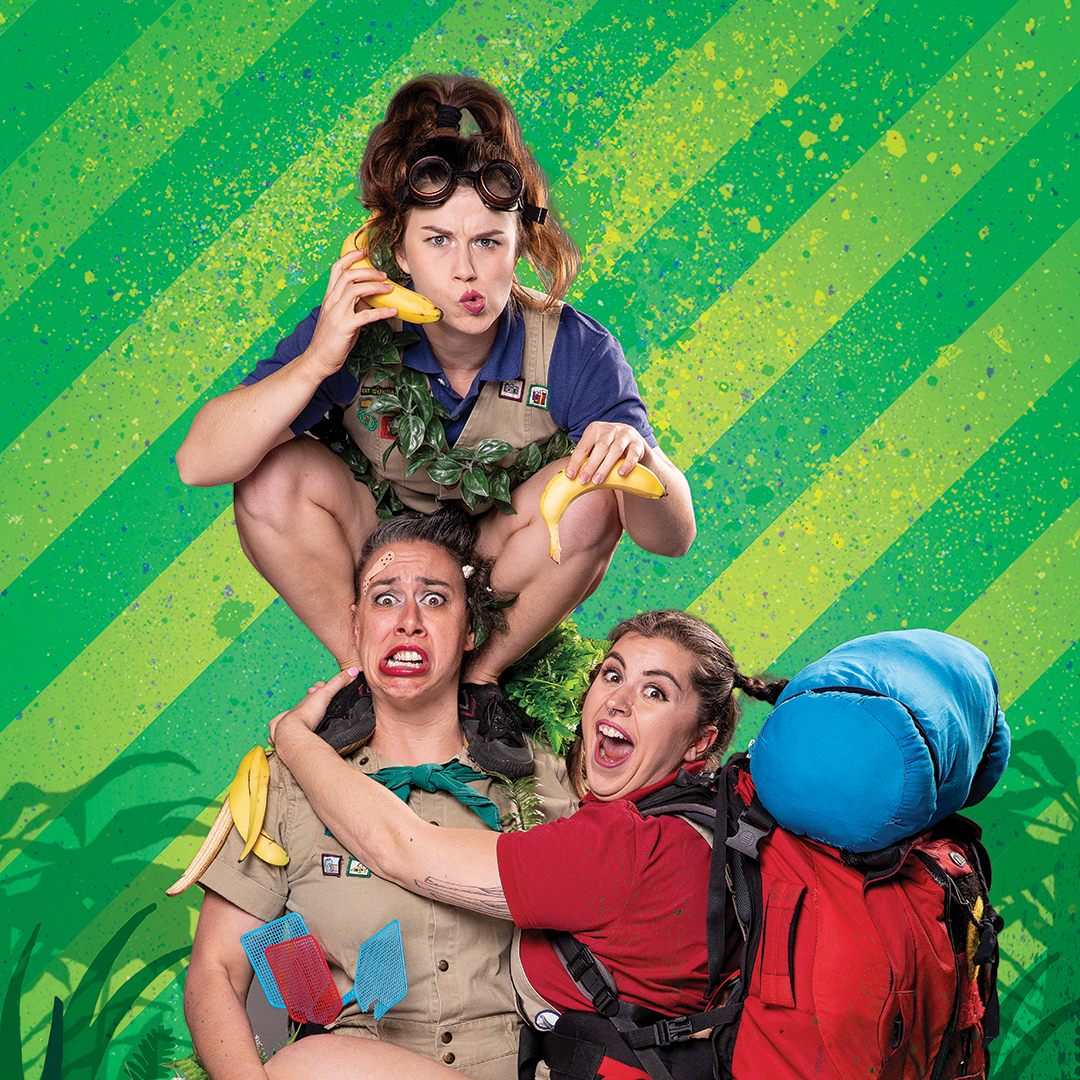 This event is part of Winter Light 2022 and is presented by Salamanca Arts Centre
Dummies Corp offers a circus skills workshop to local communities whilst on tour.
Each workshop can cater for up to 30 participants ages 6+ and lasts for an hour. Participants don't need any prior ability and will leave having learnt some of the moves they have seen in the show, creating a strong connection between the performance, the artists and their own experience.
Some outcomes we hope to achieve through our workshops are:
– Skills and fitness development
– Confidence and character building
– Verbal and Non verbal communication
– Developing working as a team
– Developing critical thinking

The workshop, like the show, places great emphasis on creative play and self empowerment for participants to carry this imaginative embodied experience into their lives beyond the workshop. Once we achieve these outcomes once our company has left the participants can continue creation and play which encourages self sustaining creative communities.
We aim to keep a safe and consistent trainer to participant ratio so each individual gets a specialized amount of attention. All our trainers are highly skilled, professional and passionate people.
Workshops are for people with little or no experience in circus arts.
Workshops suitable for ages 6+
---
Workshop content
Game and warm up
The workshop will start with a group game followed by a mobility warm up, before beginning the circus skills circuit.
Circus circuit
Hula hooping
Participants will learn some basic hula hooping manoeuvres including spinning it on their hands, waist, neck and even on their bum. They will also learn some basic manipulation of the hoop.
Poi spinning
Participants will learn Some basic poi spinning tricks including forwards, backwards and changing direction.
Ball Juggling
Participants will increase their hand eye coordination through learning some 1, 2 and 3 ball tricks. Throwing and catching as well as balancing.
Acro Balance
Participants will learn some basic partner counter balances. They will learn how to attempt some tricks in a safe and controlled manner. (This will be COVID restriction dependent).
---
The Artists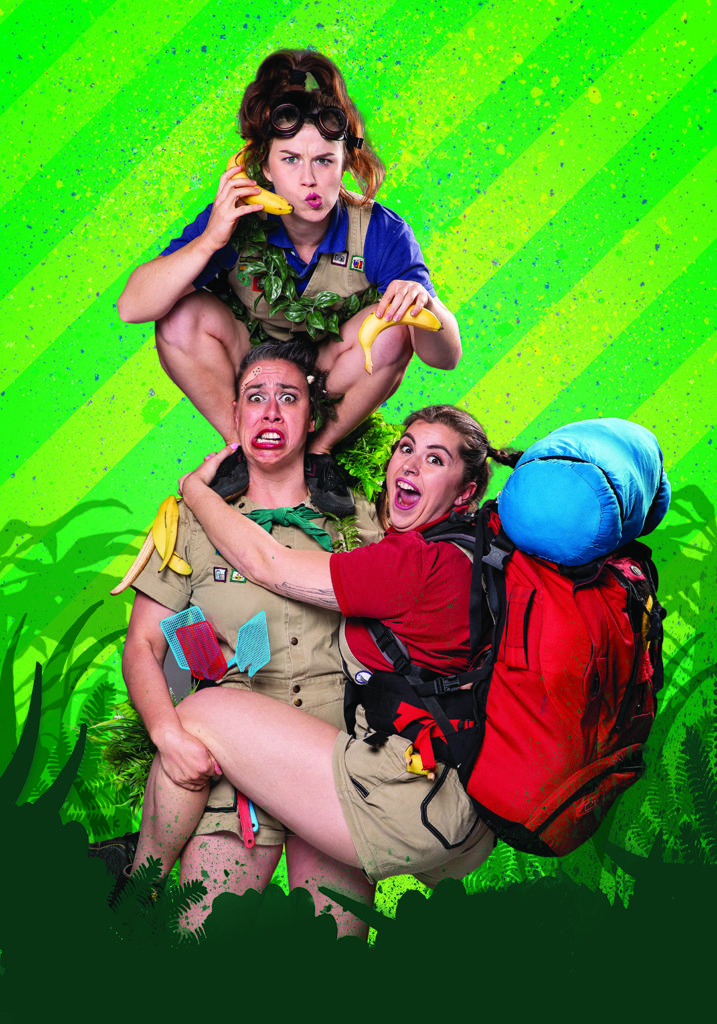 Dummies Corp
Dummies Corp are the Australian circus-comedy specialists, recognised for creations of quality that are intelligent, theatrical, inventive and resonate across generations. Their productions transcend language barriers and their unique brand of dum and delightful has created treasured experiences for audiences across the globe.