Don't Mess with the Dummies
Dummies Corp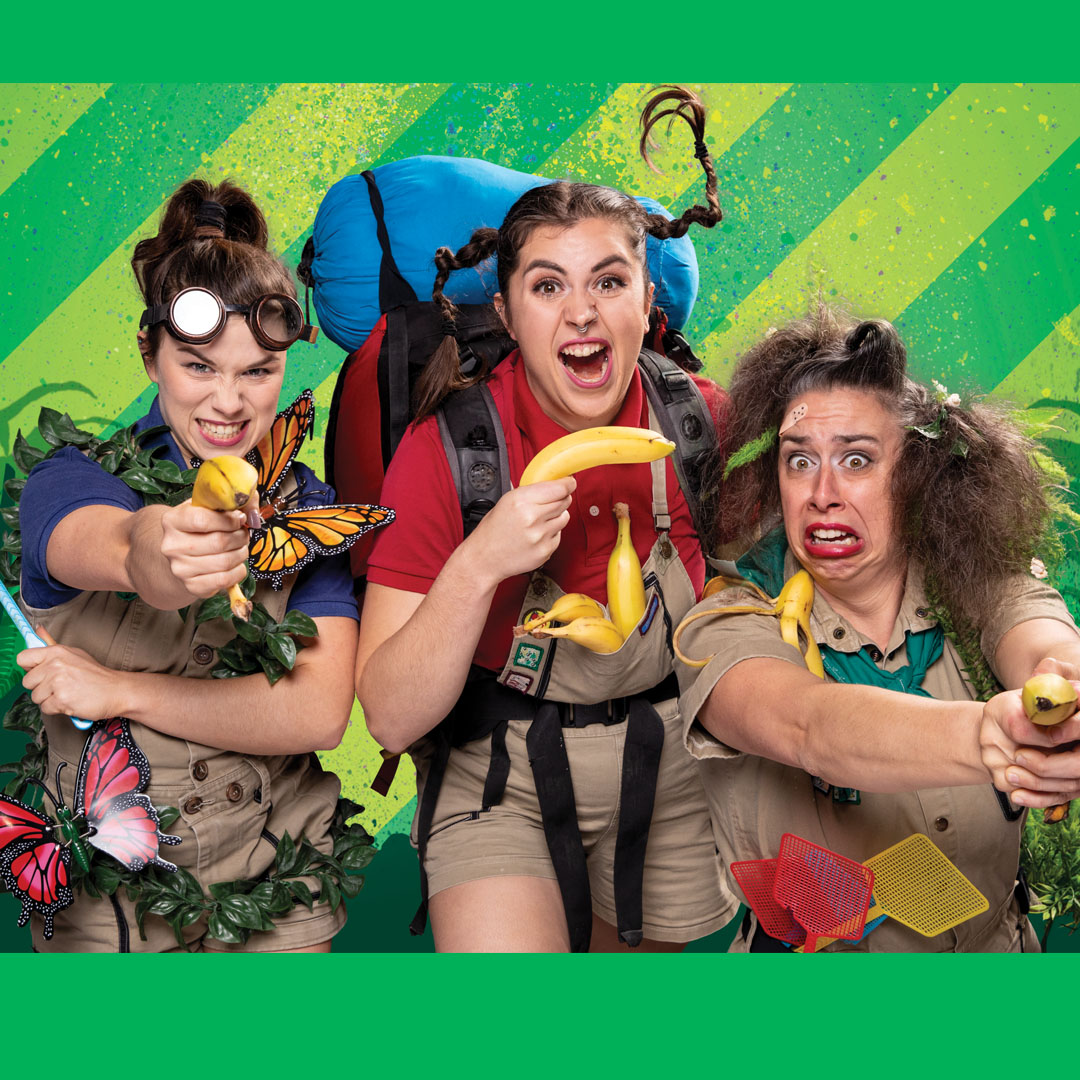 This event is part of Winter Light 2022 and is presented by Salamanca Arts Centre
Set up camp and stampede into the jungle for an outlandish, circus filled extravaganza

Winning Best Children's Event award at the Adelaide Fringe Festival 2021, this is an extraordinary adventure you just can't miss.
Lions and tigers and Dummies, oh my! Set up camp and stampede into the jungle for an outlandish, circus filled extravaganza that will leave you chuckling like a monkey and roaring for more.

Dummies Corp are also running a circus workshop!
---
Whilst the wearing of masks is not mandatory it is recommended in certain situations by Tasmanian Public Health. Masks will be available upon entering the venue for those patrons who would like one.
If you're unwell, it is recommended that you stay at home, and we look forward to welcoming you at Salamanca Arts Centre another time.

This project has been assisted by the Australian Government through the Australia Council, its arts funding and advisory body.
---
This "inspirational all-female troop" (The Wee Review Edinburgh) of strong women, empower and educate young audiences to question gender stereotypes and societal expectations of gender.
Having delighted audiences in thirteen countries and counting, with five-star reviews across the board, this is a crazy adventure sure to "have the children (and adults) in stitches throughout" (One 4 Review Edinburgh).
---
The Artists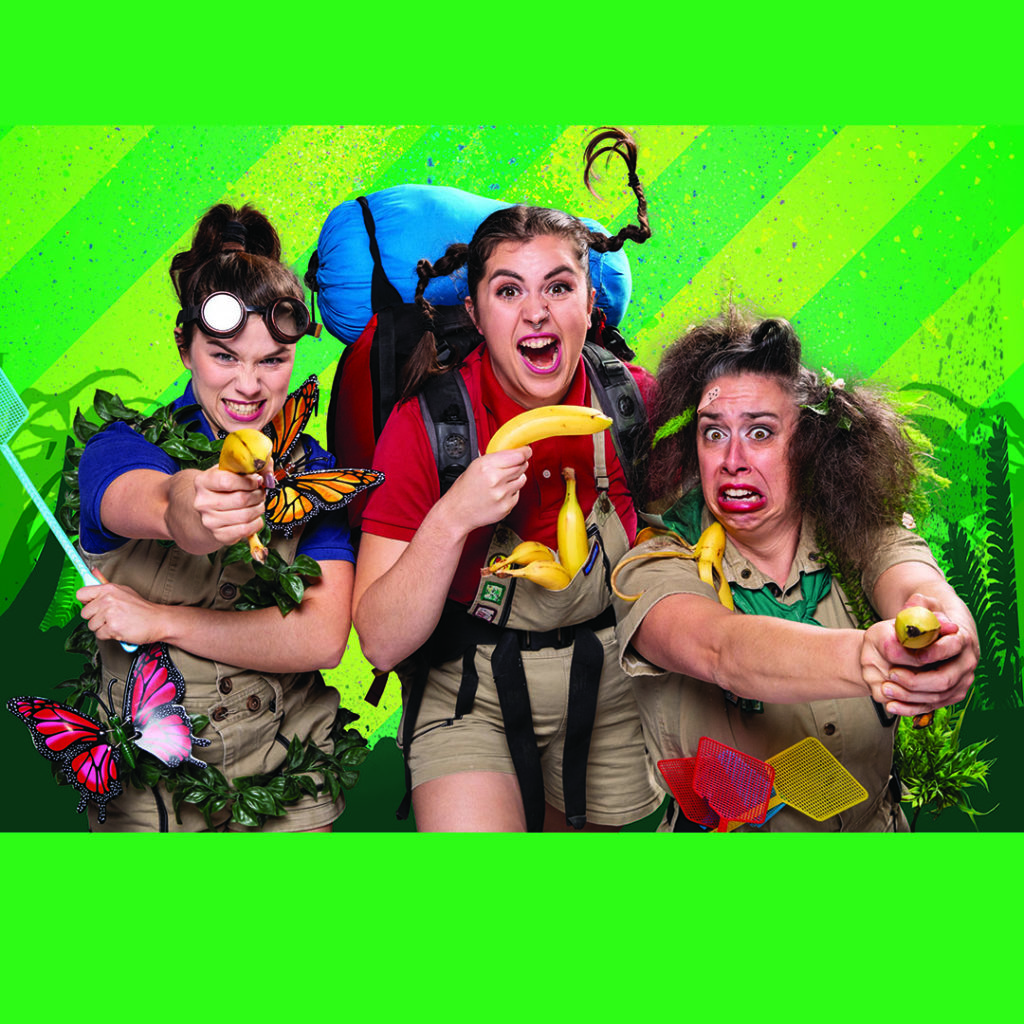 Dummies Corp
Dummies Corp are the Australian circus-comedy specialists, recognised for creations of quality that are intelligent, theatrical, inventive and resonate across generations. Their productions transcend language barriers and their unique brand of dum and delightful has created treasured experiences for audiences across the globe.