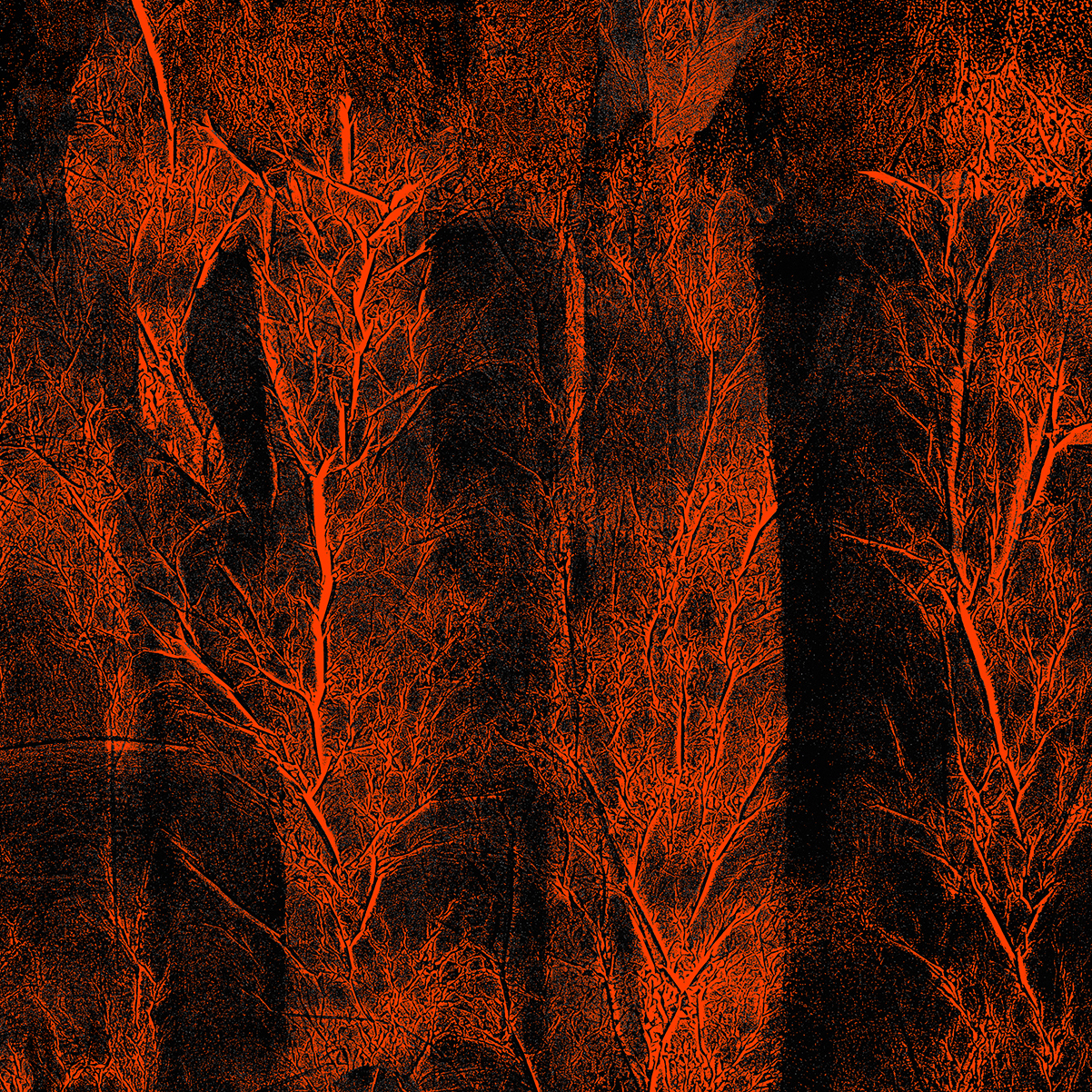 Presented by Anna Brooks

Daily opening times:
September 21 – October 2, 2023
9.30am – 5pm
Closing at 2pm on October 2
This exhibition explores the impact of bushfire on vegetation and landscapes and aims to evoke a sense of ecological distress.
I have tried to distil my own experiences of being in burnt areas… charred trunks, blackened soils, smoke-laden air, and the ground naked of vegetation so that the rocks and geology show more definitively.  For me, burned landscapes evoke a sense of loss and sadness, of unease at the known world made unfamiliar, and empathy for the burned and maimed trees.
Australia is one of the most bushfire-prone continents and bushfires are culturally and environmentally significant.  In south-eastern Australia, the frequency and intensity of fires has increased since the 1950s and scientists predict this increase will continue due to climate change.  News stories focus on the effect of fires on people.  However, frequent and severe bushfires also seriously alter natural ecosystems, and will likely contribute to loss of species, and reduced genetic diversity.