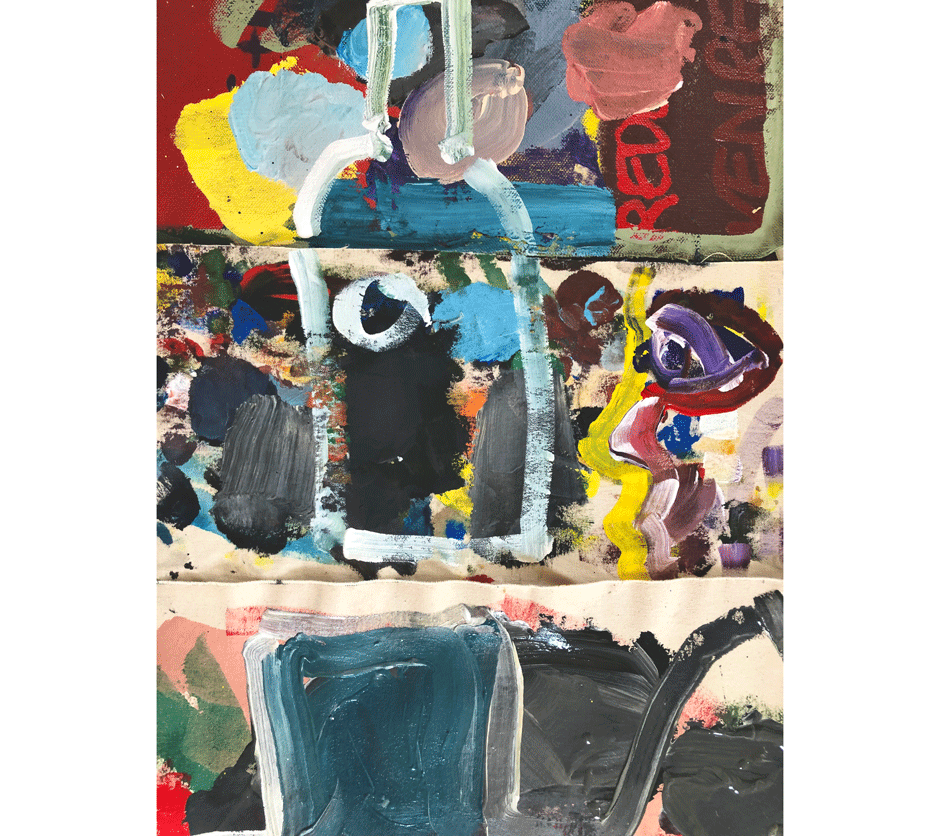 A painterly surface with the echoing motif of the bottle.
This work talks directly to Jake Walker's exhibition Grog, which was held in Kelly's Garden and which is part of our curated OPEN SKY / Kelly's Garden Program.
---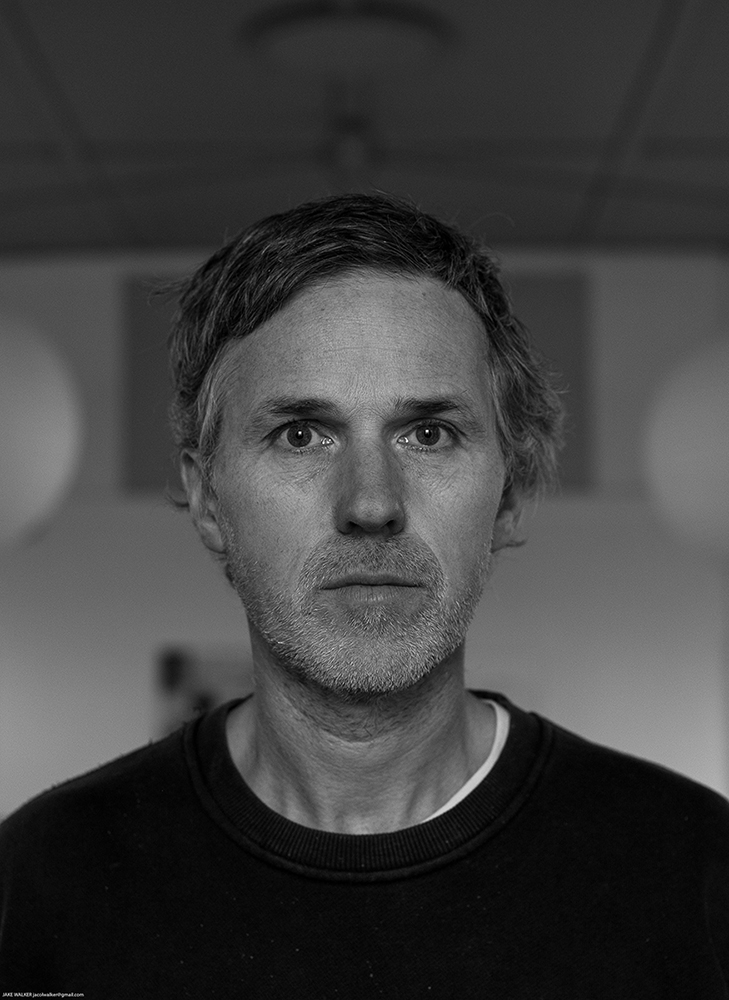 Jake Walker
Jake Walker was born in New Zealand and moved to Australia in 2000. His practice is inextricably linked to the natural and cultural landscapes of New Zealand. Walker admits that as a child he 'didn't really know there were too many other kinds of painting' aside from landscapes. His works are constantly shifting and revisited after some time, with chance and instinct at the core of his working practice. Sometimes this results in works of 'weightlessness of accident and incident.' Exploring themes of modernist architecture and abstract perspectives, Walker's free and loose sense of play embraces material forms. Walker sees paintings as objects, not flat two-dimensional images. This openness to experimental processes has led to a series of works using clay- painterly forms and stoneware frames that lead from one thing, to another.
He is represented by Station (Melbourne), Gallery 9 (Sydney), Hamish McKay Gallery (Wellington NZ), Ivan Anthony (Auckland) and Dutton (NYC).