Artfully Queer : transform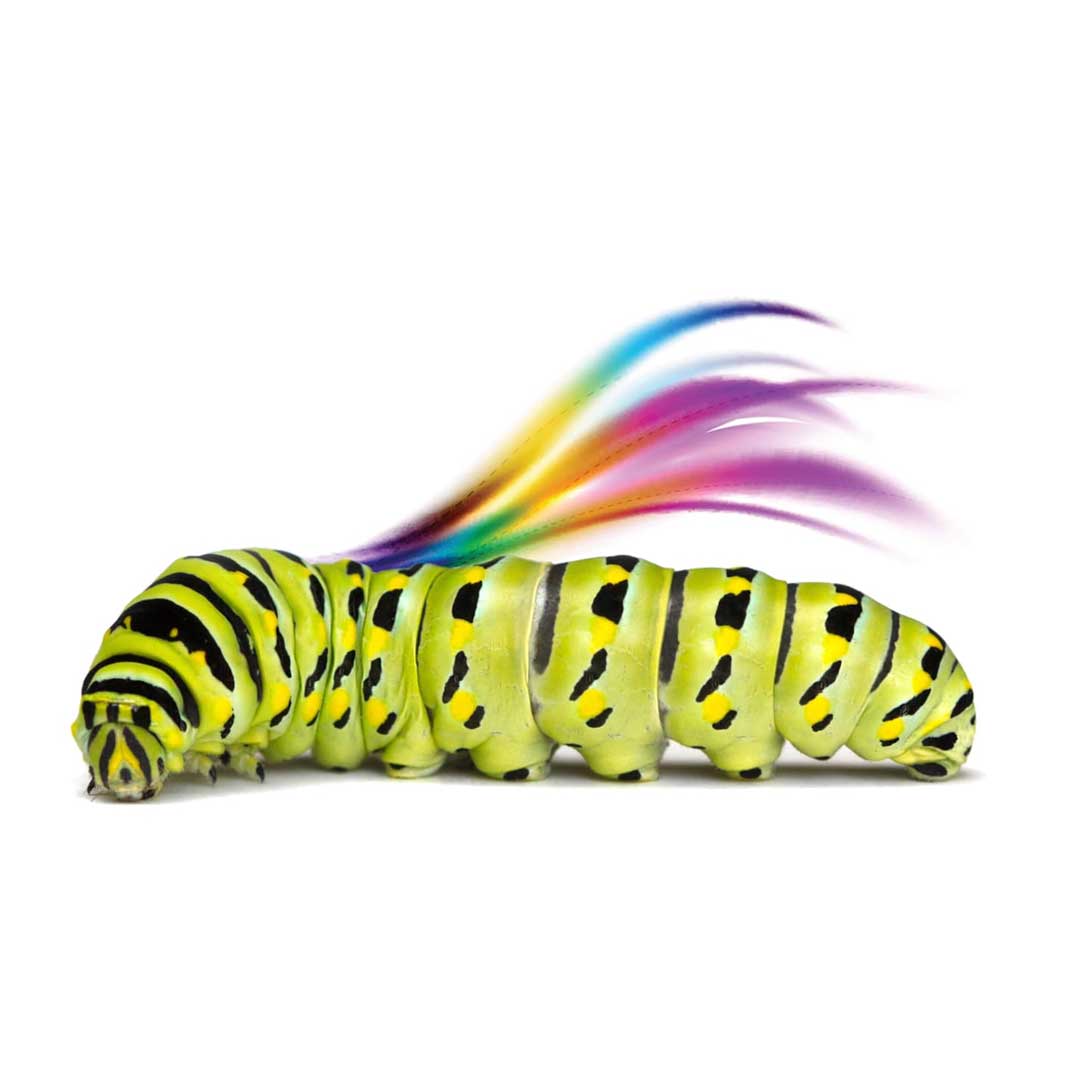 Opening Event
Friday 9 September 2022, 6:00pm – 8:00pm
"In the light of the moon a little egg lay on a leaf."
– Eric Carle, The Very Hungry Caterpillar
TasPride's annual Artfully Queer Exhibition and Arts Program showcases the creative talents of emerging and fully fledged contemporary Tasmanian lesbian, gay, bisexual, trans and queer artists, designers, craftspeople and performers, responding to the theme 'transform'.
As always, interpret, challenge, expand or illustrate as creatively as you like.
Curated by Phoebe Adams.
---
Be part of it!
Artfully Queer is open to all Tasmanian LGBTQ creatives and their families. All mediums and levels of ability are welcome. This years theme is 'transform' and we ask exhibitors to consider the theme and respond to it in their work or choice of entry. For more details on how to enter your art, craft, design work into this years Artfully Queer exhibition at the Long Gallery at Salamanca Arts Centre, please see the link below.