Art From Trash
Presented by Resource Work Cooperative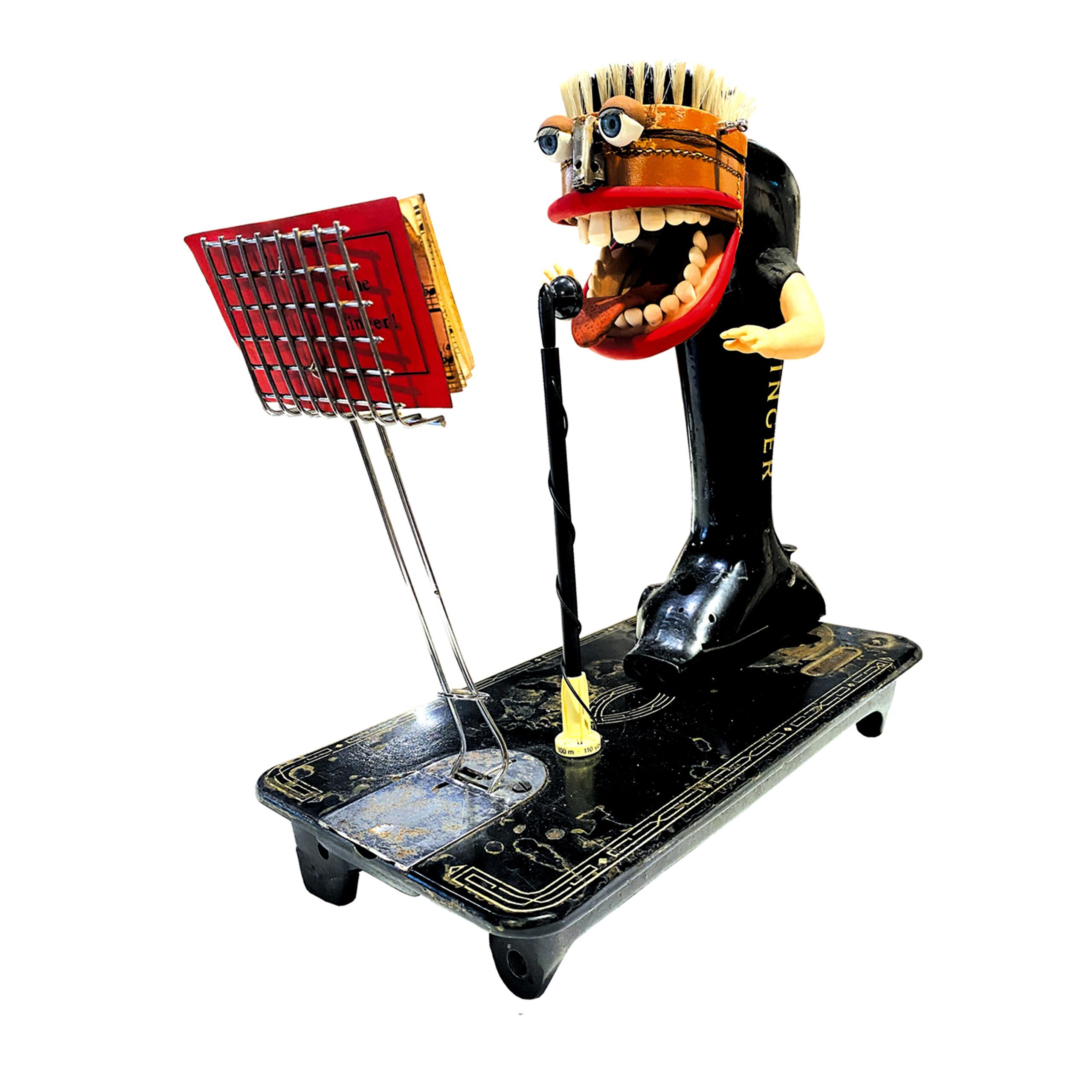 Presented by Resource Work Cooperative

22 – 30 July 2023 | 10am-5pm

Opening event: July 21st, 6pm
Since 1995 Art from Trash has helped highlight the vast amount of usable resources sent to landfill through artistic endeavours and shown the beauty that can be found in what is traditionally thought of as waste.
Since 1995, Art from Trash's goal has been to encourage a deeper discussion about reuse and the negative outcomes of our consumer driven society and how to reduce the vast amounts of usable items sent to landfill every day.

Artists and makers both established and emerging, schools, community groups and everyone in between are invited to explore all types of materials through creative reuse. A horse made from salvaged wire? A sculpture made from crockery? Clothes created from old photographs? Almost anything is possible and probable when, instead of thinking outside the box, we use the box to create something completely new.

Art from Trash is one of the only exhibitions where you could see all these plus a cornucopia of other amazing works all created from something someone else thought was waste.

Resource Work Co-operative is proud to present Art from Trash 2023 at the Long Gallery from July 22 to July 30 2323 and would like to thank our partners the City of Hobart and Salamanca Arts Centre.