Arcana
Alethea Coombe + Jem Nicholas, Tom Robb, Lachlan Johnson, Michael Fortescue, Randal Muir & Michael Mathieson-Sandars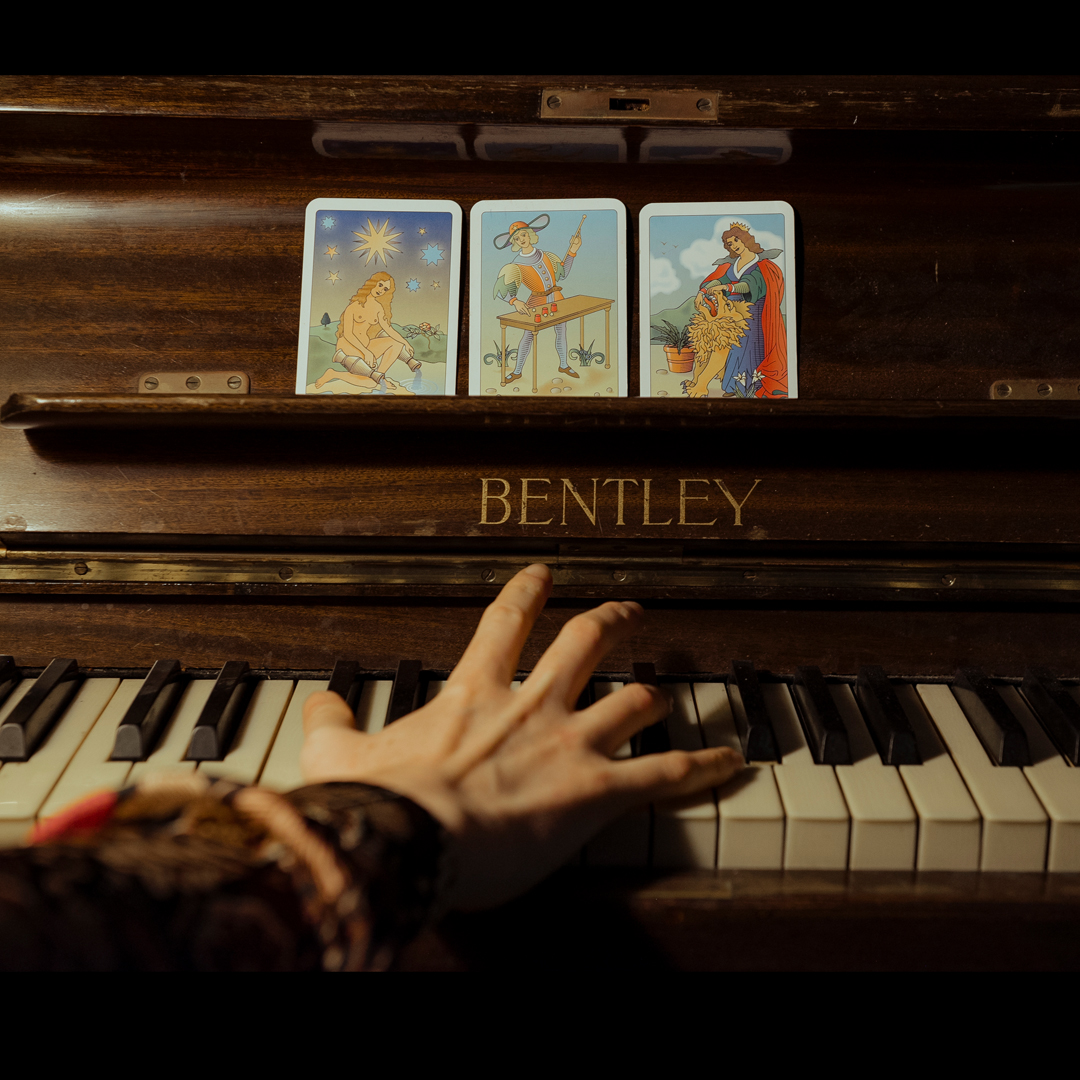 This event is part of Winter Light 2022 and is presented by Salamanca Arts Centre
Arcana brings together some of Tasmania's finest performers to render a musical interpretation of your past, present and future. Using the ancient art of the tarot as a springboard, go in the draw to ask your question and hear your reading as a multi-layered, semi improvised sonic experience.
Will your fortune build to a mighty crescendo, provoke an existential scream, or scuttle around the edges of audibility?
An original work conceptualised and developed by emerging Tasmanian artists led by Alethea Coombe, Arcana is a multi-artform collaboration bringing musical, movement, and occult arts into play.

13 – 14 August 2022
8pm – 9.00pm
Sunday 14 August 2022
4.30pm – 5.30pm
---
Whilst the wearing of masks is not mandatory it is recommended in certain situations by Tasmanian Public Health. Masks will be available upon entering the venue for those patrons who would like one.
If you're unwell, it is recommended that you stay at home, and we look forward to welcoming you at Salamanca Arts Centre another time.
---
Artists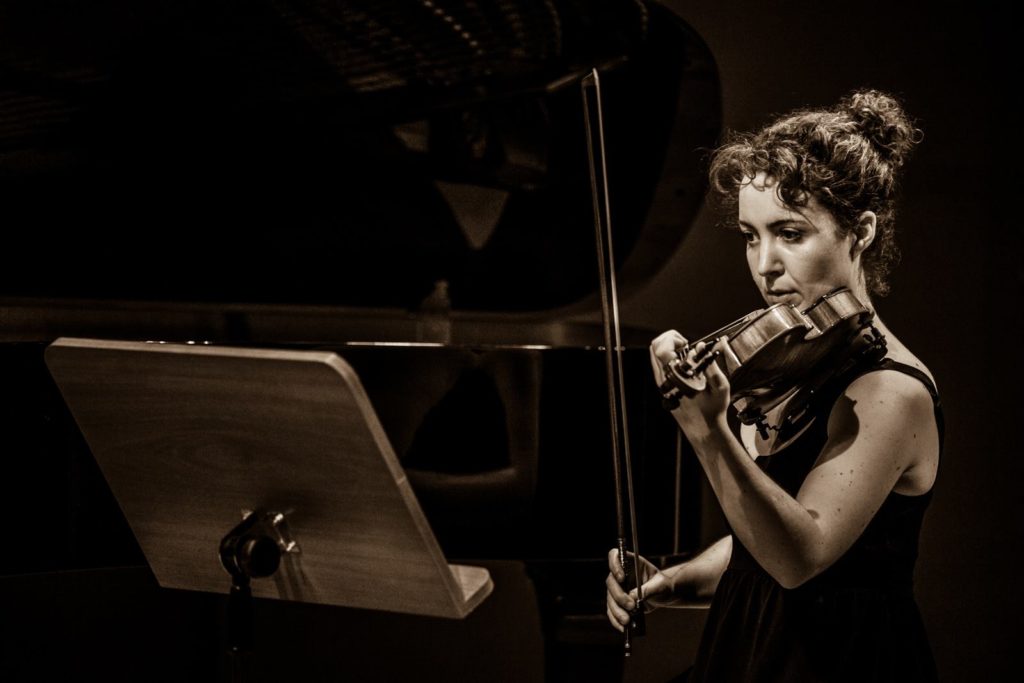 Alethea Coombe
A diverse musician, Alethea plays casually with the Tasmanian Symphony Orchestra, the Van Diemen's Band, has programmed multiple concerts at the Moonah Arts Centre (Hobart), and has featured as soloist with the Melbourne Metropolitan Sinfonietta premiering Michael Mathieson-Sandars' violin concerto, Jongleur Histories, which was written for her. She collaborates with a number of sound artists and visual artists, exploring technology and improvisation. Their collaborative work has been featured at a number of Hobarts galleries and museums. She has been the recipient of a number of federal and state grants for development and residencies in Australia and abroad. Alethea has performed with internationally acclaimed ensembles ELISION, eighth blackbird and Ensemble Interface, and has performed at soundSCAPE (Italy), Kuhmo Chamber Music Festival (Finland), the International Summer Course for New Music at Darmstadt (Germany) the Australian Festival of Chamber Music (Townsville), The
Unconformity (Queenstown), Dark Mofo (Hobart) and MONA FOMA (Hobart and Launceston).
---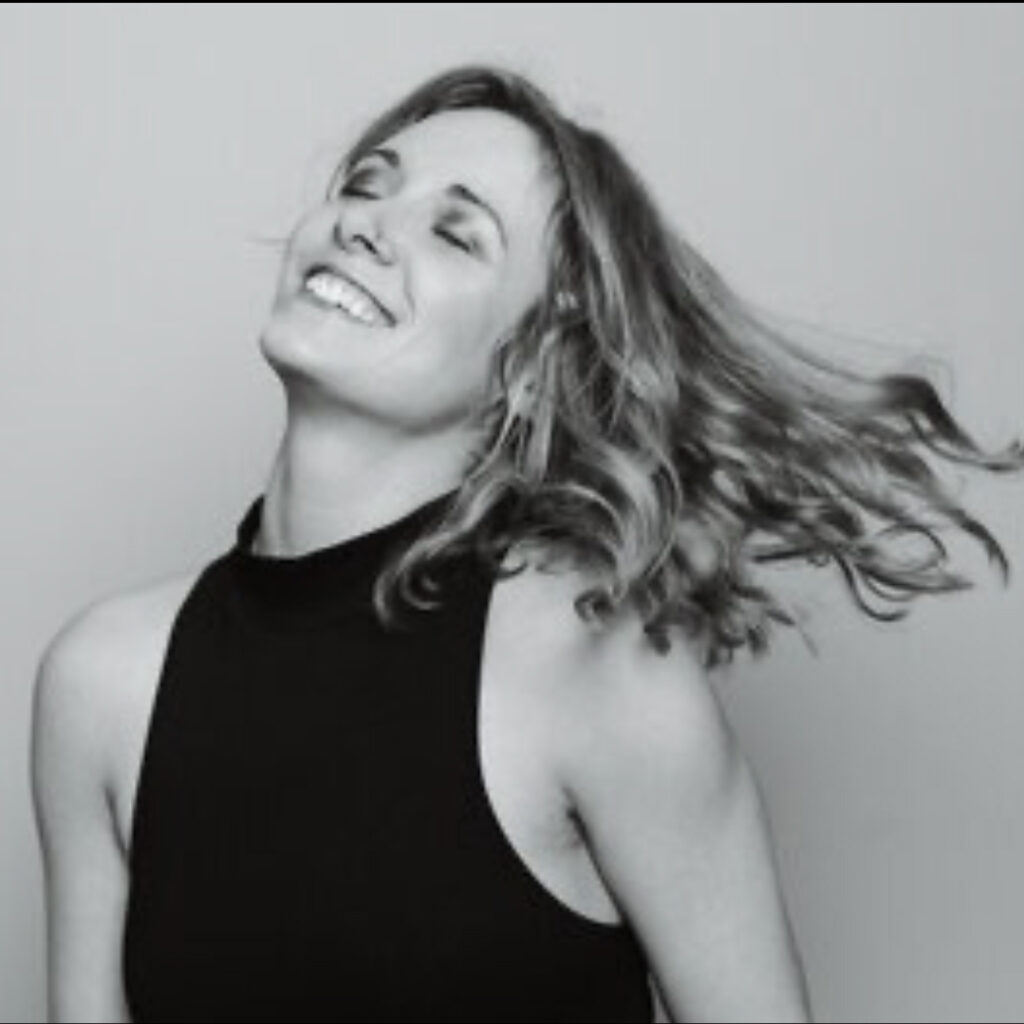 Jem Nicholas
Jem Nicholas is a facilitator, actress and mover who has recently relocated to Hobart from Melbourne. She has a Bachelor of Performing Arts at Monash University, and has appeared several productions, including as Sylvia in Australian premier of 'You are the Blood,' by Ashley Rose Welman. Directed by Peter Blackburn, Carrie in 'Rules for Living,' Red Stitch Actors Theatre, directed by Kim Farrant, and Florence in 'Dr Blake Murder Mysteries, Season 5,' ABC, directed by Diana Read. She received critical acclaim for her work 'Child's Play,' a one-woman show written and performed by Jem, directed by Jessica Stanley. She has done further training with Peter Kalos – The Melbourne Actors Lab, Patsy Rodenburg – Voice Master Class, Carl Ford and Susan Batson at the Susan Batson Studio – New York, and is currently training in the Alexander Technique with Penny McDonald.
---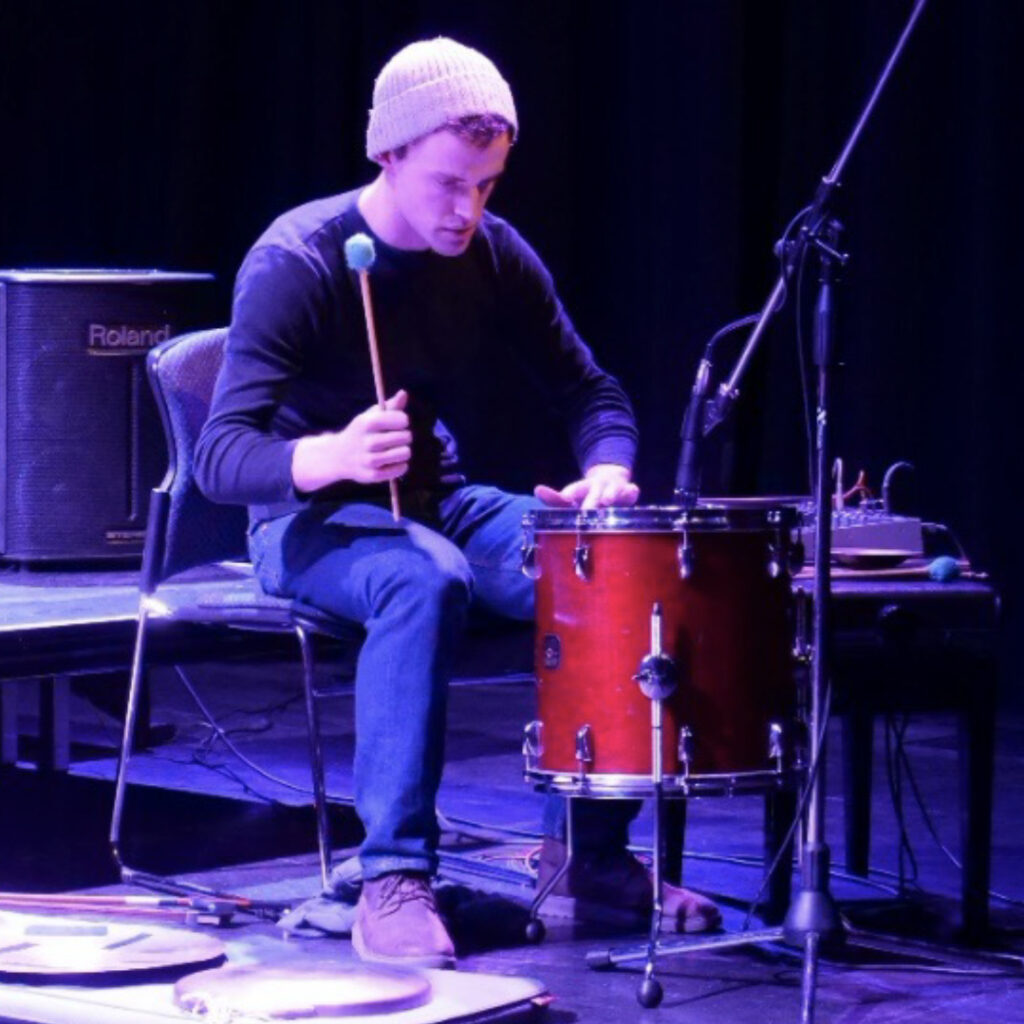 Tom Robb
Tom Robb is a Hobart-based freelance drummer, electronic musician and educator currently engaged in many musical projects, ranging from free improvisation, jazz, noise music, and music therapy. As a performer, Robb has been fortunate enough to work with some of the most accomplished musicians and ensembles in Australia, including Greg Kingston, John Hoffman, Tim Green, Rugcutters Quartet, Eugene Ball, Zac Hurren, and Scott Tinkler. Robb's recorded work has been released on Chemical Imbalance (SYD), Supersonic (BRIS) and Green Chimneys Records (BRIS), as well as being involved in numerous independent releases.
---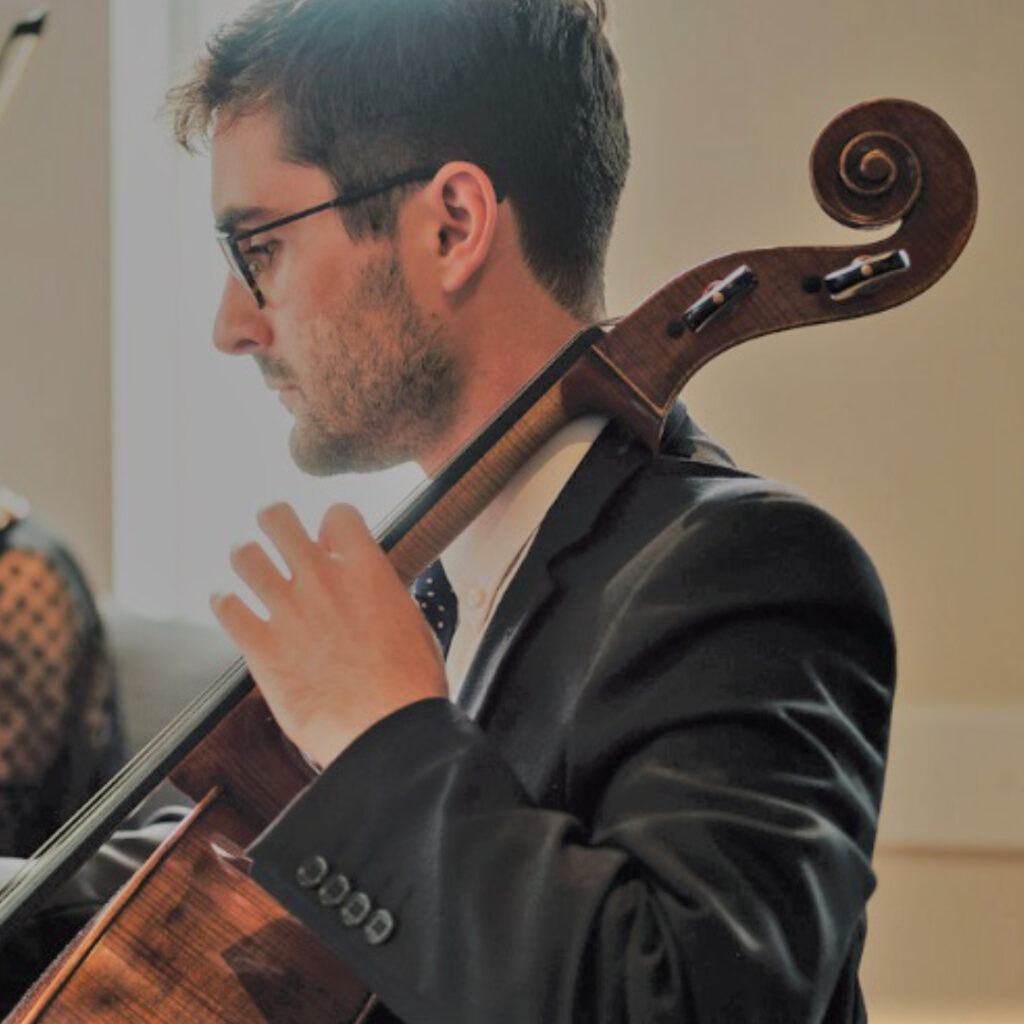 Lachlan Johnson | Cello
​Lachie is a Hobart-based cellist and teacher, performing regularly in a wide variety of local ensembles, including stints as principal cellist with the Hobart Chamber Orchestra, the Tasmanian Conservatorium of Music Symphony Orchestra, and the Tasmanian Discovery Orchestra. He undertook a Bachelor of Music studying under Markus Stocker at the Queensland Conservatorium of Music, and continued studies with Sue-Ellen Paulsen at UTas, where he received the university medal in 2016.
---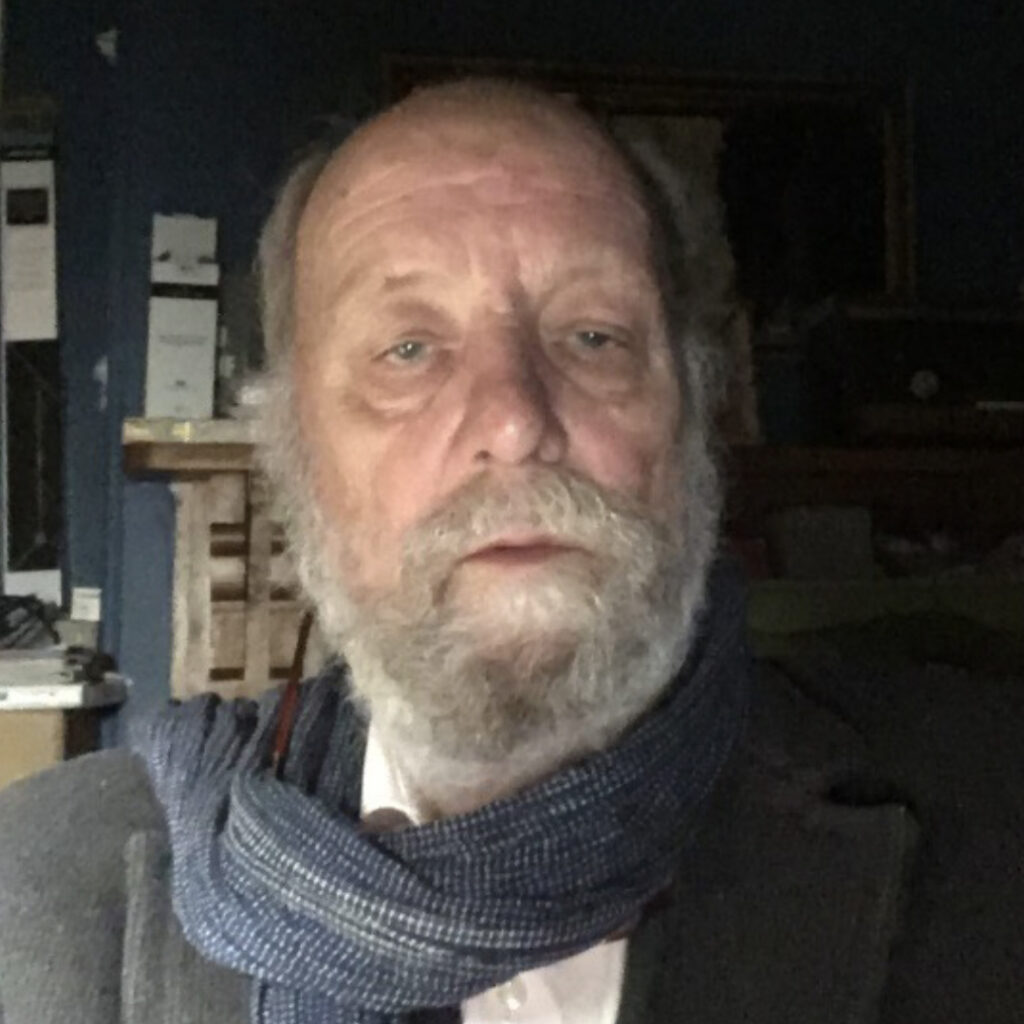 Michael Fortescue | Double Bass
Michael's early musical training was in Canberra, playing with Canberra Youth Orchestra, Canberra Symphony Orchestra, and Australian Youth Orchestra. After a year with Melbourne Chamber Orchestra, he moved to Tasmania to study with Jan Sedivka at UTAS. He commenced work with TSO in 1976. He undertook studies in 1988-89 with Francois Rabbath at Conservatoire Lili et Nadia Boulanger Paris IX. He left TSO in 2013. He is former board member of TSO, deputy chair Music Fund of Australia Council, chair of Music Panel of TAAB, president of Hobart branch of Musicians Union and lecturer in double bass and improvised music at UTAS. Currently chair of Kickstart Arts and freelance specialist in whiskers and kicks.
---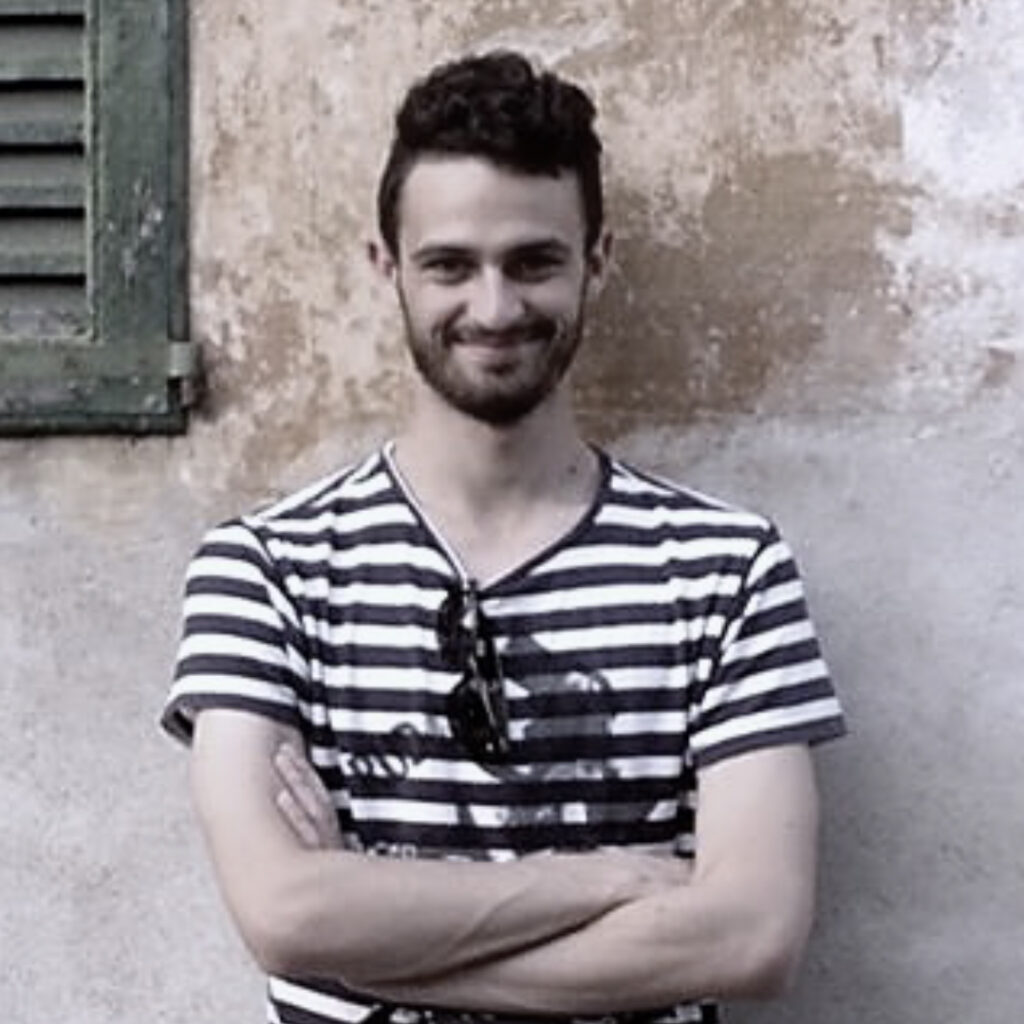 Michael Mathieson-Sandars | Creative Consultant
Michael Mathieson-Sandars is a Hobart-based Australian composer. He is a co-founding member of new music ensemble Kupka's Piano, alongside whom he has collaborated with Ensemble Interface (Germany), Makeshift Dance Collective (Brisbane) and received funding through Arts Queensland and the Australia Council for the Arts. He completed his Honours in Music at the University of Tasmania Conservatorium in 2016, and his Bachelor of Music at the Queensland Conservatorium in 2013, studying with Gerado Dirie, Maria Grenfell and Don Kay. Michael has attended a number of international music festivals and conferences, including soundSCAPE (Italy – 2013) highSCORE (Italy – 2013) CoMA (UK – 2013) International Summer Course for New Music at Darmstadt (Germany 2014, 2016). For these courses he was awarded PPCA Performers Trust Award for overseas study (2016), Ian Potter Cultural Trust for overseas study (2014) and had lessons with Rebecca Saunders (Germany) Brian Fernyhough (US) Liza Lim (Aus/UK) Michael Finnissy (UK). Michael and Alethea have collaborated on new musical works since 2011; recent major works include "For Reza Berati" for violin, flute and dancer, as well as Jongleur Histories – a violin concerto commissioned by the Melbourne Metropolitan Sinfonietta.
---