ANENEMY
Davina Wright, Georgie Vozar, Isabella Stone, Heath Brown, Alexandra Chatwin-Dalgleish, Annabelle Docherty, Ruby Hill, Megan Kenna, Taylah Lowry, Samora Squid and Philip Tabor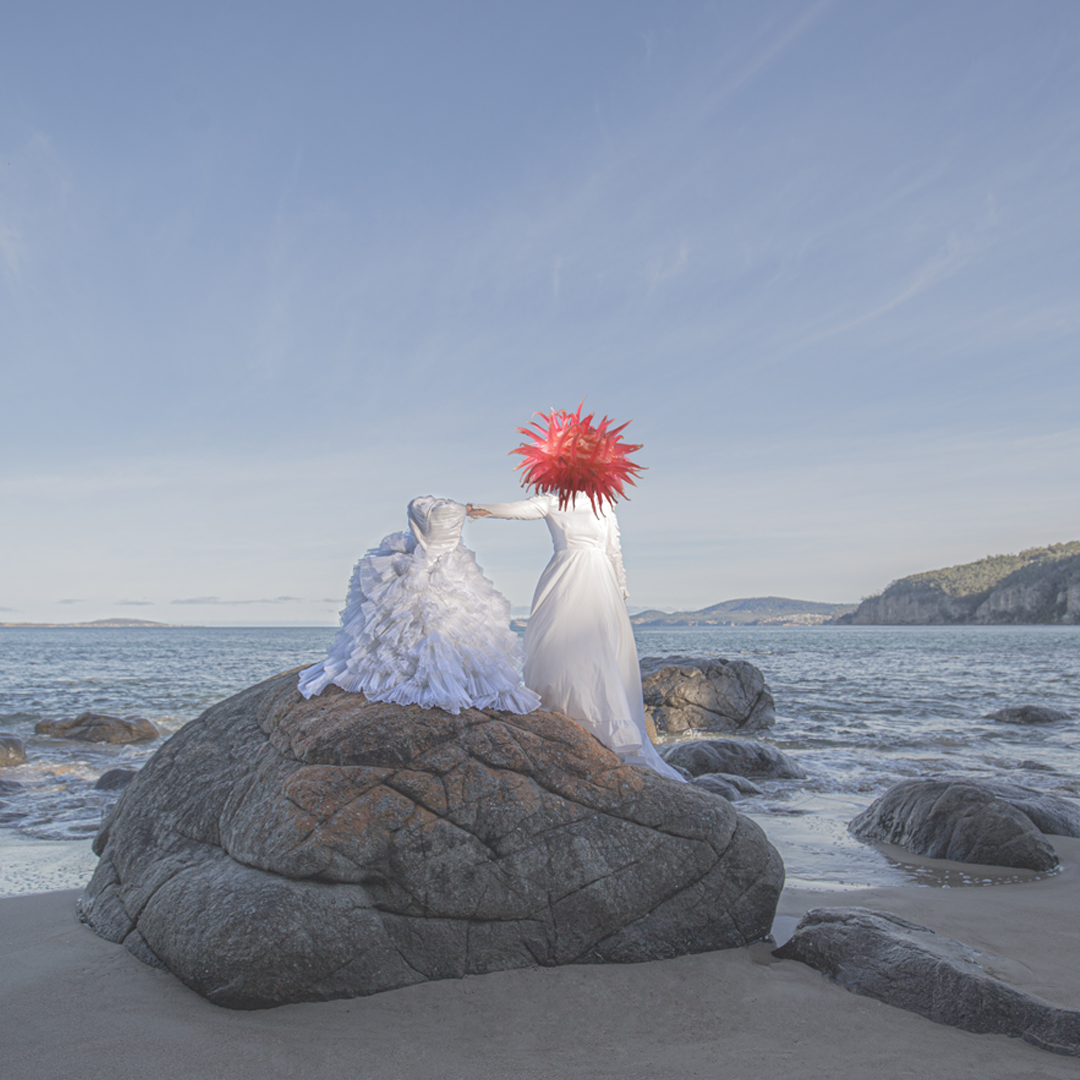 This event is part of Winter Light 2022 and is presented by Salamanca Arts Centre
A young woman gets into an accident on her drive home to Cygnet. She's hit something. It's huge. It's from the ocean. It's Moving. Birthing. Expanding.
ANENEMY is about being outside at night. It's about revenge and the terror of this world (and maybe worlds we don't know yet).
ANENEMY is an outdoor drive-in performance at a secret location. BYO car.
11 – 13 August 2022
6.30-7.30pm
14 August 2022
8-9pm

[Please note: To view this performance you need to have a vehicle you can drive to the performance in as the entire performance will be viewed from your own car. Ticket holders will be emailed the exact location prior to the performance.]
---
ANENEMY is a collaboration between Salamanca Arts Centre and the University of Tasmania's Theatre and Performance students.
Devised and Performed by Third year students in the Theatre and Performance Major: Alexandra Chatwin-Dalgleish, Annabelle Docherty, Ruby Hill, Megan Kenna, Taylah Lowry, Samora Squid and Philip Tabor.
ANENEMY is presented in partnership with the University of Tasmania.
---
Artists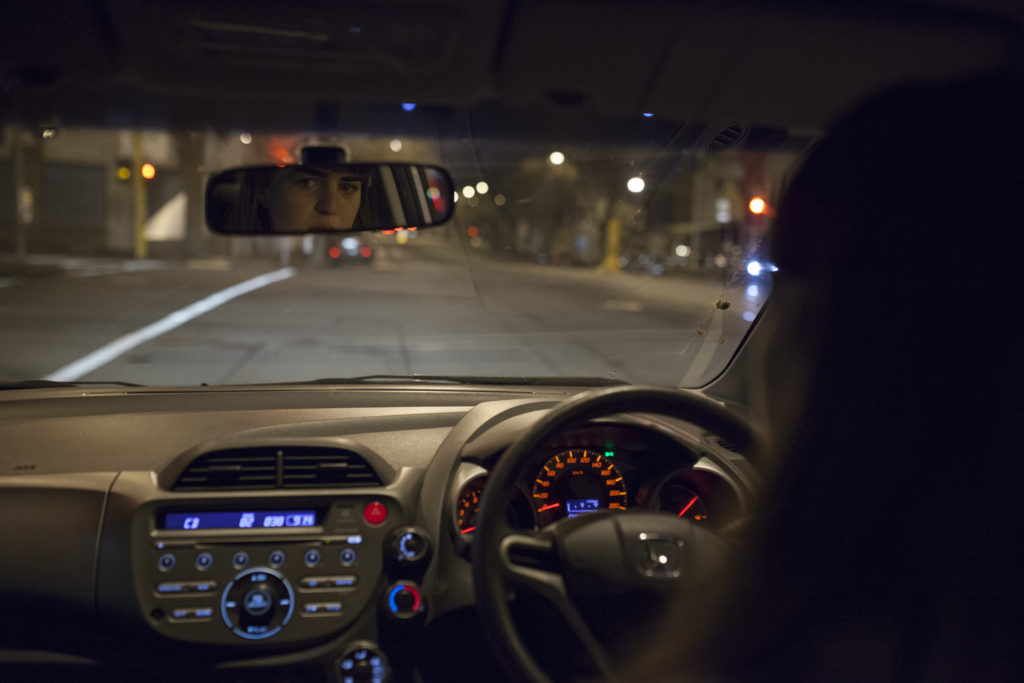 Davina Wright
Davina Wright is a site-specific artist currently living and working in nipaluna/Hobart. She is interested in making site specific, nonlinear and immersive theatre that looks at loneliness, suburbia, violence and feminism. Recently she wrote and directed This is Grayson; a performance for audience 8+ with her collective Gold Satino. This is Grayson explored death, loneliness and family and was an immersive experience. This is Grayson received four Green Room Award Nominations in the Contemporary and Experimental Performance panel and received the awards for Innovation in Site Responsive Performance and Performance for Young Audiences.
---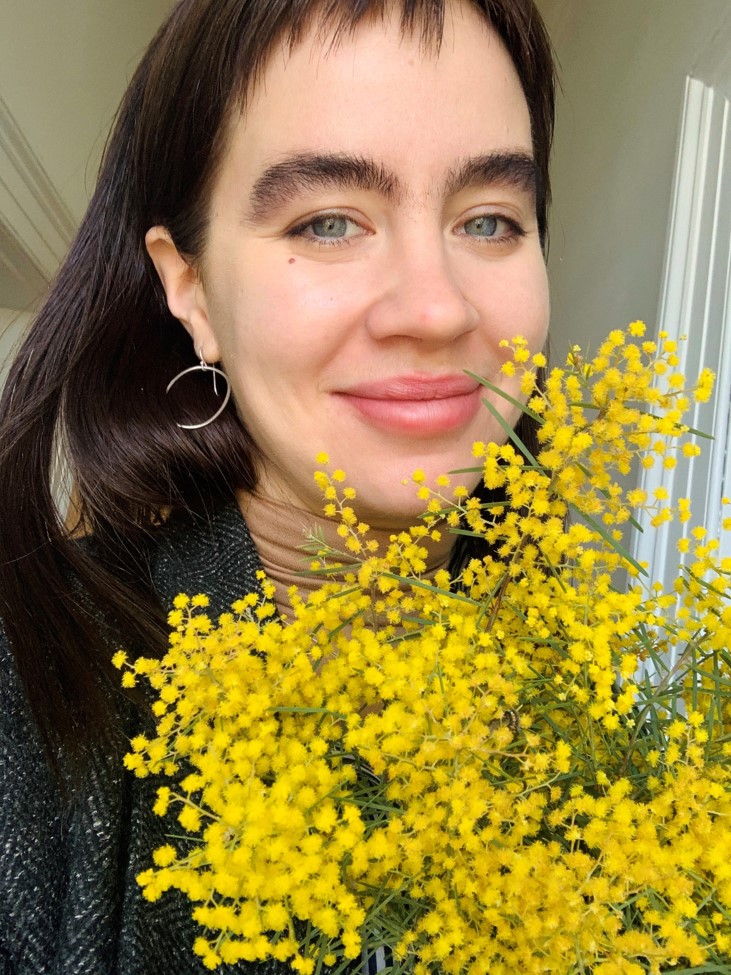 Georgie Vozar
Georgie is an artist who predominantly works with clay. As a second generation potter she grew up in a functioning pottery where she absorbed many skills that she now applies to her own practice, from there she gracefully introduces these magic techniques onto others. With this medium, she practices art therapy within communities, collaborating, exploring the process and spontaneity together, her work is of acceptance and transience. She finds great stimulation when collaborating with other artists and programs within the arts realm. Georgie often undertakes experimental and performance projects, solo and collaboratively and has exhibited and performed within arts organisations locally and nationally. Recent projects include, QVERI, 2018 'Hidden Egg – (Qvuvri/Amphora)' As a part of group show: Across The Coals curated by Constance Ari at GASP, Tasmania Collaborator, Adam James. Constellations Underground, 2019 for the Ceramics Triennale 'Kyklosis' Performance and Installation Collaborator, Julia Drouhin. 'Ritual', 2016 Schmorgasbaag, 130 Murray Street, Nipaluna/Hobart, Duration 1hour Performance with visual collaborator, CUSS THIS.
---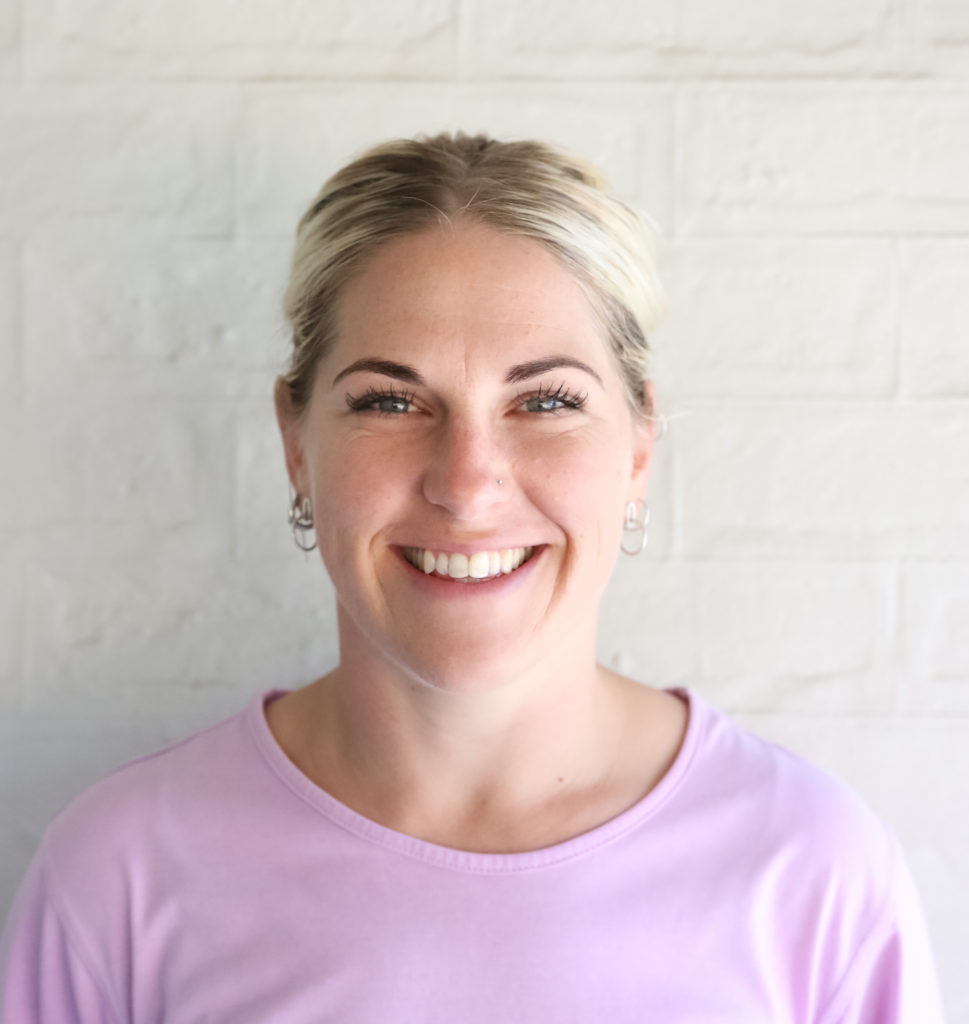 Isabella Stone
Isabella Stone is a dance artist from Perth, Western Australia, which is Whadjuk Noongar Country. She is a dance performer, choreographer and teaching artist with over a decade of experience in Western Australia and Tasmania. She is currently living and working in nipaluna/Hobart as the Artistic Director of DRILL Performance Company Inc. Her experiences have taken her across the country and internationally, working in both major cities and remote areas, within professional and community contexts. Isabella believes in dance as a language that crosses borders and unites communities; that the act of dancing facilitates a space for sharing – shared stories and shared experiences – and creates space for change. Her approach is centered around people and kindness, play and imagination, liberation of self and the importance of community. Isabella is a graduate of the Western Australian Academy of Performing Arts and LINK Dance Company.
---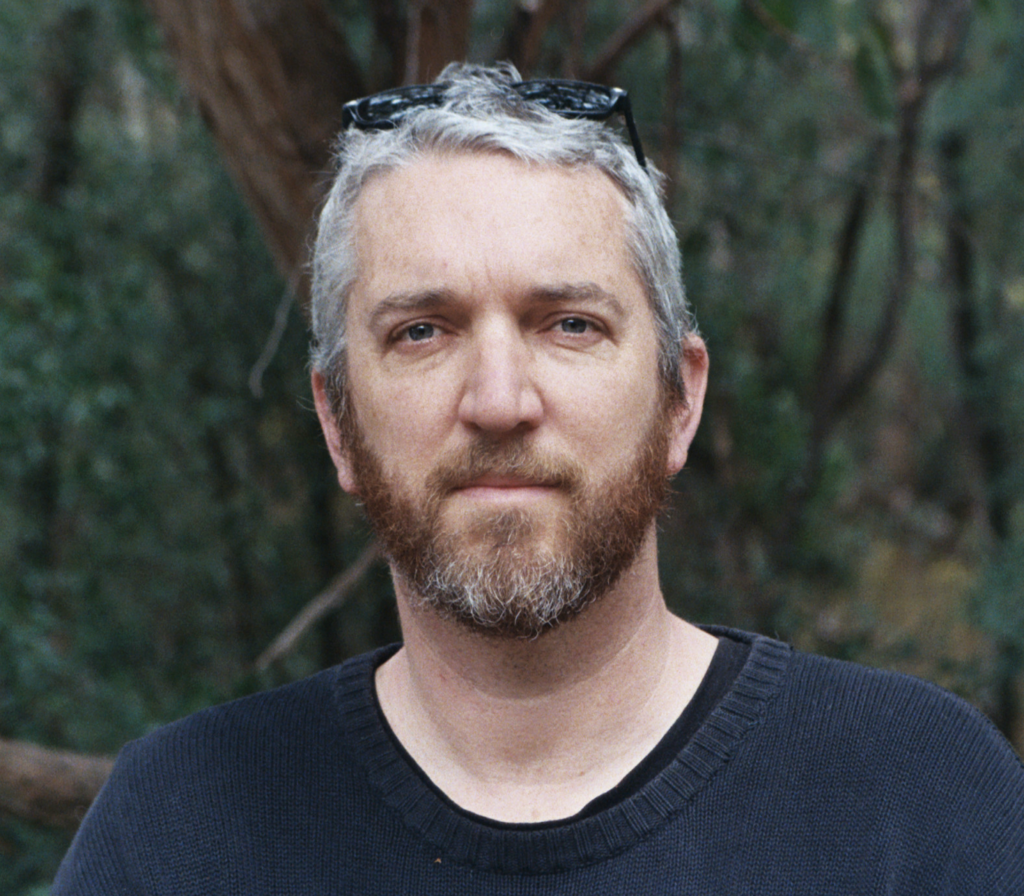 Heath Brown
Heath Brown is a Tasmanian composer and Associate Lecturer at the University of Tasmania.
His work ranges from film and TV to performing arts and installation. He has written scores for four feature films (The Comet Kids, Chocolate Strawberry Vanilla, 41 and El Monstro Del Mar!) and over 40 shorts, with his film work having been recognised throughout the world with a number of awards for original music composition, including the award for Best Original Score at the 2012 Maverick Movie Awards for his score to 41. He also composed the score for the multi-award winning web series Noirhouse(funded by Screen Australia, Screen Tasmania and the ABC) the ABC documentary series Bespoke, and the second season of the Shaun Micallef comedy series The Ex PM.
In 2015 Heath collaborated with Aly Rae Patmore in composing a performance-based musical element for Patricia Piccinini and Peter Hennessey's large scale installation The Shadow's Callingat Detached and presented as part of DarkMOFO 2015.
As producer, sound designer and performer, Heath is a member of the Radio Gothic collective, which produces original live-performance works inspired by the tradition of broadcast radio drama. Radio Gothic has produced three episodes, all of which have been presented as part of Dark MOFO.
Heath has written extensively for the theatre, notably for Terrapin Puppet Theatre (The Riddle of Washpool Gully, Red Racing Hood, Big Baby, The Waltzing Tree) and Tasmanian Theatre Co. (Sex With Strangers, Born From Animals, An Inconvenient Woman, Bakersfield Mist).
His work has appeared in a number of arts festivals including Ten Days on the Island (Babel) and DarkMOFO (The Geometry of Innocent Flesh on the Bone – a collaborative installation work with Oscar Ferreiro, Radio Gothic Eps 1 – 3) and The Tasmanian International Arts Festival (Radio Gothic – Episode 1: The Pit).
Heath has also written music for television and radio commercials, winning the 2012 Tasmanian Advertising Design Awards category of Best Original Music and the 2016 Diemen Award for Best Sound Design.
Heath holds a BA (Philosophy) and BMus (Composition) from The University of Tasmania, where he now lectures in music theory and screen music composition.
---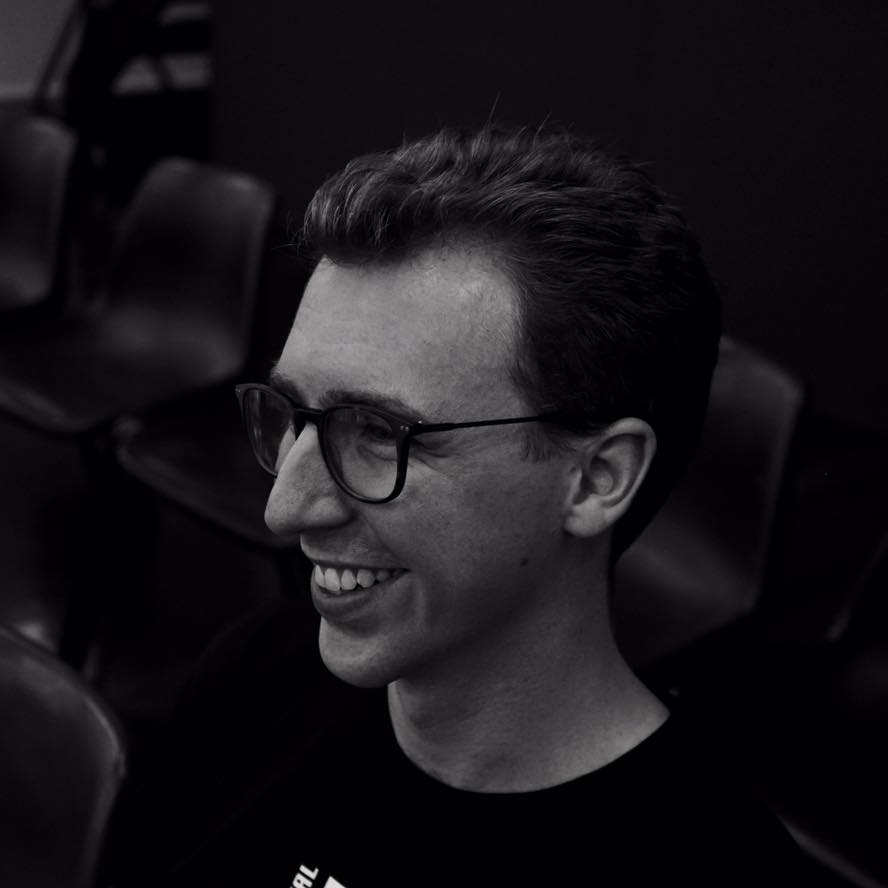 Ryan Mahony | Tech Consultant
Ryan is an audio engineer, production manager and technical director from Brisbane, Australia. Over the last decade he has worked extensively both in Australia and around the globe, assisting in presenting works to over a million people across 22 countries in circus, puppetry, musical theatre, drama theatre and live music. Ryan is currently the production manager for Hobart based, contemporary puppetry company, Terrapin.
---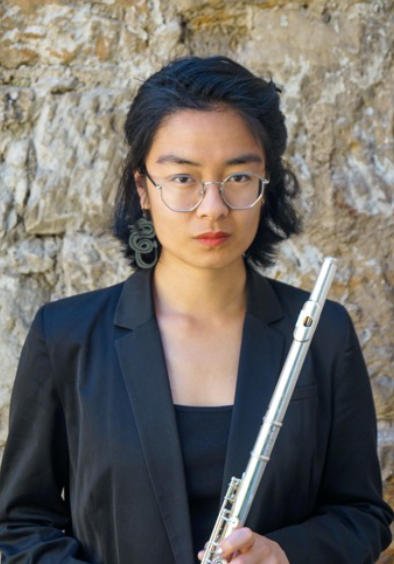 Gianni Posadas-Sen | Stage Manager
Gianni Posadas-Sen is a flutist, singer, and composer. His music practice consists of classical
performance alongside experimental improvisation and collaborative music-making, with forays into electronic music.
Posadas-Sen had the privilege of performing Cornelius Cardew's Treatise with the UTAS
Experimental Music Ensemble for Mona Foma (2021), and was a part of Fflora's MAKE SOME NOISE Project for Mona Foma (2022). He is a member of Silikill, an eclectic band of musicians who explore a range of styles and concepts through experimental improvisation. Posadas-Sen is committed to the Hobart Wind Symphony, and to the Tasmanian Youth Orchestra as principal flutist.
He is currently completing his Bachelor of Music (Classical Performance, flute) at The Hedberg School of Music under Mardi McSullea.
---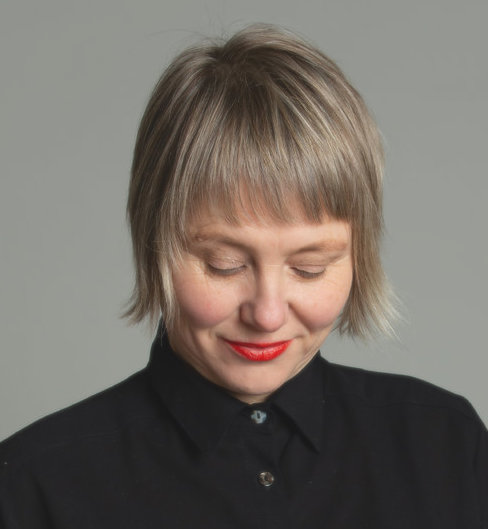 Michelle Boyd | Costume Mentoring
Michelle is a Tasmanian designer working between fashion, costume, interior and stage design. With an honours degree in design from RMIT and a lifetime of experience in stagecraft, she has designed within the performing and visual arts industries nationally for independent artists and orgs such as Chunky Move Dance Co., Mona, NGV, Arena Theatre and Terrapin Puppet Theatre and festivals Dark Mofo, State of Design, Sydney Festival and Mona Foma. Her own work explores relationship and embodiment through colour, sculpture and graphic design and she collaborates with a broad range of practitioners in complementary fields including architecture, dance, public art and sound. Michelle has more recently become a design mentor and teacher and is enjoying these new exchanges with Tasmanian design students across cultures, age and abilities.
Skirt construction and design by Ella Stanford
Stage Manger | Sam Toll