A Warm Glow to Remember
Yumemi Hiraki
This event is part of Winter Light 2022 and is presented by Salamanca Arts Centre
A Warm Glow to Remember is a body of work that physically manifests Yumemi's personal relationship to her Japanese heritage. It is her transitional journey in reconciling her place as a resident within cultural gaps while accepting the importance of letting go.
3 – 28 August 2022
Opening Event
Friday 5 August 2022
6 – 8pm with performance happening at 7pm
RSVP 
Gallery hours
9am – 5pm weekdays
10am – 5pm weekends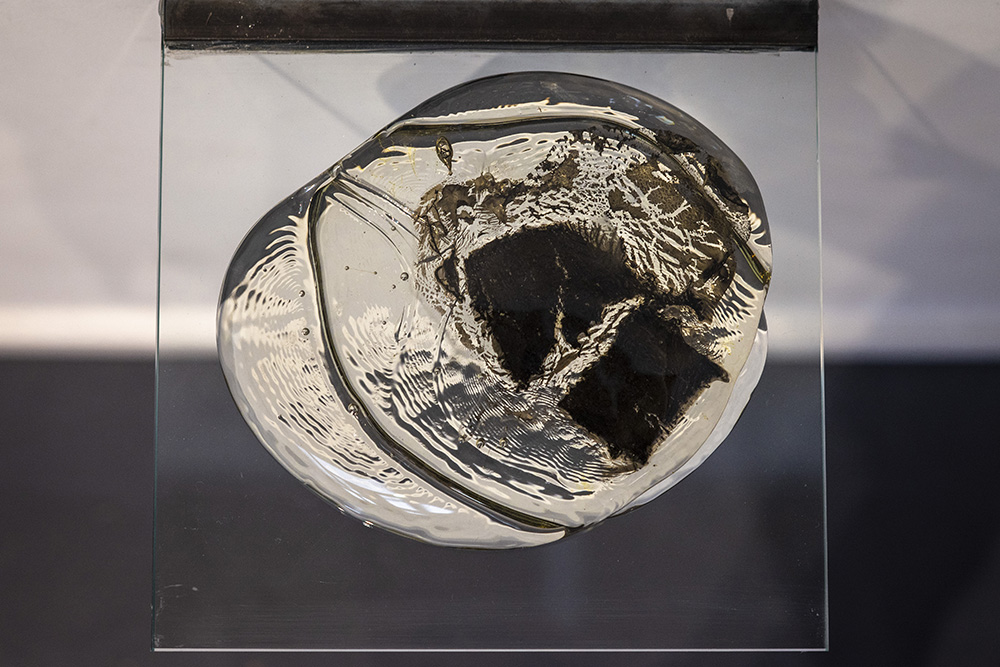 ---
Artist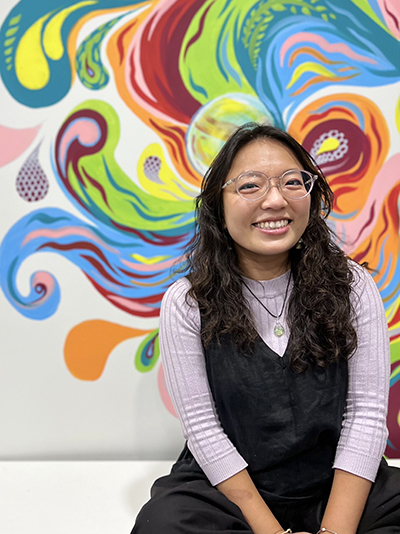 Yumemi Hiraki
Yumemi Hiraki is a multidisciplinary artist currently based in Nipaluna. Her practice delves into the interactions between memory, nostalgia, history and connection to place, while re-examining the relationship to her Japanese heritage. Viewing herself as a resident of cultural gaps, her works evokes a familiar yet foreign sense of longing, belonging and holding on, while hinting at life's inevitable continuity and ephemerality.
Yumemi is originally from Hiroshima, Japan. She completed her BFA(Sculpture and Spatial Practice) at the Victorian College of the Arts and has been an active Arts Worker while exhibiting and developing her practice in both Naarm and Nipaluna. Yumemi has a growing interest in community-based arts, mentorship and education, and currently also works as a Youth Arts Officer at the Youth Arts and Recreation Centre.
Whilst the wearing of masks is not mandatory it is recommended in certain situations by Tasmanian Public Health. Masks will be available upon entering our venues for those patrons who would like one.
If you're unwell, it is recommended that you stay at home, and we look forward to welcoming you at Salamanca Arts Centre another time.
---