A Tribute to Jazz Piano Greats
The Ted Vining Trio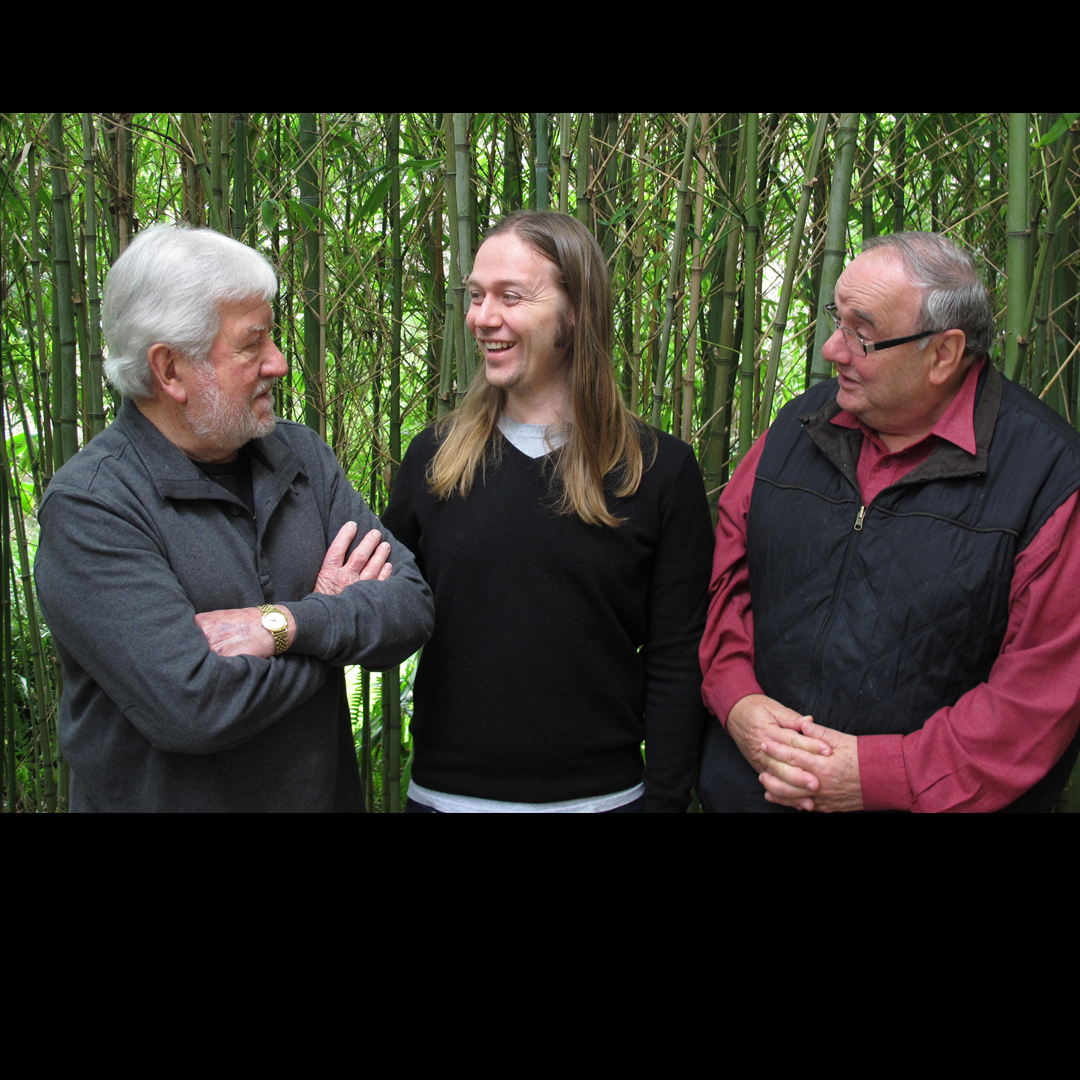 This event is part of Winter Light 2022 and is presented by Salamanca Arts Centre
This concert pays homage to the likes of Earl Hines, Fats Waller, Bobby Timmons, Thelonious Monk, Horace Silver, Herbie Hancock, Joe Zawinul and more!

Saturday 20 August 2022
7.30pm – 10pm
---
Whilst the wearing of masks is not mandatory it is recommended in certain situations by Tasmanian Public Health. Masks will be available upon entering the venue for those patrons who would like one.
If you're unwell, it is recommended that you stay at home, and we look forward to welcoming you at Salamanca Arts Centre another time.
---
Artists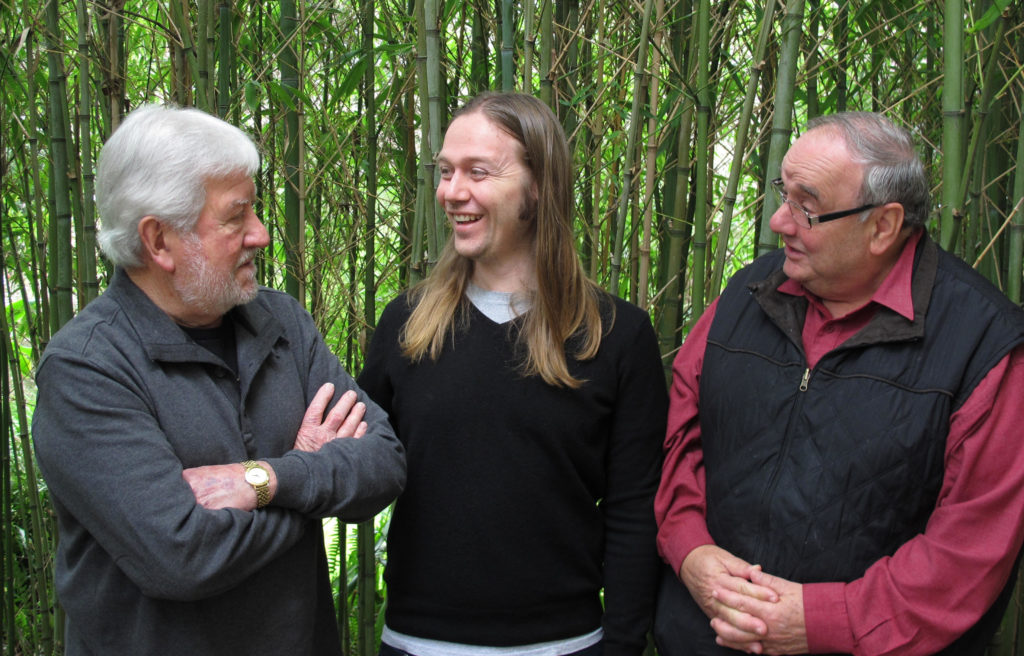 The Ted Vining Trio
Ted Vining is renowned as perhaps the most assertive, hardest swinging drummer/bandleader in Australian Jazz. His style is based on idols such as 'Philly' Joe Jones, Art Blakey, Elvin Jones, and Australia's Stewart Speer.
In 1970 Ted formed a partnership with pianist Bob Sedergreen and bassist Barry Buckley, which lasted a phenomenal 37 years until Barry's death in 2006. Current bass player, Gareth Hill, has filled the gap beautifully and contributes enormously to the distinctive sound of the Trio; a sound heavily and delightfully dominated by the pianistic artistry of the great Bob Sedergreen.