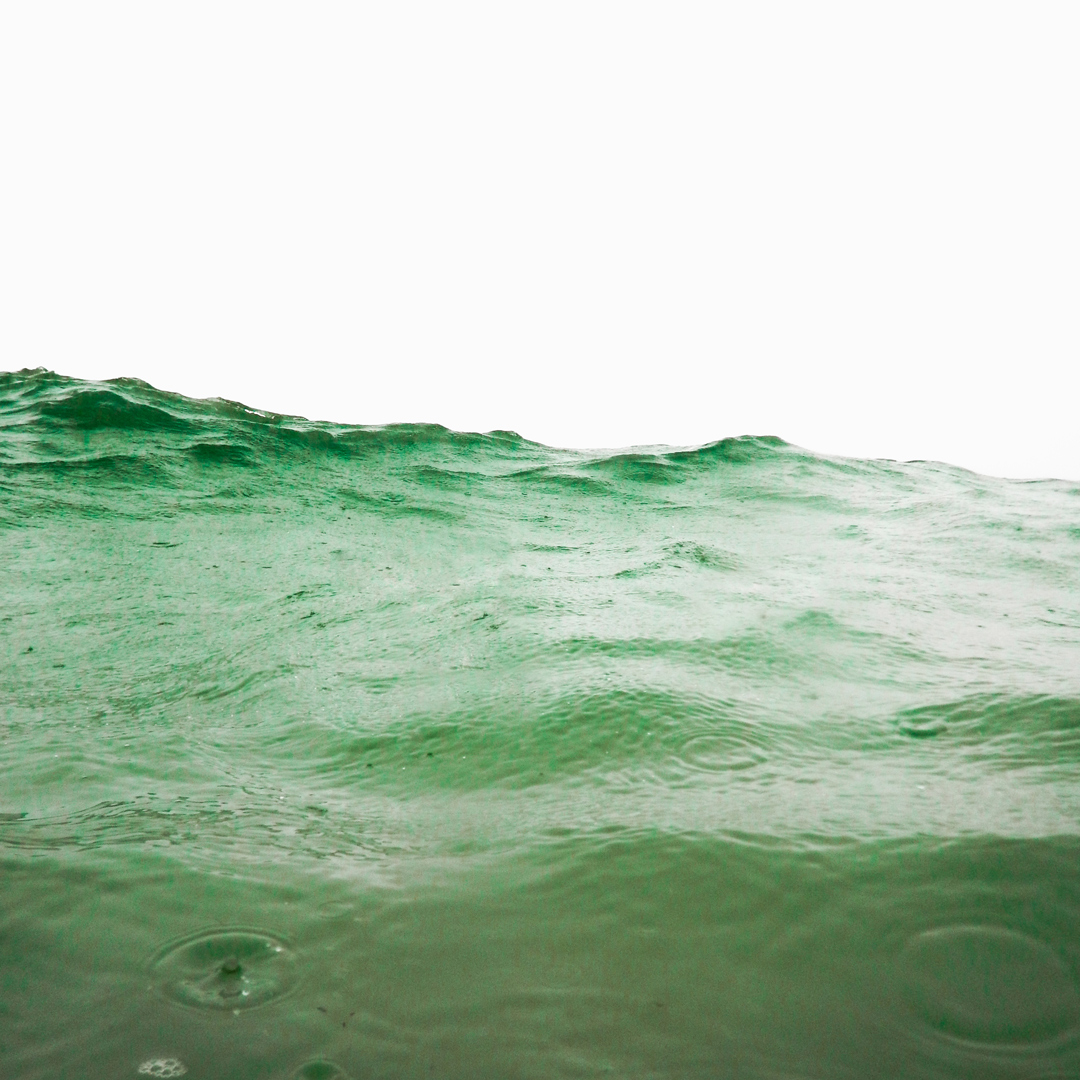 At the end of 2019, Tasmanian-born Kristina Vermey set herself a challenge: to swim each day in nature.
One year turned into two until the days reached a thousand. A thousand days of anticipation, trepidation and exhilaration. Of noticing the shifting seasons: The changing illustration of sun and tide; the sea sparkle in Summer and snow melt in Spring; the morning adornment of river and sky.
A Thousand Days at Sea documents this journey in a series of transcendental seascapes. It is at once a story of homecoming and a celebration of beauty, ritual, healing, addiction and finding comfort in pain.