Join the Artist Community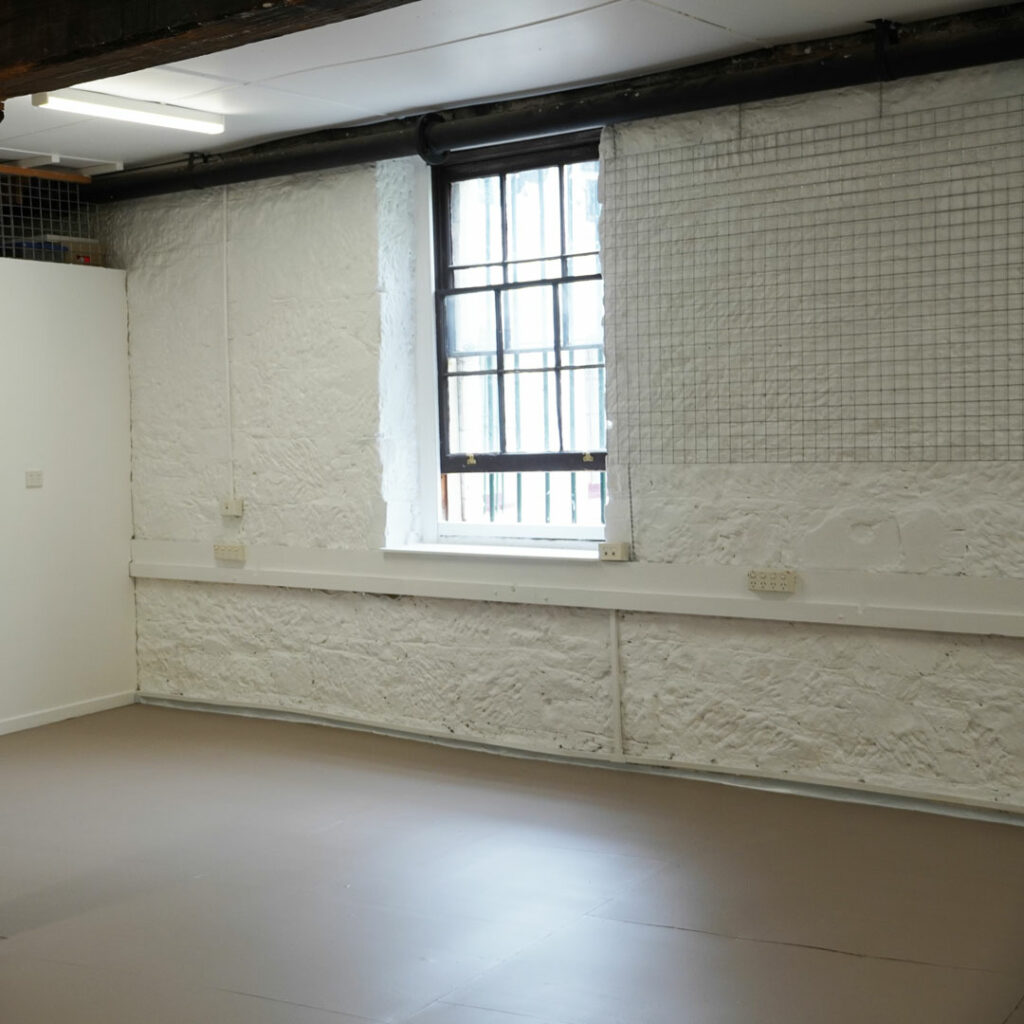 Salamanca Arts Centre Studios evolved with the objective of providing affordable studio space for artists developing their professional practice within a supportive, collegial atmosphere.
About Space 124
Availability
Available NOW for a one year lease
Location
Willis Studios
Level 1, Willis Building
Size
46.5m2 (in total)
Rent
$972.00 per month (inclusive of outgoings and GST)
Space 124 is a working studio located on Level 1 of the Salamanca Arts Centre. It is a larger Studio overlooking the Salamanca Arts Centre Courtyard, with natural and fluorescent light, plaster and heritage stone walls, and painted hardboard flooring. It has multiple powerpoints and is NBN ready.
Entry is via the stairs from Woobys Lane. Unfortunately this Space does not currently have level access, and can only be accessed via stairs.
A shared kitchenette / common area (with sink) is available for the Willis Studios.
Applications are sought for artists working in any medium.
Deadline for Submissions
Monday 5 June 2023
For more information or to arrange to view the Space, please email info@sac.org.au