Discovery of Kali: A Personal Journey
Finsart Inc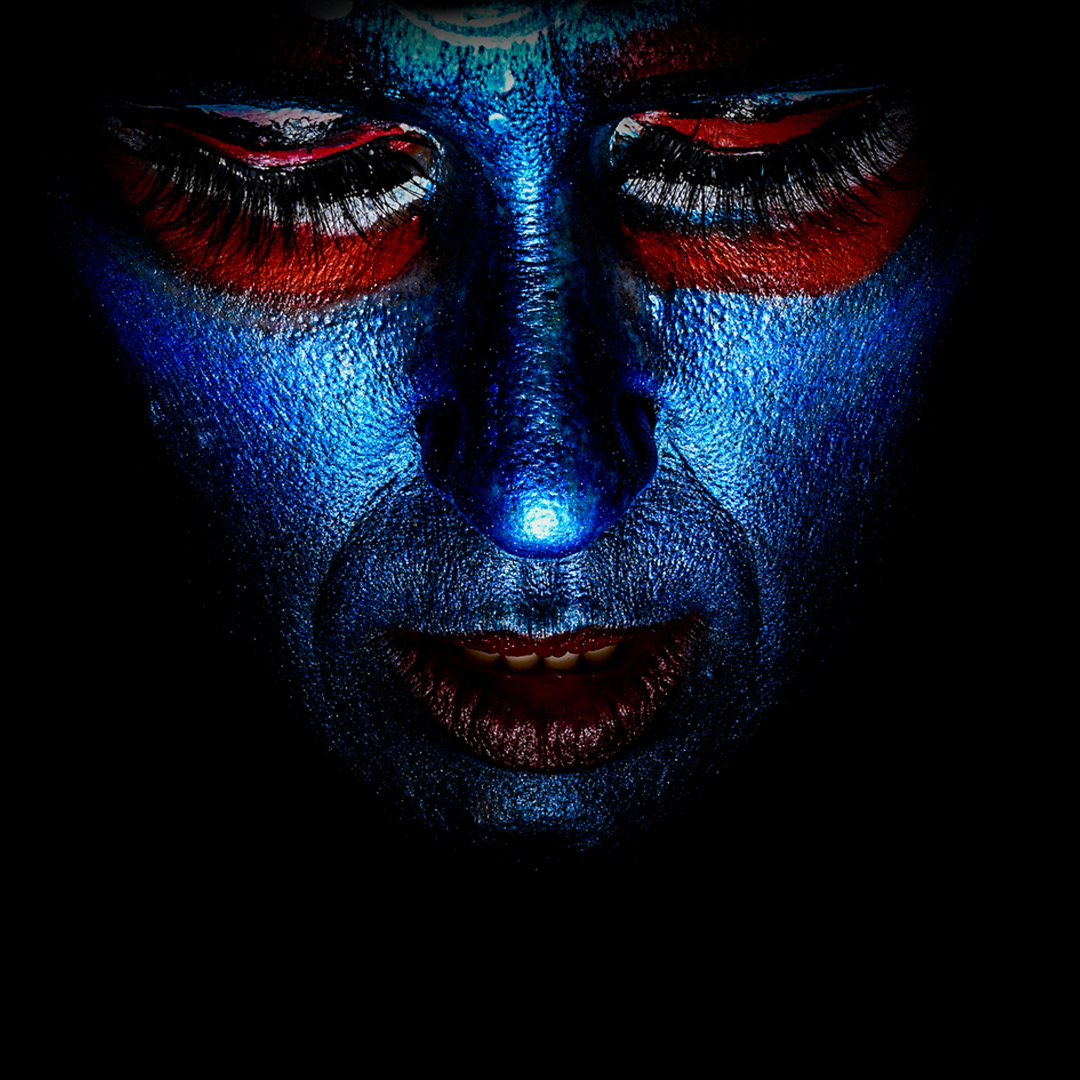 This event is part of Winter Light 2022 and is presented by Salamanca Arts Centre
Special 50% off tickets for Friday + Saturday + Sunday performances!
Discovery of Kali: A Personal Journey is an experimental dance performance that captures the visceral and deeply challenging process of emotional awakening.

After a series of violent altercations the female protagonist seeks her idolised self – in the form of KALI that represents the strength and power of an untamed nature. The deity Kali visits the protagonist and takes her through the martial arts practice of Kalaripayattu, a practice that will ultimately transform her into the deity Kali.
Her desire to complete her transformation into the idolised form of Kali unleashes the rage that has been repressed.
This story of transformation is a commentary on the contemporary female condition and her retaliation against societal injustices. But ultimately, it is the narrative of the infinite cycle of emotional trauma and rebirth that defines human existence.
[Please note this performance has a content/trigger warning // mention of child abuse and sex trafficking // fire and smoke in the last 10 minutes of the performance] 
Friday 12 August
8 – 9pm
Saturday 13 August
8 – 9pm
Sunday 14 August
2-3pm
---
Whilst the wearing of masks is not mandatory it is recommended in certain situations by Tasmanian Public Health. Masks will be available upon entering the venue for those patrons who would like one.
If you're unwell, it is recommended that you stay at home, and we look forward to welcoming you at Salamanca Arts Centre another time.
---
Special thanks to
Kalari Martial Arts Trainers : Ranjan Mullet, Alana Gregory, Raam Kumar, Lalita Ramona, Subeesh P B Kalari. Staff and Fire Training : Tim Goddard, Brettstar Schmerl, Baden Whitworth-Beckman
Fiona has undertaken training in Kalaripayattu in Bangalore from Ranjan Mullet, Raam Kumar, in Australia from Alana Gregory, Lalita Romana, and in Puthuppally, Kottayam Baiju Varghese Gurukkal.
Finsart Inc would like to thank all those who donated to the KALI touring funding campaign to perform in India 2018 with a significant contribution made by Deb Conlin
Credits
Fiona Gardner | Dancer/Director
Daish Malani | Visuals Effects and filming
Elk and Nicholas Dalwitz | Music
Amit Srivastava | Cultural Advisor/Writer
Visuals from National Geographic included
---
Finsart Inc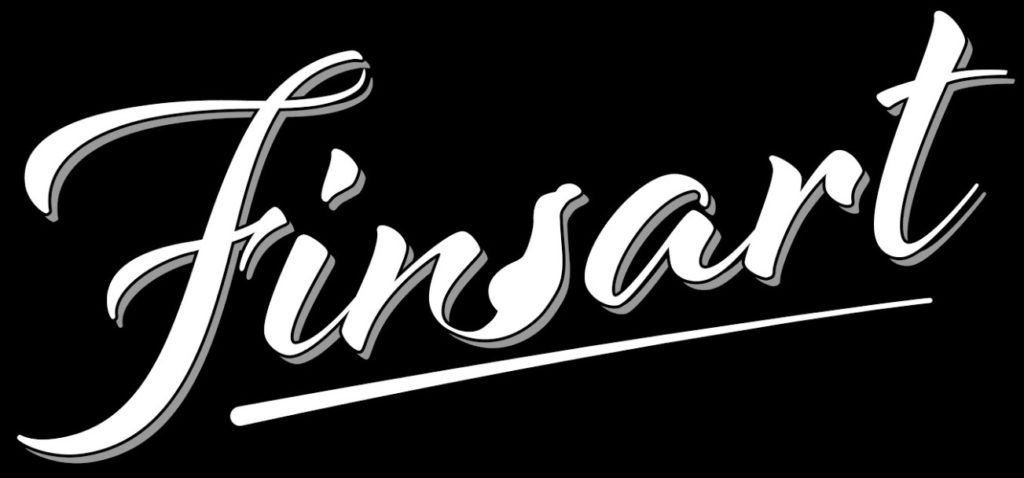 Finsart Inc
Finsart Inc. established in 2011, as a family association by Fiona Gardner. Since co-collaborating on multiple cross-disciplinary performances. Notably winning the South Australia Living Arts Festival (SALA) Moving Image Award for "Shatter Perfection". Finsart Inc. supported research and touring KALI to India at the Delhi International Festival and the World Dance Congress in Mumbai in 2018. Adelaide City Council first sponsored International Dance Day (IDD) flash mobs, a global celebration of dance by UNESCO International Dance Council. Finsart Inc. ethos to connect Adelaide businesses, dance entrepreneurs and independent artists with the celebration of dance throughout the streets and locations of Adelaide.
---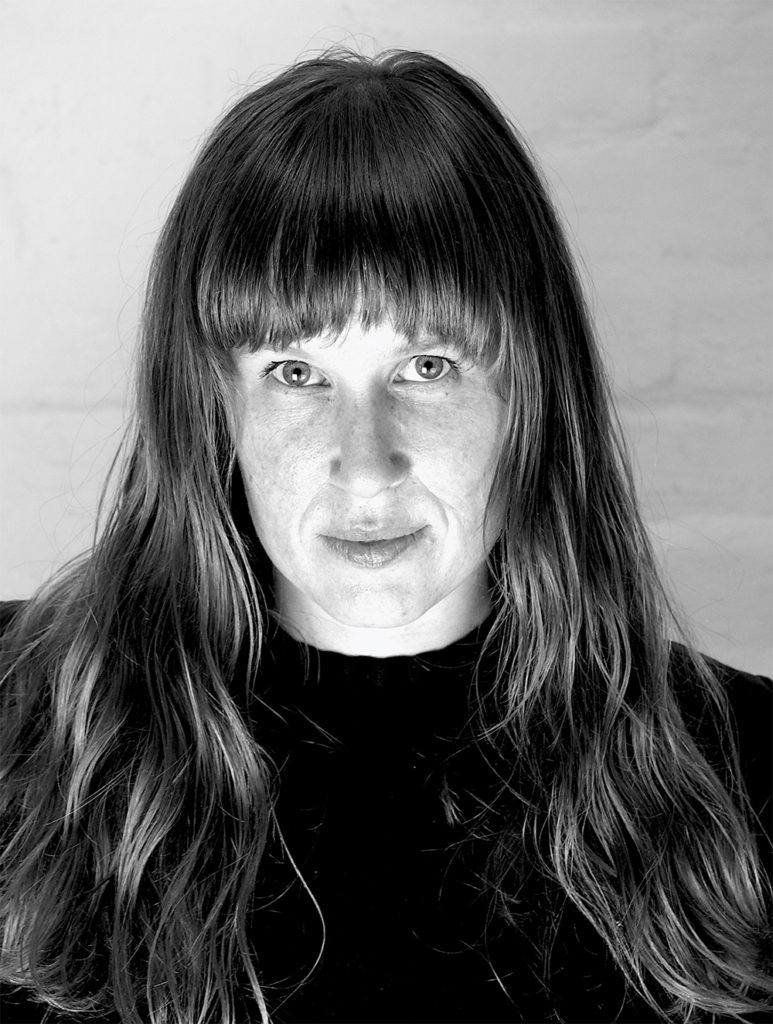 Fiona Gardner | Dancer/Choreographer
Fiona Gardner founded Finsart Inc. in Adelaide in 2011. In 2015 she was awarded the SALA (South Australian Living Artists) Festival's 'Moving Image Award' for short film 'Shattered Perfection', a collaboration with visual effects artist Michael Larue. In the heart of the Adelaide CBD, she operated Finsart Studio (2014-2019) that hosted various dance workshops, performances and residencies. As a sociologist, she is interested in unveiling our social world through her artistic creations. Fiona has created many dance works in Adelaide, around Australia, and in her time living in Switzerland, including: Quasi-Ideal, an aerial harness dance performance; Kali – a discovery of the self, Cultural Isolation, a site specific performance for the Adelaide Fringe 2013, What's Your Crutch?, sequel performance at SALA Festival 2012 Incubus short film that explored and, If It Is…?, performed at Fete De La Musique 2010, Geneva, Currently Fiona is focusing on continuing to expand Finsart Inc through future touring to empower social change.
---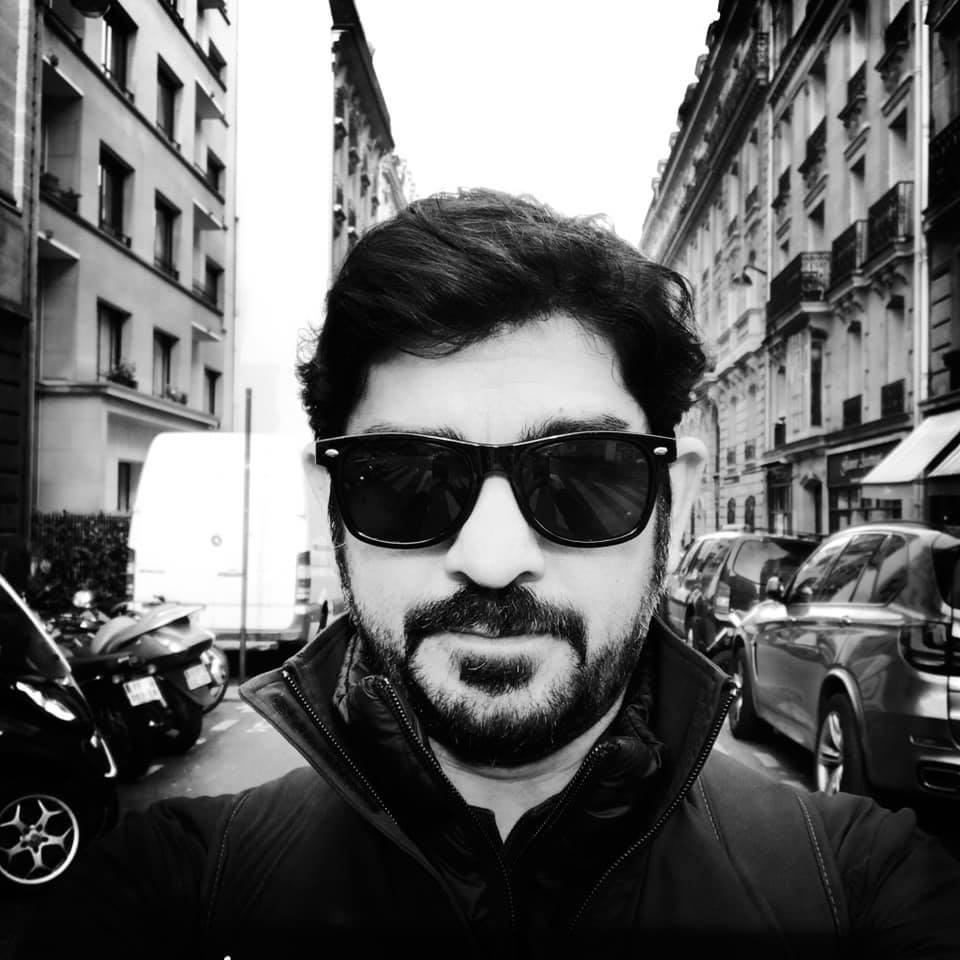 Daish Malani | Visual effects
Daish is the founder of the Ahimsa Creative. He has a graphic design and Interface background, focusing on user interface (UI) and interaction in VP. He works collaboratively to fulfil his goal of creating a better user experience in VP. A main focus of Ahimsa Creative is to give people the opportunity to experience VR and join the discussion over VR 's ultimate potential. Recent work includes using VR to provide training for people working in dangerous situations. Daish is the Co-founder of the AVRN (Australian Reality Network) and is the South Australian Chairperson. AVRN provides community access and information about Virtual Reality nationally. He is also the Co-Founder of Add Life Technologies, bringing rehabilitation into the home, with mobile applications for stroke and upper body mobility impaired patients. Add Life Technologies is a clear demonstration of how future technologies benefit society.