ARCHIVE November
curated by DENNI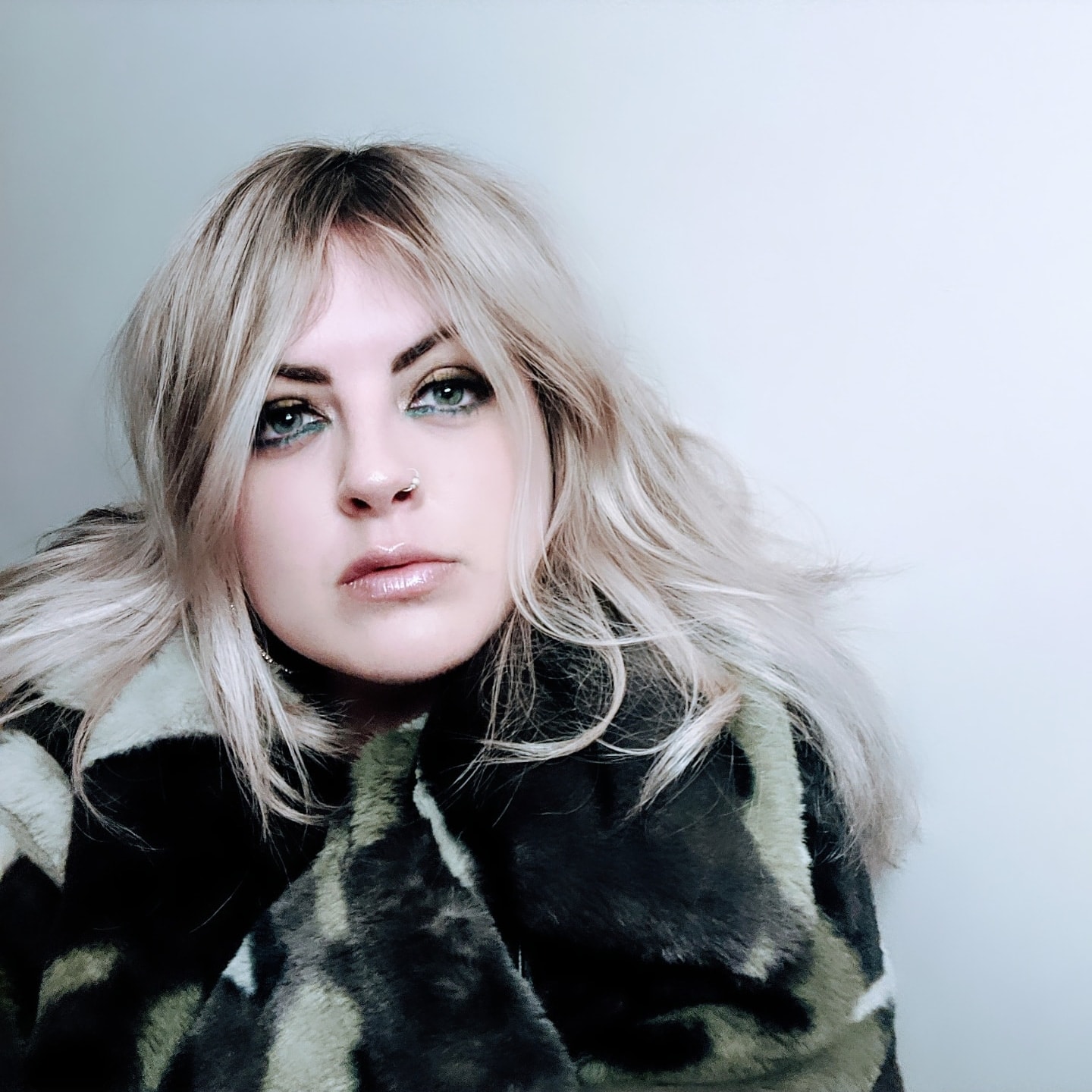 This event is part of the ARCHIVE 2022 program and is presented by Salamanca Arts Centre and Edge Radio

Genre First Nations

Info on acts coming soon
---
The Curator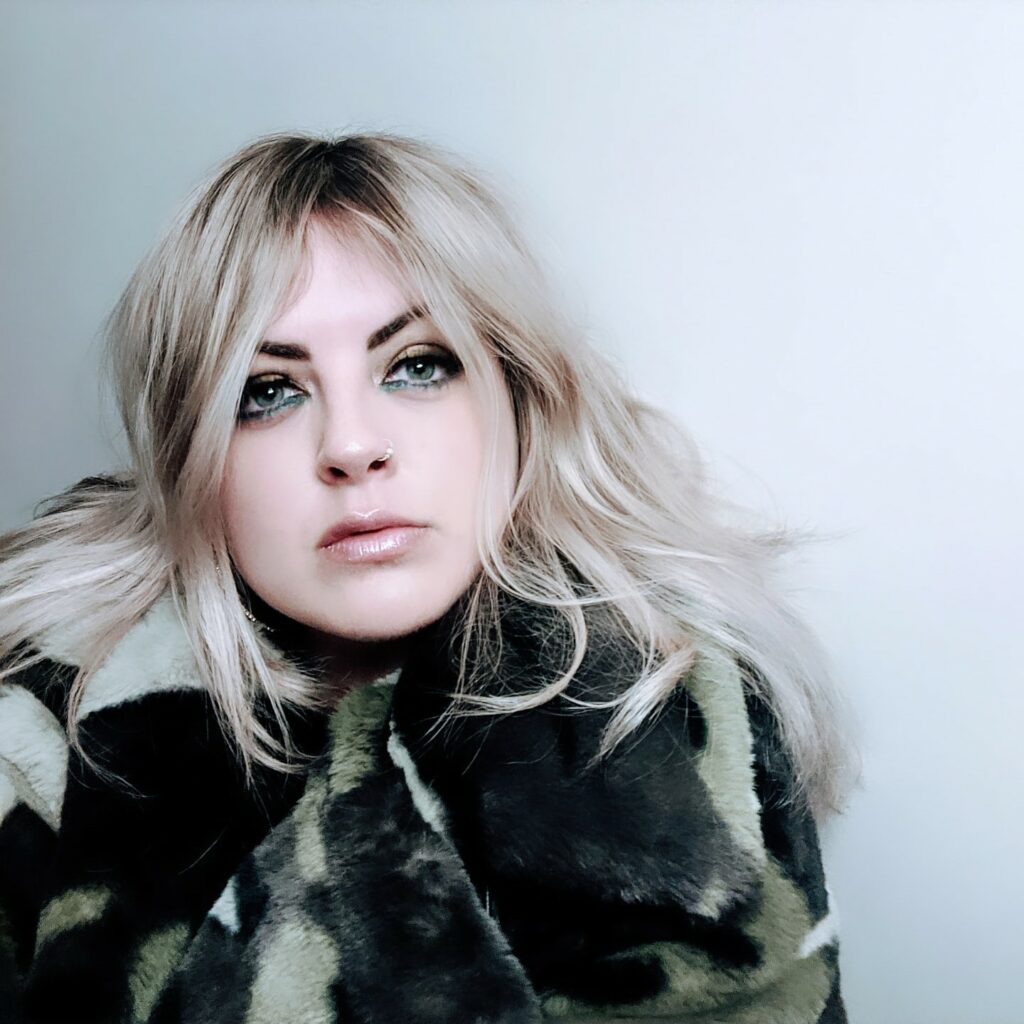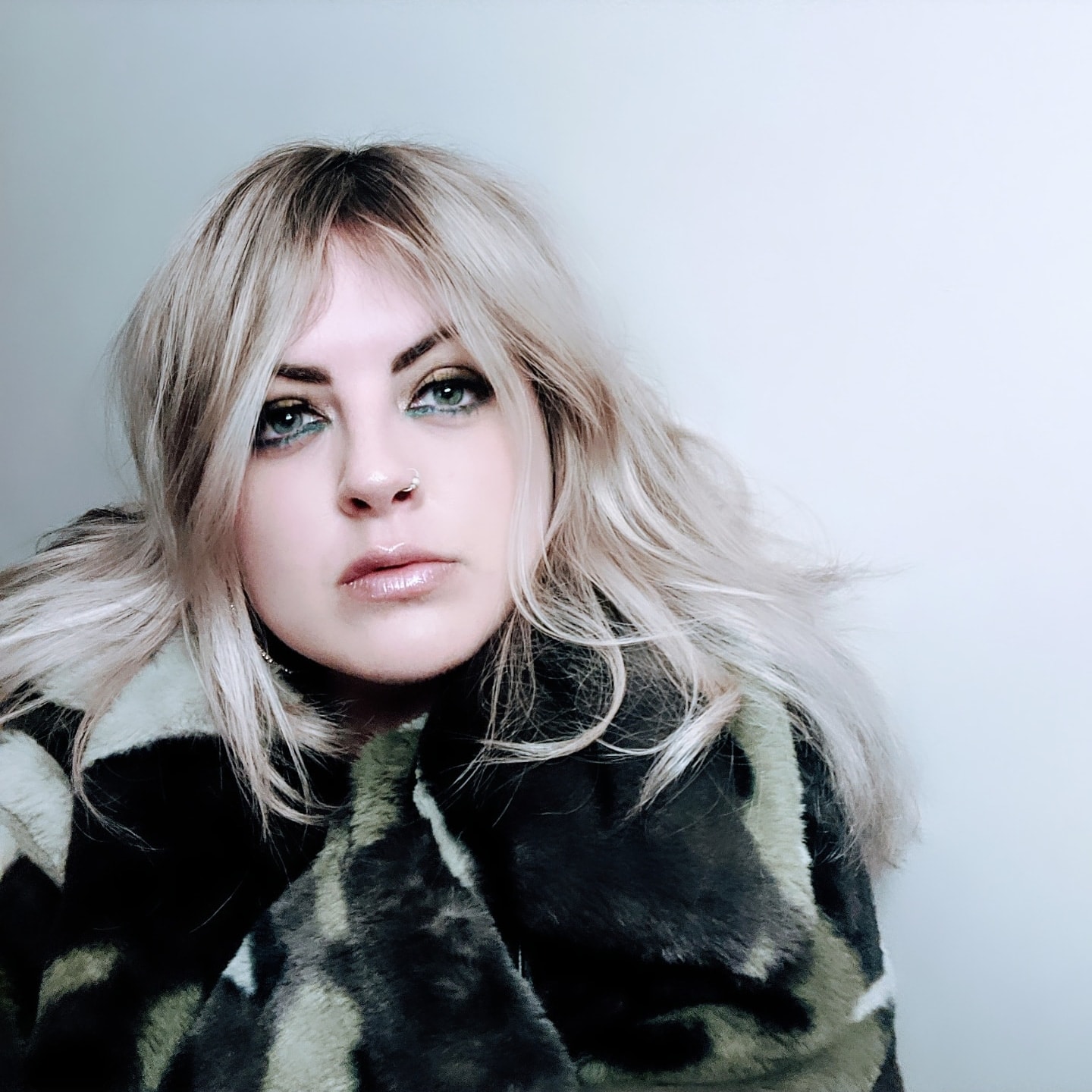 DENNI
DENNI is a Tasmanian Aboriginal artist and proud advocate of her culture, performance and music. For close to a decade DENNI has been both the stage name and collaborative project of Denni Proctor. With a colourful career so far DENNI has played all over the country and continues to build a brilliant reputation as a strong live performer and recording artist in the industry.
The Tasmanian Aboriginal Artist of the year 2020 and proud pakana woman has been busy this year developing her new body of work 'Growing Pains'. Coming a long way since her first single 'Rabbit to the Bird' (released in 2013) starting out as an indie folk singer/songwriter. With her 3rd independent release 'Growing Pains' EP set to hit all platforms this September, following on from her EP 'Runaways' (released in 2020) and 'Wise Ones' EP (released in 2019), both reaching the top 10 in the Australian music charts. 'Growing Pains' shows the artist putting it all on the table while navigating a harsh climate. Looking back on what seems a faraway world, DENNI has played a host of National Festivals such as Falls Festival Marion Bay, Mona Foma and GARMA festival. With a solid catalogue up her sleeve the future of what a DENNI set looks like is exciting.
DENNI has spent the last few months through the disappointments of Covid19 preparing, recording and filming for the release of 'Growing Pains' EP. Already releasing her title single 'Growing Pains' and 'Pictures (ft. Greeley)' the second single and official film clip from her project. DENNI has recorded 7 new songs with Cortext- Lahai Creative and produced 5 tracks alongside Paulie P- Playing for keeps. The EP boasts a feature from Aus Hip Hop Artist 'Greeley' with their collab 'Pictures' and beat production from Nerve with 'Honey Bee' and AO 'Darlin'.
---
Supported by Live Music Australia – an Australian Government initiative
More ARCHIVE 2022
Live Music
Salamanca Arts Curated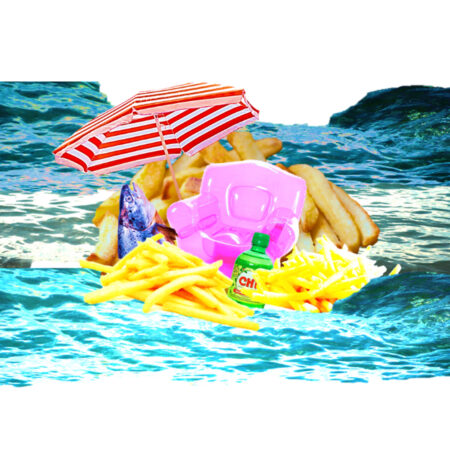 curated by Rough Skies Records
Friday 28 Oct 2022
Founders Room
View event
Live Music
Salamanca Arts Curated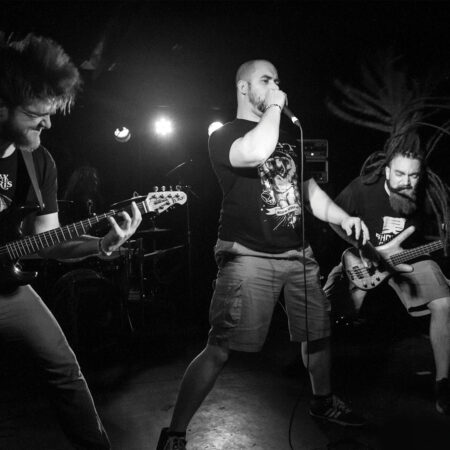 curated by Matthew "Chalky" Chalk
Saturday 17 Dec 2022
Founders Room
View event